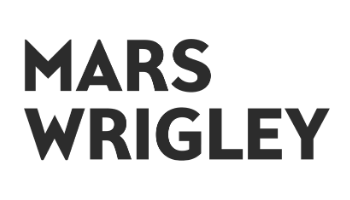 gulfHR migration to Azure Cloud, for Global client across the region.
In 2020, longstanding gulfHR client and multi-regional conglomerate MARS Wrigley followed its global strategy and switched to the Cloud, simplifying all IT functions within the company across multiple regions. gulfHR was instrumental in the design, execution, and success of the migration, proving that gulfHR continue to add value, even over decades, to our partners.
Where it all started
MARS Gulf, which includes MARS operations in UAE and Saudi Arabia, became a gulfHR client in 2010 when MARS required software solutions for different HR functions across multiple IT platforms. gulfHR provided the integration solutions, automating different parts of the company's HR activities in the region.
Incorporating global expansion
In 2018, the MARS board launched a global strategy to digitally incorporate MARS offices and factories in Africa with operations in the Middle East. MARS dubbed the initiative DMEA, denoting "Developing the Middle East and Africa". At this point, MARS DMEA also became a gulfHR client, separate from MARS Gulf, with gulfHR providing Cloud-based payroll and HR solutions for the DMEA initiative.
Even though MARS DMEA started off in the Cloud, MARS Gulf at the time stayed with its on-premise software solution. However, the benefits of Cloud over onsite quickly became evident.
"We were still only one IT team supporting two MARS units, one in the Gulf region and one in African countries," explained Mohamed Alkelani, IT Unit Business Partner at MARS General Trading. "It became clear quite quickly that it would be easier for us to support one system, instead of two. Otherwise, you duplicate the support, maintenance and processes in terms of payments, follow-up and all that stuff."
Getting everyone in the Cloud
"To be honest, gulfHR is one of my favourite vendors because Tariq Yacoub is very easy-going, and he runs a good team," said Mohamed Alkelani. "They are always very supportive, and I've met most of them face to face."
Mohamed Alkelani added that outsourcing to a third party meant that MARS no longer had the responsibility for maintaining local servers, licensing, or front doors.
In addition to this, MARS requested for advanced security setup on Azure in 2020 which was implemented for them through the migration process.
"The migration was very successful, and today we have one premier MARS client, as opposed to two, in the region," said gulfHR's Tariq Yacoub.
gulfHR sent analysts to the sites to best prepare the migration strategy, and trained MARS staff to use the new system.
"To be honest, gulfHR is one of my favourite vendors because Tariq Yacoub is very easy-going, and he runs a good team. They are always very supportive, and I've met most of them face to face."
– Mohamed Alkelani , IT Unit Busniess Partner, Mars Wrigley
Further improvements
Once the MARS Gulf migration was complete, the company wanted to also move the HR functions globally to Workday from SAP. gulfHR integrated the system with Workday as part of the global Workday deployment project executed by deloitte
gulfHR continues to collaborate with MARS globally to improve its users' journeys, simplify the company's digital systems and standardize these systems throughout the company globally, creating a better integrated company with a unified vision, and have just completed implementing the gulfHR Mobile App for self-service.
TRUSTED BY OVER 100+ CLIENTS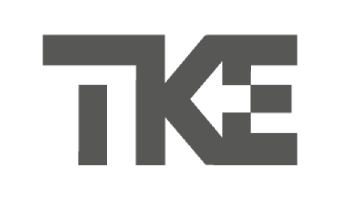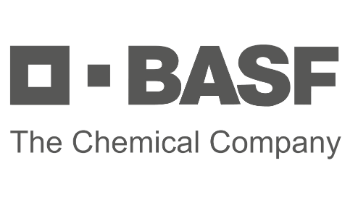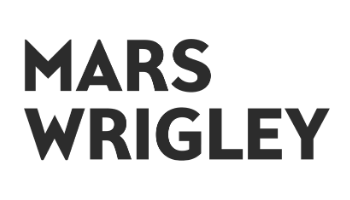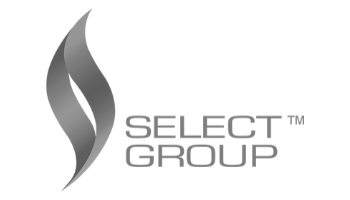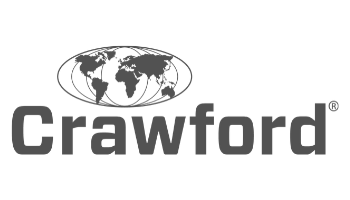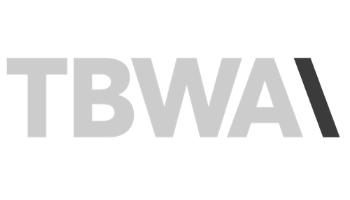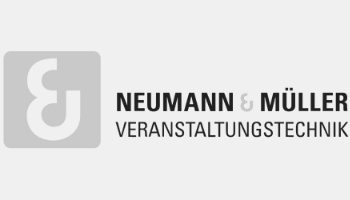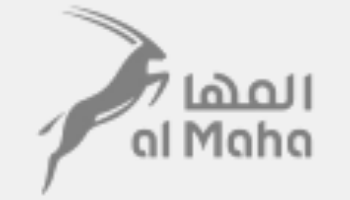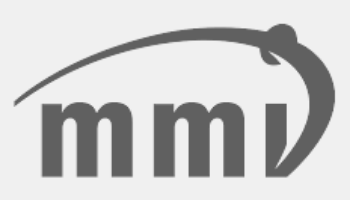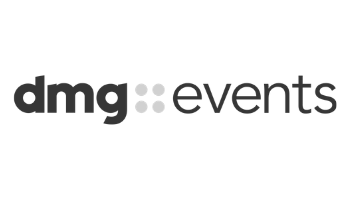 GAIN INSTANT ACCESS TO OUR PLATFORM
The most established and successful businesses operating in the Middle East use gulfHR. Find out why Startups, Bluechips, and the Fortune 500 trust gulfHR as their HRMS provider.
Try the expert demo now to see the latest HR features and development in action.
Let's talk. We're only a call away
Find out why our clients can contact us at anytime and speak to one of our experts. Give us a call on +971 4 446 6308. Or request a callback below at your convenience.
Alternatively send us a message or an email to [email protected]