gulfHR is made up of  highly skilled multinational HR and technology professionals within the Middle East. We're only a call away. 
Our CEO
Diana aquired gulfHR when she saw the need for efficient and cost-effective services in HR and Payroll for the Middle East.
As the CEO of both gulfHR and OPS (Outsourced Payroll Solutions), Diana is an expert in her field and knows the complexities and nuances of HR and Payroll in the Middle East.
In 2016 Diana won the Emirates Women Award in the business category in honour of her extraordinary professional and entrepreneurial achievements.
Diana is a successful leader who aims to improve quality systems and design products that benefit start-ups and established enterprises by providing web-based solutions.
She believes strongly in the continuous training and development for her employees and champions productivity and achievements.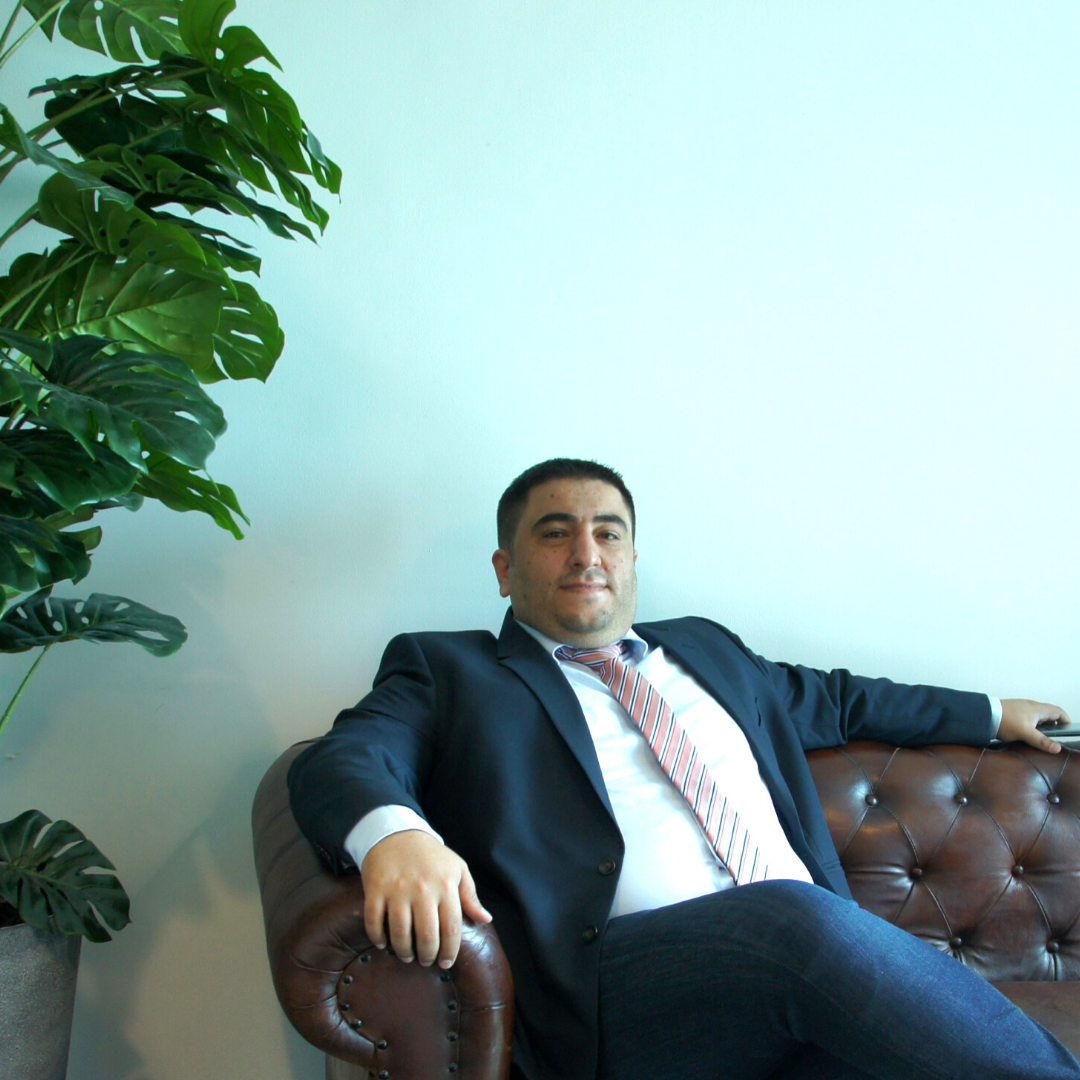 Tariq Yacoub
Director Commercial & Operations
Meet Tariq Yacoub (or Mr. T, as known by our team & clients), a father of 2 boys, and the gulfHR Operations & Commercial Director.
"Great business ideas comes around 2:00AM!"
Tariq is about to complete 5 years at gulfHR. He was a gulfHR client before joining. He currently manages Operations, Sales, and Commercial departments.
Mr. T, had his 17 years work experience (all in Dubai). He started as a software engineer, and later focused more on business, providing solutions for government and private sectors in the IT software industry.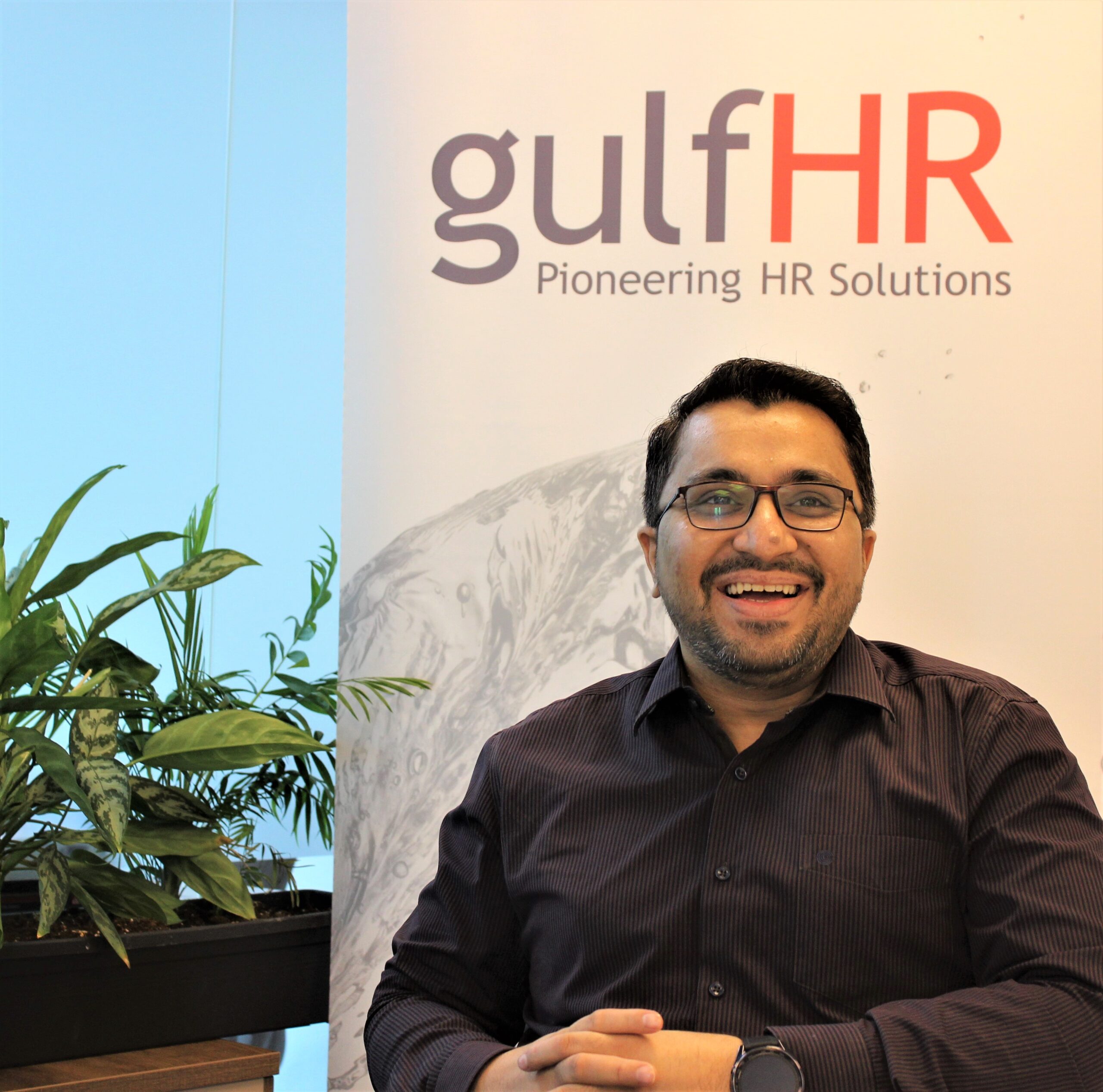 Usman Muhammad
Implementation Consultant
Usman had joined the team back in 2012, as a product manager, then he joined us again in 2017 as a Software Implementation Consultant. He currently manages the implementation cycles as per each client's requirements.
Usman started his career as a web developer, and with his 14 years experience, he got the chance to work on different domains and technologies.
"Success comes from struggle. If there is no struggle, there is no success."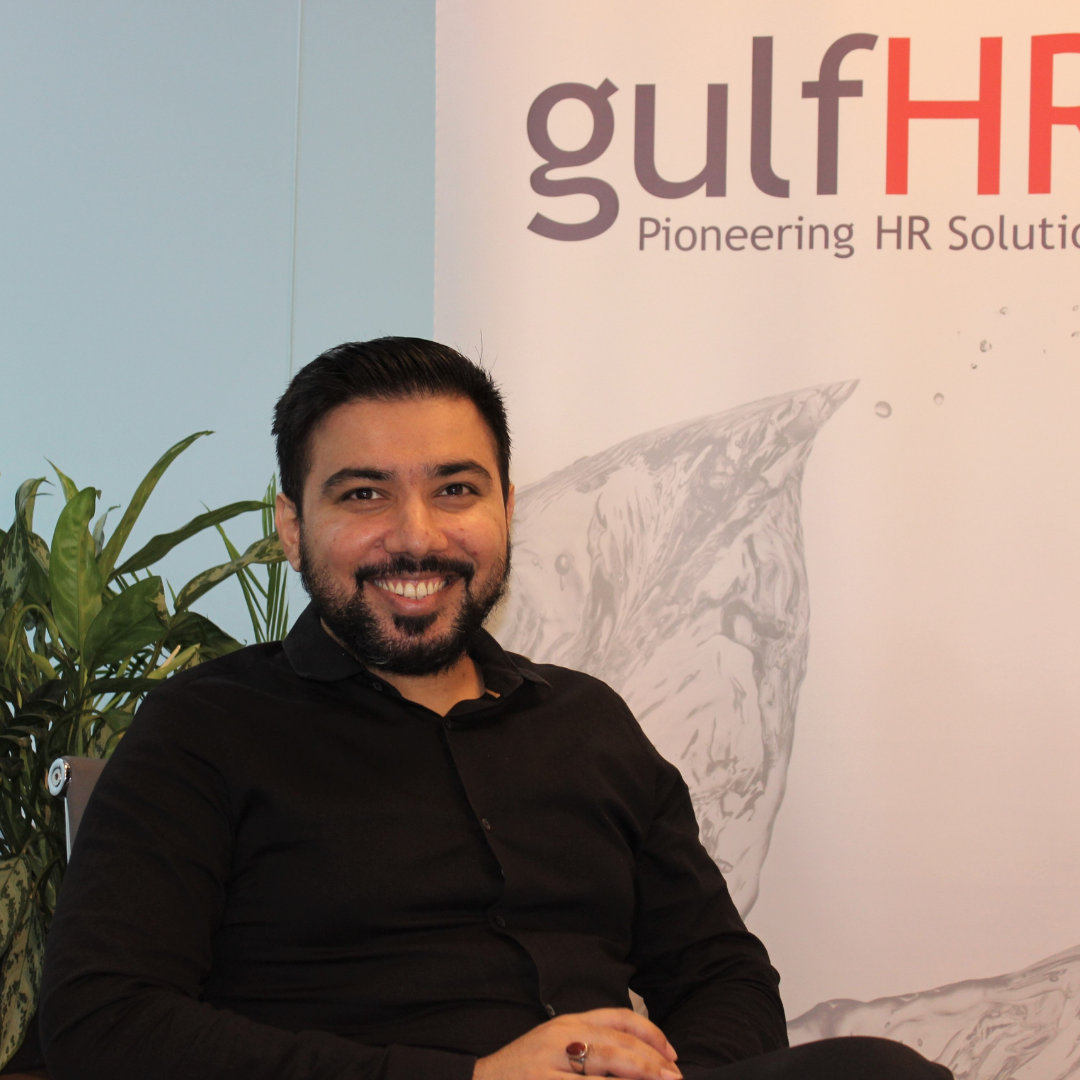 Shabbir Kazmi
Project Manager
Shabbir started his career with gulfHR as a software developer, before joining the client management team here in Dubai.
With his 7 years at gulfHR, Shabbir had successfully completed 15+ implementations.
He plans, organizes and executes the completion of projects while making sure they are done on time and as per the agreed scope.
"Everything revolves around the word Quality. You don't just have to satisfy your customer, but you need to exceed their expectations every single time."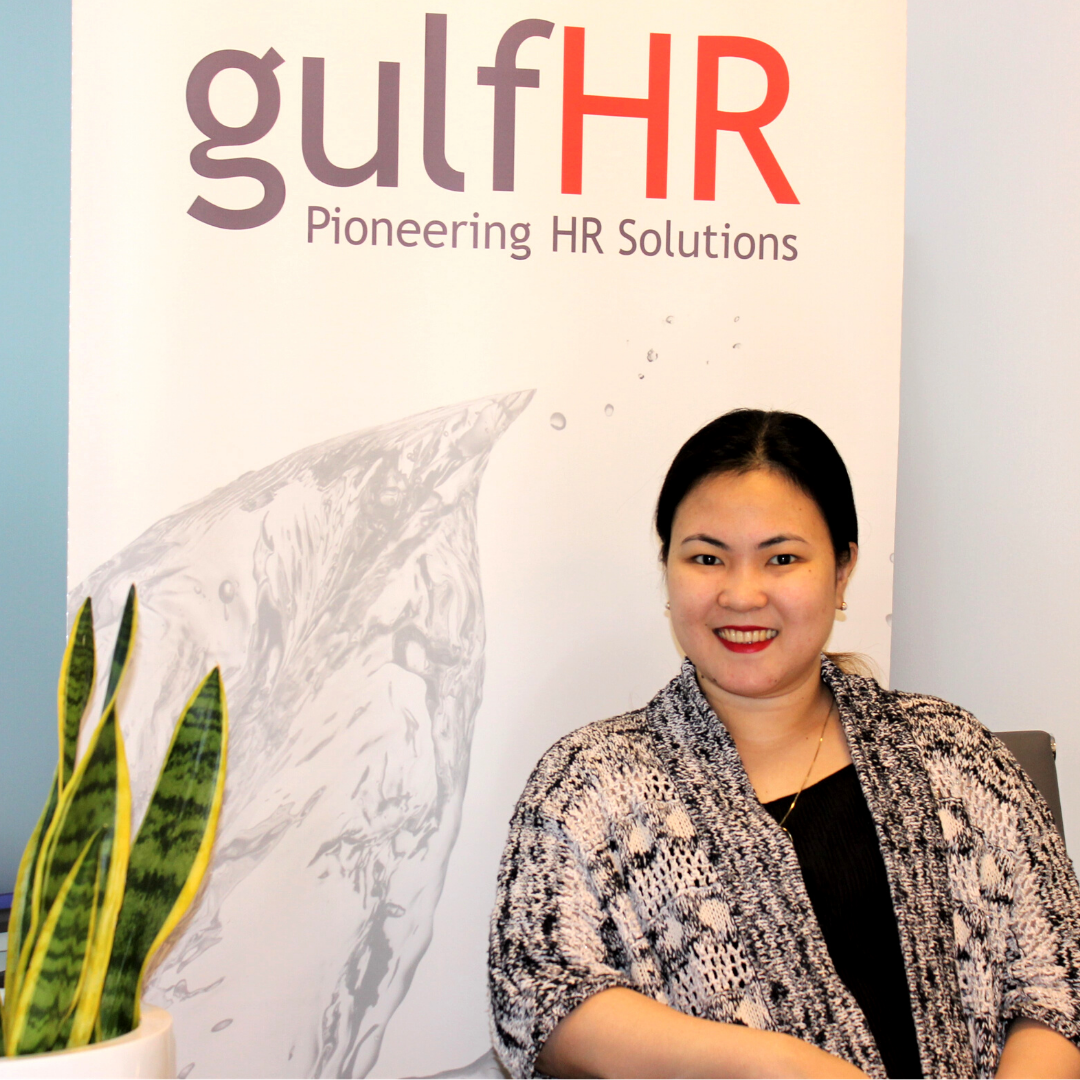 Efrelyn Espada
Sales Coordinator
Efrelyn joined us at the end of 2020, and is in charge of all customer-related communications such as managing queries, and liaising with new clients. She works hand-in-hand with the commercial manager at gulfHR in analysing the proposals.
She 4-years work experience in Dubai, as a sales coordinator, mainly in IT. She also has experience in a radio broadcasting company back in Philippines, as a journalist and voice talent.
"When you toss a coin. It works not only because it settles the question for you, but because in that brief moment when the coin is in the air, you suddenly know what you are hoping for, so giving up should not be in your picture."
Are you ready to elevate your hr game with our cutting-edge software platform?
Countries in the MEA REGION
Longstanding clients that trust us
TRUSTED BY OVER 100+ CLIENTS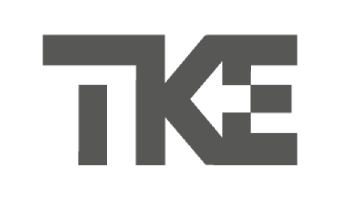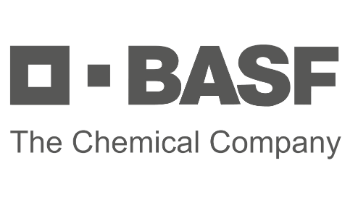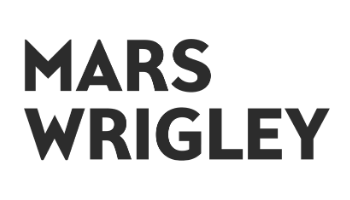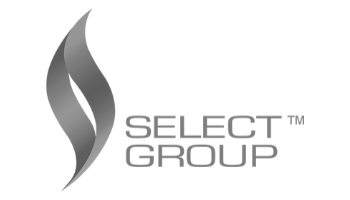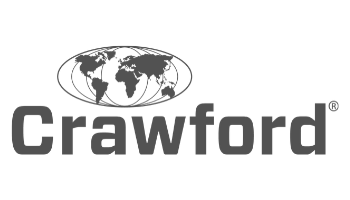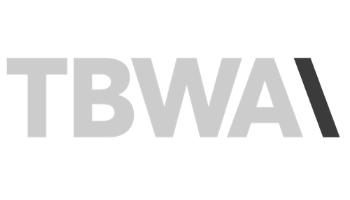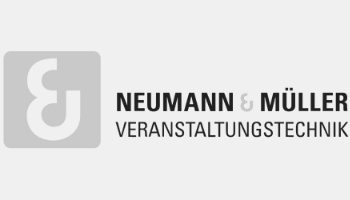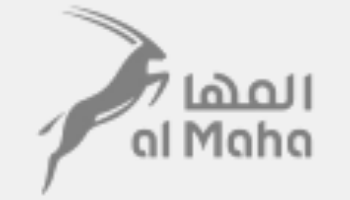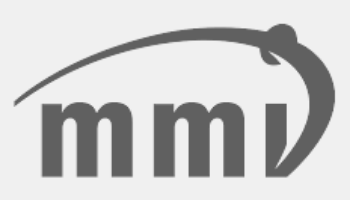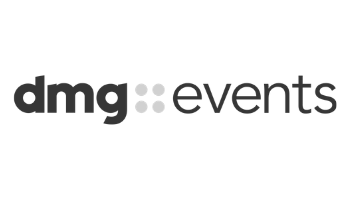 GAIN INSTANT ACCESS TO OUR PLATFORM
The most established and successful businesses operating in the Middle East use gulfHR. Find out why Startups, Bluechips, and the Fortune 500 trust gulfHR as their HRMS provider.
Try the expert demo now to see the latest HR features and development in action.
Let's talk. We're only a call away
Find out why our clients can contact us at anytime and speak to one of our experts. Give us a call on +971 4 446 6308. Or request a callback below at your convenience.
Alternatively send us a message or an email to [email protected]