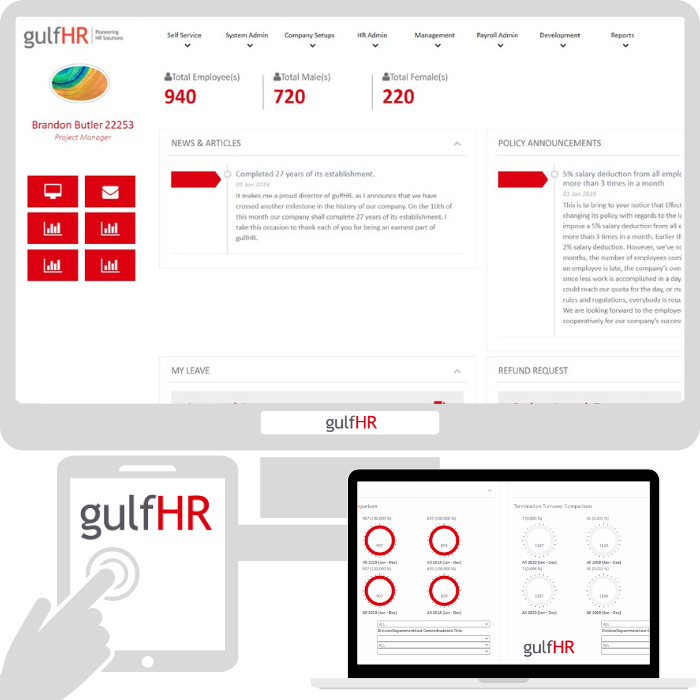 8 ways to

help

your business GROW with our
HRMS
Existing business systems? No problem, we can integrate with the below and all major HR systems to ensure a seamless experience.
Workday
SAP
Oracle
Successfactors
Dynamics 365
JD Edwards
IMPLEMENTATION SUCCESS RATE – 100%

MIDDLE EAST SPECIALISTS – 100%

SINGLE SOURCE OF TRUTH – 100%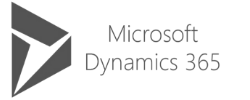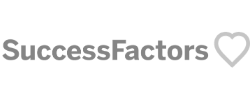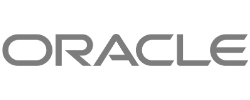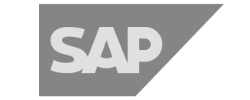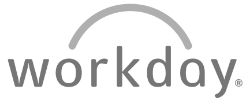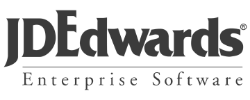 We ensure utmost data security on our Azure cloud hosting platform with additional SSL security. Our robust platform has passed all deep high level penetration tests such as trustwave etc. We take data and security very seriously.
We keep your employees and business data extremely safe and secure. We are ISO compliant in the following: ISO 9000, ISO 20000, & ISO 27001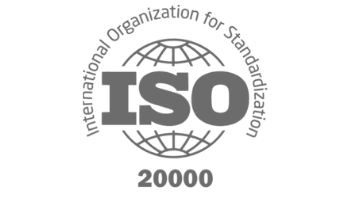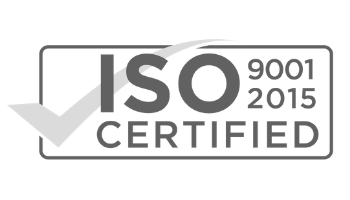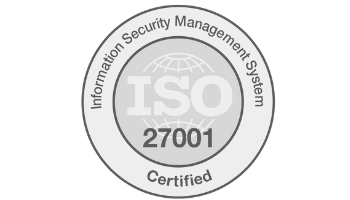 We're shaping the future of HR in the Middle East
Helpdesk tickets resolved (and counting)
TRUSTED BY OVER 1000+ CLIENTS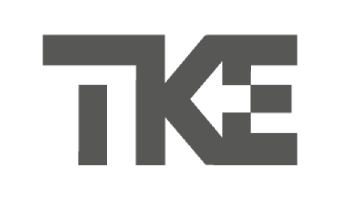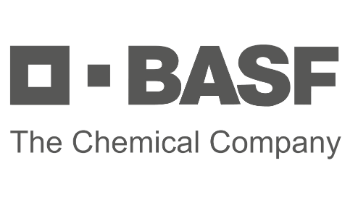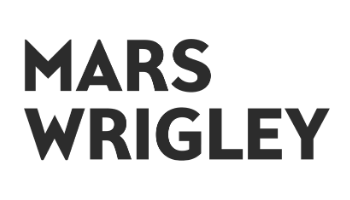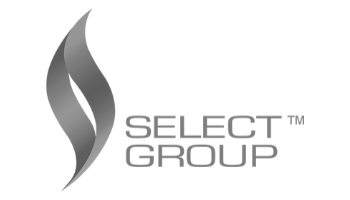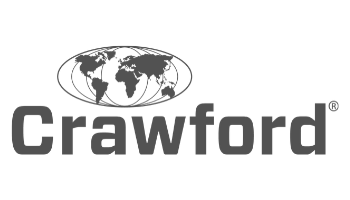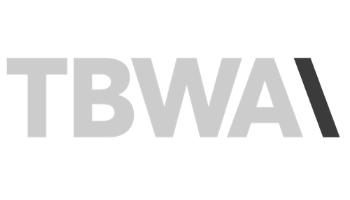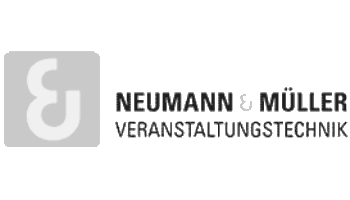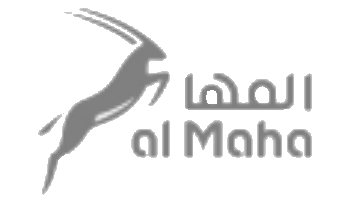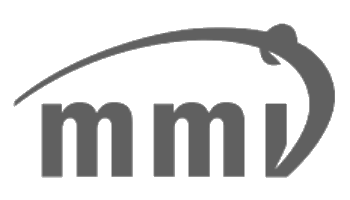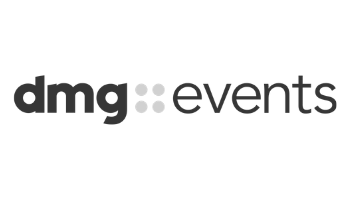 GAIN INSTANT ACCESS TO OUR PLATFORM
The most established and successful businesses operating in the Middle East use gulfHR. Find out why Startups, Bluechips, and the Fortune 500 trust gulfHR as their HRMS provider.
Try the expert demo now to see the latest HR features and development in action.
Fancy a chat? We're only a call away
Find out why our clients can contact us at anytime and speak to one of our experts. Give us a call on +971 4 446 6308. Or request a callback below at your convenience.
Alternativley send us a message or an email to [email protected]