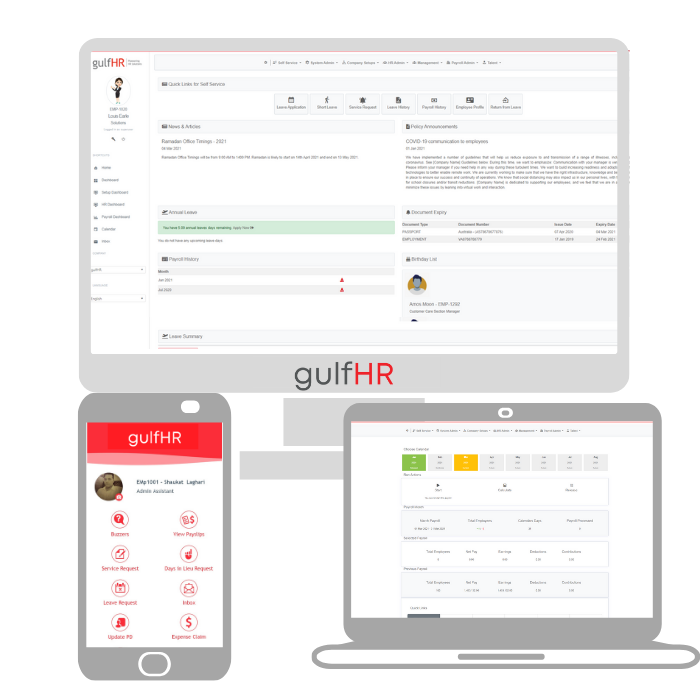 FLEXIBLE, MODULAR HRMS features CUSTOM BUILT FOR YOUR NEEDS
THE HRMS SOFTWARE YOUR PEOPLE DESERVE
Welcome to the future of HR System in The Middle East
We know that your company is a lot more than just employee files and data. It's a dynamic mix of people, Payroll HRMS, and projects all going on simultaneously. Our powerful HR Management System platform boasts a precise mixture of features that ensures the efficiency and resources of your company.
At its core,
GulfHR
is a powerful and intuitive cloud-based HR platform that can be used across mobile or web interfaces. Our Payroll Software HRMS, HR Management System, and HRMS Software System were built for the Middle East. With an intuitive on-the-go functionality for employees,  that is supported on desktop and mobile, it supports flexible and customizable paths to suit your organization's structure no matter how complex.
Manage onboarding, employee engagement & performance, learning & development,
Payroll HRMS
, employee data & files, reports, and much more! GulfHR puts the power in your employees' hands with self-service that can be accessed via our next-generation mobile app and cloud-based application.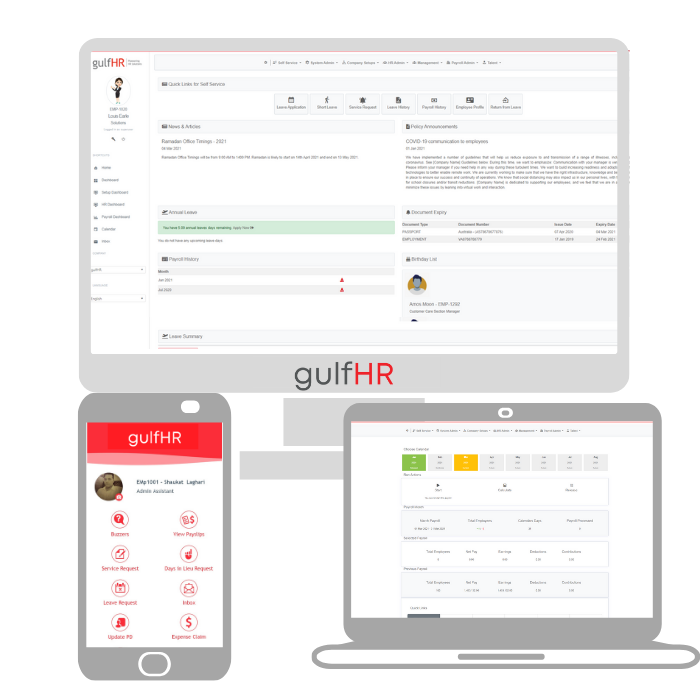 Our core offering gives you the ability to automate and improve all your HR administrative functions, from payroll management, to document storage and managing leave.
Payroll Management
This flexible, robust payroll solution caters for a comprehensive range of payroll calculations.
HR Admin
Manage your employees and their data all in one place with our HR System.
Leave Management
Manage your employees and their data all in one place.
System Admin
 Your HR system in your hands. Manage and organize your system according to your standards and increase your efficiency.
Company Set Up
Seperate out your system into individual company set ups.
Document Management
It's time to throw away the filing cabinet and store your employee documents in one secure place.
Time Management
Time and attendance, timesheets and project timesheets, rostering and shifts. Manage your time productively to be more efficient and achive your goals faster. 
Training Management
Plan all your training activities in one place, from training requests, scheduling and action plans and enhance your managerial skills.
Recruitment
Track your recruitment process from start to finish. Departments can request vacancy creation. Add steps and go for a better resource evaluation.
Manpower Planning
Plan your workforce for any project you may have. Define job titles and required skills, cost, budget and forecast your workforce.
Performance Management
Digitize your performance management by creating KPI's, online targets, self assessments and so much more.
Analytics Dashboard
Get instant visual access to your employee and HR data in real time. Know where your HR stands today and make informed strategic decisions.
If you're looking for digital
HR System
transformation across your entire employee life cycle, then our additional modules are for you. We provide
HRMS, Payroll HRMS, Complete HR System, and Payroll Software,
With our modular approach, you can pick the
HR Management System
modules you need as you need them. Get the
Best HR Software in Dubai Today.
Empower your workforce with employee self-service and improve your employee experience with the gulfHR app. Apply for leave,  submit expense claims, request days in lieu and so much more on the go. Get a demo of our Best HR Software now.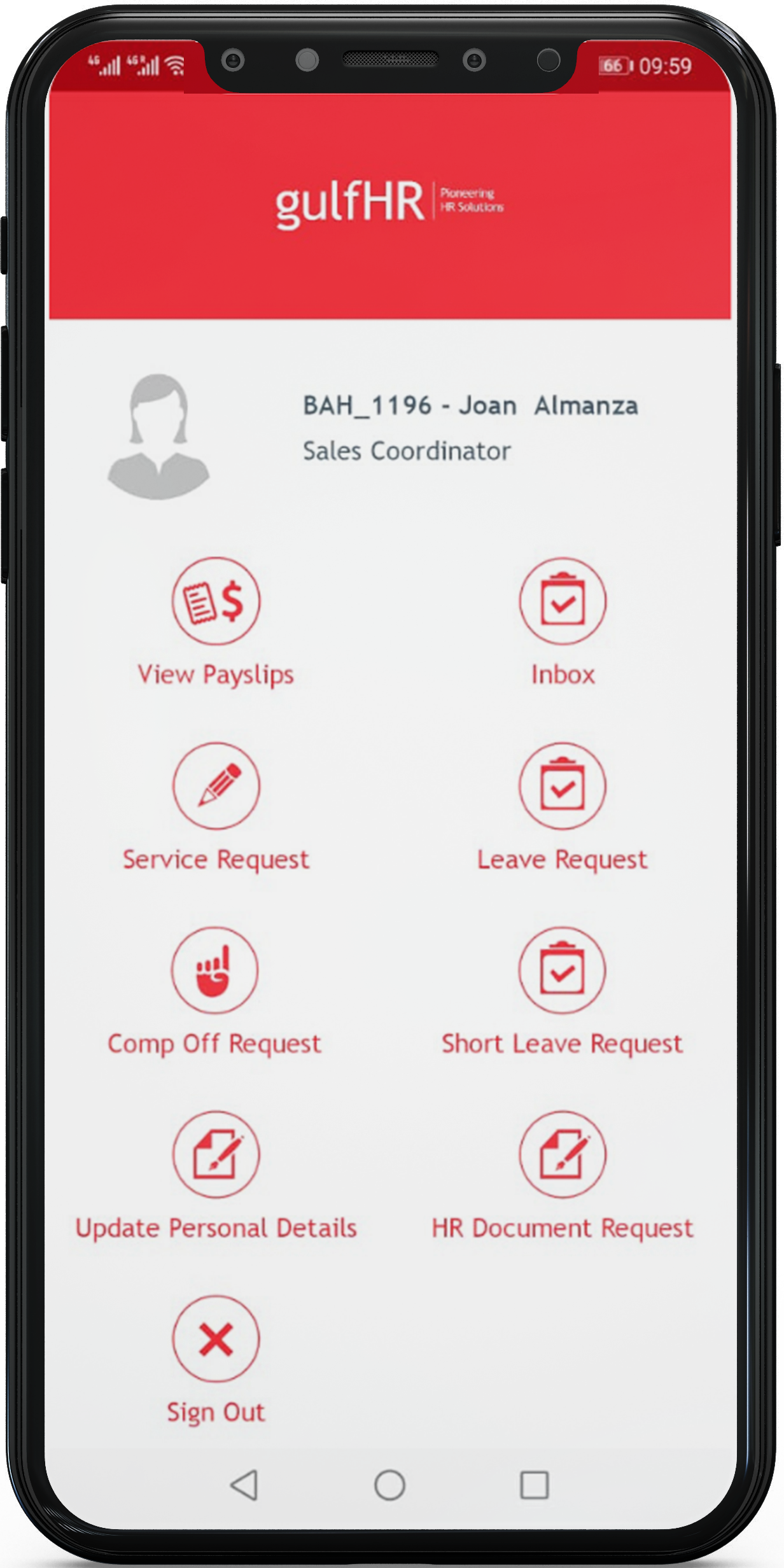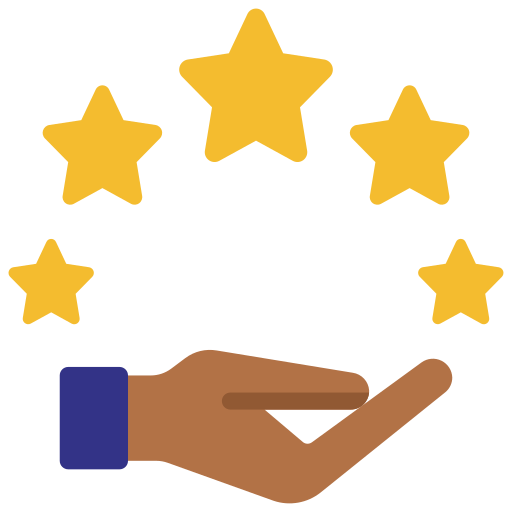 In 2018 we moved over to workday for HR and needed to rethink our payroll. Because our Dynamics AX platform we used was very old, we wanted to upgrade our payroll platform, that could integrate with Workday, and gulfHR was the best solution we found, and now, 1 year on, we're still very happy. The team is helping us constantly work to customize the system to fit our ever-changing needs

Premila Branganza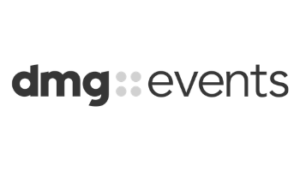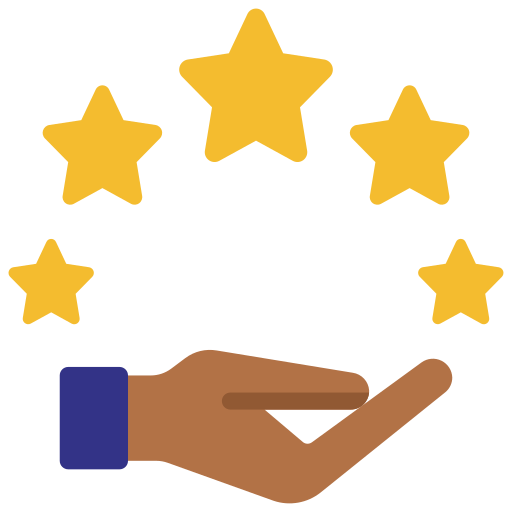 Proactive, solution driven team and always available to support. Quality and efficiency are gulf HR's key success drivers, it is a pleasure to work with such amazing team who are put their customer at the centre of everything they do.

Samar Samy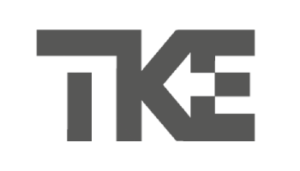 We're shaping the future of HR in the Middle East
Helpdesk tickets resolved (and counting)
TRUSTED BY OVER 1000+ CLIENTS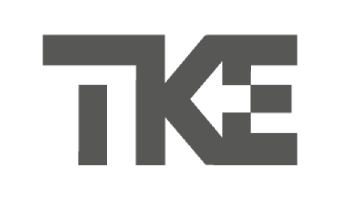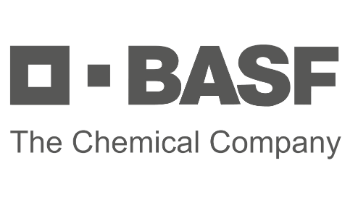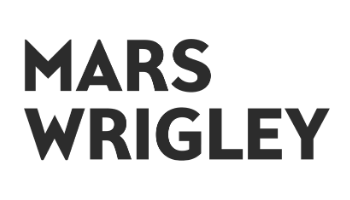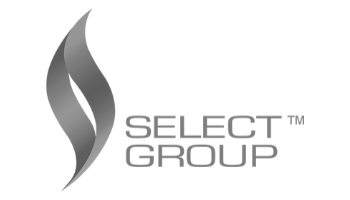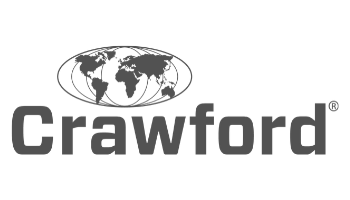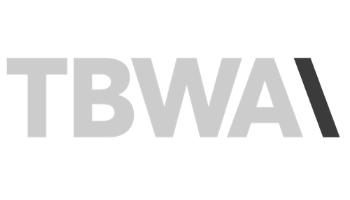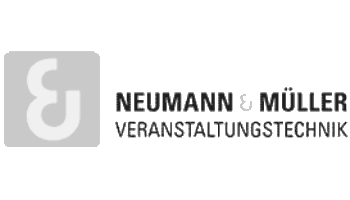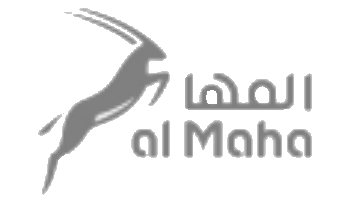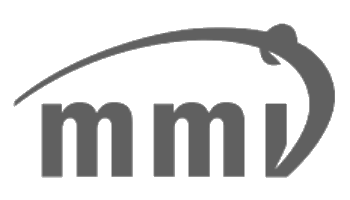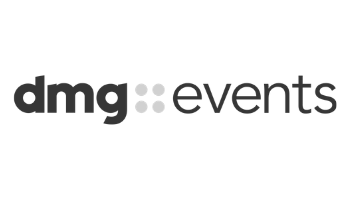 GAIN INSTANT ACCESS TO OUR PLATFORM
Find out why we are trusted by the most established and successful Fortune 500, Blue Chips, and Start-ups.
Get a demo now to see how our innovative HRMS solution can automate your HR, payroll we can help tailor to your specific HR needs. Get our HR Management System now and manage everything through our HR Software.
 Did you ever think about how big companies / industries manage their thousands of employees? The answer is HRMS payroll solution with zero human error.
Speak to one of our experts on +971 4 4466308. Alternatively, send us a message or an email to [email protected]
gulfHR CUTTING-EDGE HRMS SOFTWARE
GulfHR brings the best HR Management Software for your organization with modern and exciting features that simplify your organization's HR processes and reduce your HR teams' workload, resulting in productive and happy HR teams!
The HR and Payroll Software is modern digital solution companies use to manage and optimize their daily HR tasks and fulfil the overall HR goals of an organization. Get a demo of our HR Software now!
Some of the function performed by the gulfHR Human Resource Management System are:
Secure storage and organization of all employee's data.
Developing workflows and tracking approvals
Tracking employee training for compliance and development
Automating pre-boarding and onboarding
Generating custom reports that offer strategic insights
Gain access to all employee data in real-time
Effortless payroll management and calculation
Automated and targeted data collection
Virtual access to all HR and employee data in real-time
Continuously develop and train your workforce
Automate all critical HR processes and fasten organizational decisions
Streamline all HR processes
Accurate analysis and employee data organization
GulfHR: The HRMS software that makes your HR team happy!
The GulfHR HRMS software lets you empower your workforce by providing employee self-service that improves employee satisfaction by quickly applying for leaves, submitting expense claims, requesting days in lieu, and so much more.
So, whether the employees work from the office or remotely, our app lets them speed up their requests, leave applications, and other essential functions anytime! So what are you waiting for? Get our HR Management System and manage everything through HR Software.