EXPERT HR
INSIGHTS
MADE FOR 
THE MIDDLE EAST
SEE OUR EXPERTISE IN THE REGION
Powerful knowledge of HR & Payroll in the middle east
It's safe to say that we know our stuff when it comes to HR and Payroll in The Middle East. If you're a business seeking to operate in the region, please use our insights and knowledge to improve your decision making process. 
As the first HRMS exclusivley built for the region, we're always ahead of the curve as we shape the future of HR in The Middle East. 
INSIGHTS
Read our articles for information on gulfHR and doing HR in The Middle East.
CASE STUDIES
See how the powerful & robust gulfHR platform has helped transform businesses in the region.  
WHITE PAPERS
See our trend reports and guides that informs you concisely about the complex Middle East regions. 
Are you ready to elevate your hr game with our cutting-edge software platform?
Countries in the MEA REGION
Longstanding clients that trust us
TRUSTED BY OVER 1000+ CLIENTS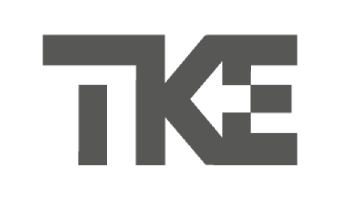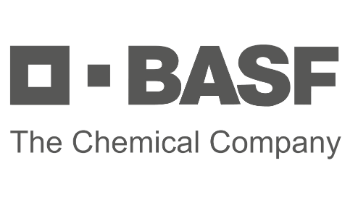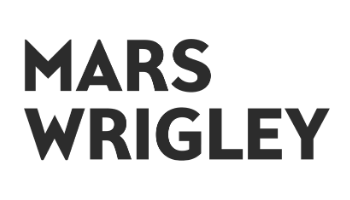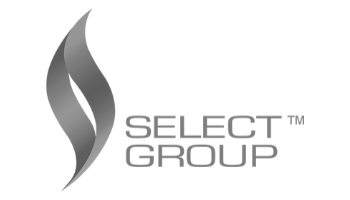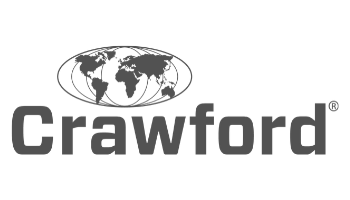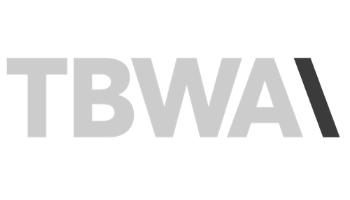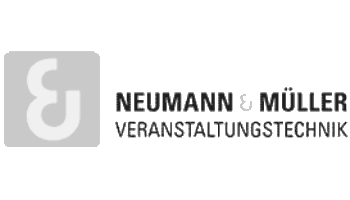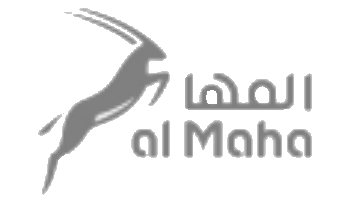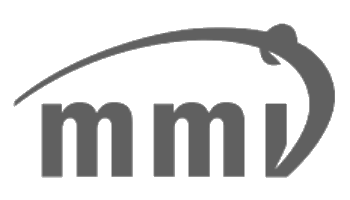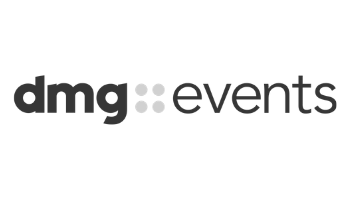 GAIN INSTANT ACCESS TO OUR PLATFORM
The most established and successful businesses operating in the Middle East use gulfHR. Find out why Startups, Bluechips, and the Fortune 500 trust gulfHR as their HRMS provider.
Try the expert demo now to see the latest HR features and development in action.
Let's talk. We're only a call away
Find out why our clients can contact us at anytime and speak to one of our experts. Give us a call on +971 4 446 6308. Or request a callback below at your convenience.
Alternatively send us a message or an email to [email protected]