Trusted by 100 + Fortune 500, Blue Chips and Start-up as their HRMS provider.
ROBUST & POWERFUL HR PLATFORM
Our robust HR payroll software automates many of the tasks involved in managing employee payroll, such as calculating pay, generating pay stubs, and tracking employee hours. This can save time and reduce the risk of errors, allowing businesses to focus on other important tasks. gulfHR puts the power in your employees' hands with self-service that can be accessed via our next generation mobile app and cloud-based application.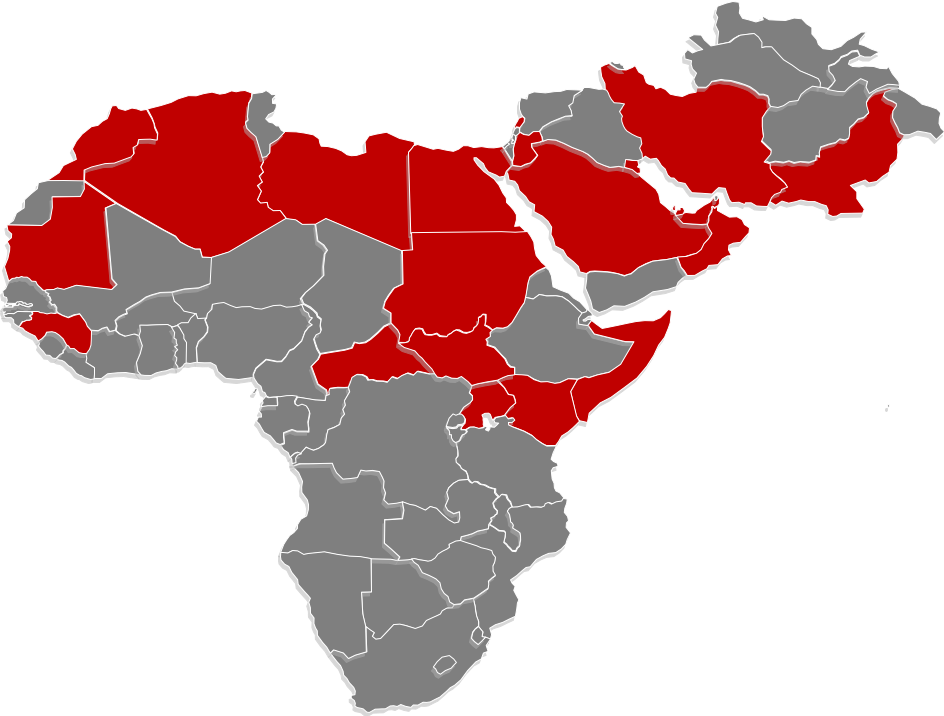 BUILT EXCLUSIVELY FOR THE MIDDLE EAST
Our next generation cloud-based platform is modern, flexible, and has been developed specifically for the growing businesses of today and the future within the Middle East. Our single focus and efforts lie in the Middle East, and we are specialists within the region.
Our platform was the first of its kind in the Middle East and we know the HR landscape better than anyone and know all the complexities that come with each region. That's why over 100+ clients trust us as their HR solution.
Mobile App
Our next generation mobile app let your employees access their payroll information, request time off, and complete other HR tasks from their mobile devices, which can be more convenient than having to log in to a desktop computer or visit an HR office, allowing them to ask questions and receive answers from HR in real-time.
Cloud Based
Our cloud based HRMS payroll software can be accessed from anywhere, at any time, if there is an internet connection. It can easily scale up or down to meet the changing needs of your business while reducing the risk of data loss due to system failures or cyber-attacks.
Modular
Our cloud-based technology ensures access from any device anytime anywhere as well as a complete and sophisticated back up facility for all employee data.
Payroll
Our flexible, powerful, and robust payroll engine caters for a comprehensive and complex range of payroll calculations supported by advanced painless set ups.
Integration
Our experts manage the various aspects of employee management by integrating your business systems with Workday, SAP, Oracle, Success factors, Dynamics 365, JD Edwards and all major HR systems to ensure a seamless experience.
Security
We ensure utmost data security on our Azure cloud hosting platform with additional SSL security. Our robust platform has passed all deep high level penetration tests such as Trustwave etc, which means your data is secured and backed up regularly.
Are you ready to elevate your hr game with our cutting-edge software platform?
Countries in the MEA REGION
Longstanding clients that trust us
TRUSTED BY OVER 1000+ CLIENTS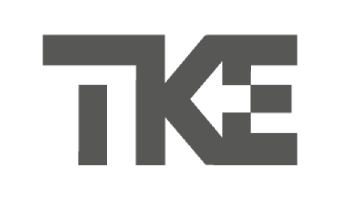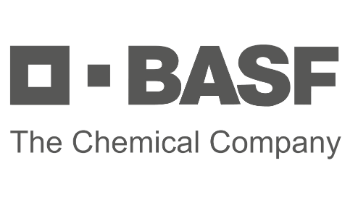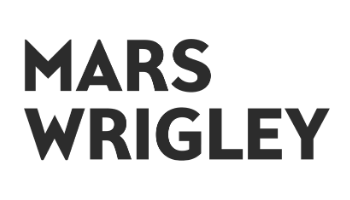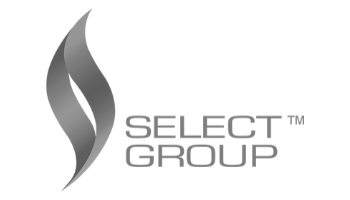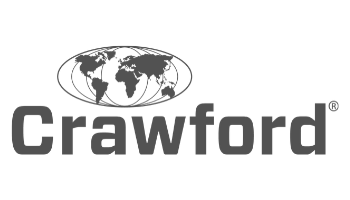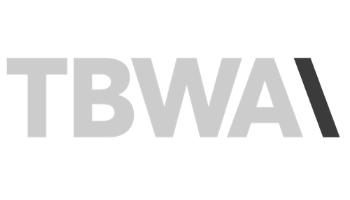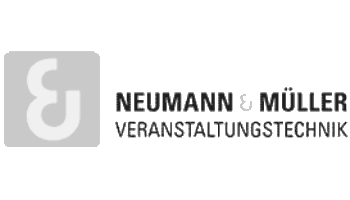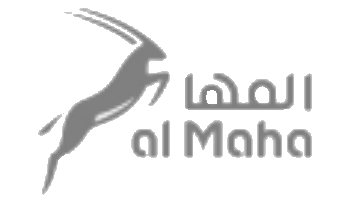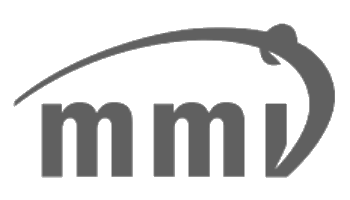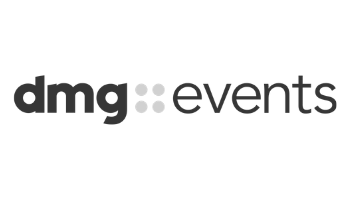 GAIN INSTANT ACCESS TO OUR PLATFORM
Find out why we are trusted by the most established and successful Fortune 500, Blue chips, and Start-ups.
Get a demo now to see how our innovative HRMS solution can automate your HR, payroll we can help tailored to your specific HR needs.
Did you ever think about how big companies / industries manage their thousands of employees? The answer is HRMS payroll solution with zero human error.
Speak to one of our experts on +971 4 4466308
Alternatively, send us a message or an email to [email protected]