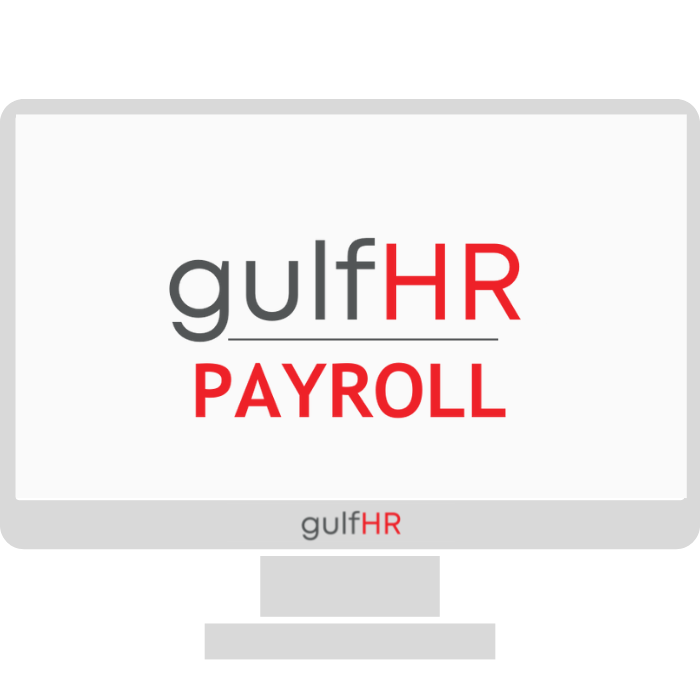 LEAVE YOUR PAYROLL WORRIES WITH US.
Let us hook you up with stress-free, flexible, and robust HR and payroll systems.
Payroll in the Middle East can be a daunting task (that even the global HRMS software can't handle). Our flexible, robust payroll solution caters for a comprehensive range of payroll calculations.
Our payroll engine is so powerful and is built exclusively for the Middle East region. It simplifies the legislation & complexities of each region of the Middle East making sure multinational and multi-currency payroll is always accurate and on time.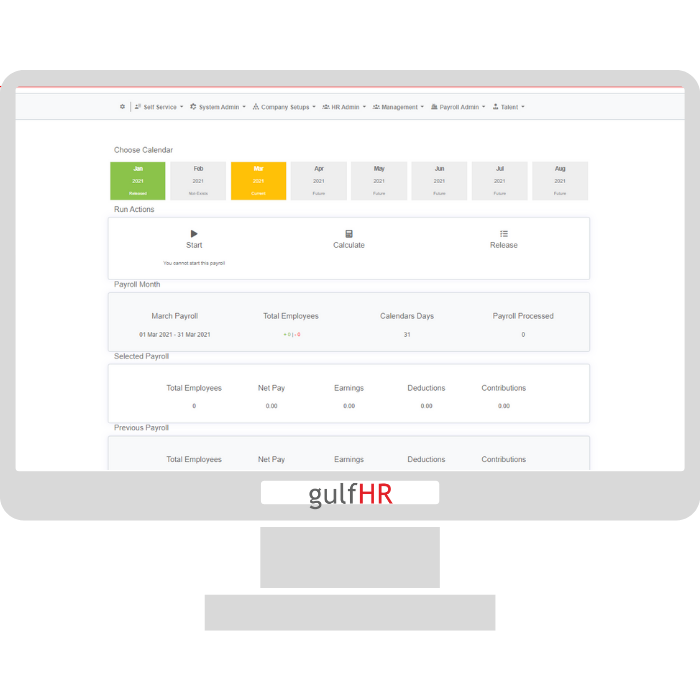 START, CALCULATE, VERIFY AND RELEASE
Manage your payroll from our centralized dashboard. Start your payroll, calculate it, verify it and release your payment, all in one simple, easy click.

COMPARE
Have an instant view of payroll changes from the previous month to the current month net pay.

COMPLETE PAYROLL REPORTING
Access a full suite of payroll reports, from gross to net, WPS, bank file, gratuity accrual, financial GL reporting and so much more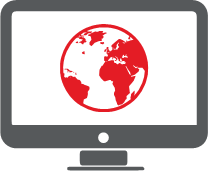 STAY COMPLIANT
Statutory compliance based on country-specific requirements that can be customized with your company HR rules.

  All monthly payroll elements

Processing of staff loans and scheduling of loan payments

  Tax calculations

  GL interface facility

  Time and attendance approvals and integration

  Salary advance payments while on leave

  System generated password protected payslips

  Indemnity and leave liability provisions

  Multiple payroll runs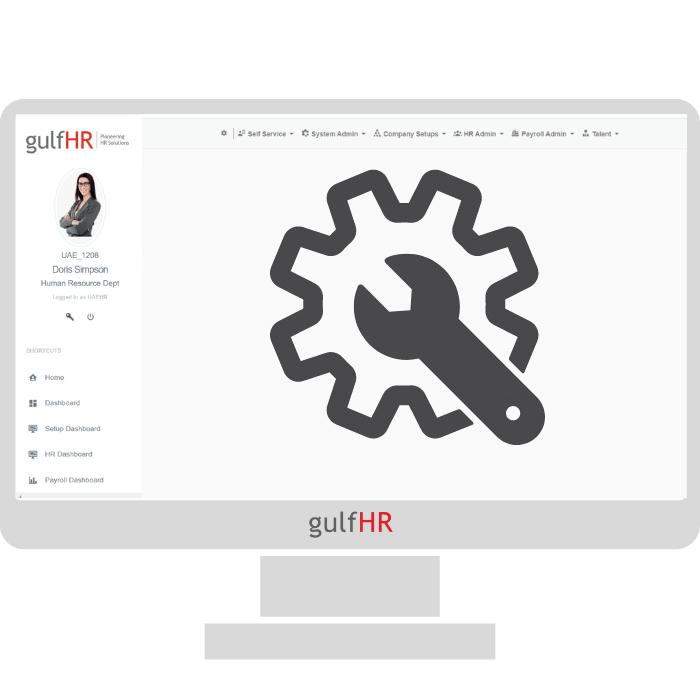 CUSTOMIZED
Our HRMS software is tailored to the specific needs of your organization. It is designed to meet the unique requirements of your company, such as its size, industry, culture, and business processes making it more effective and efficient than off-the-shelf solutions because it is tailored to the organization's specific needs.
INTEGRATED
Designed to work seamlessly with other systems and processes within the organization. It can be integrated with other business systems, such as Workday, Success Factors, SAP, Oracle) and directly pull and post data into the systems.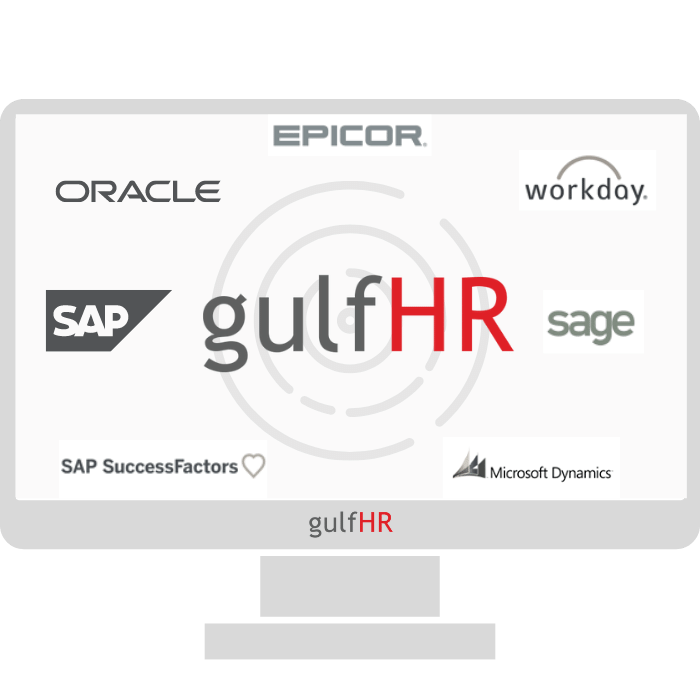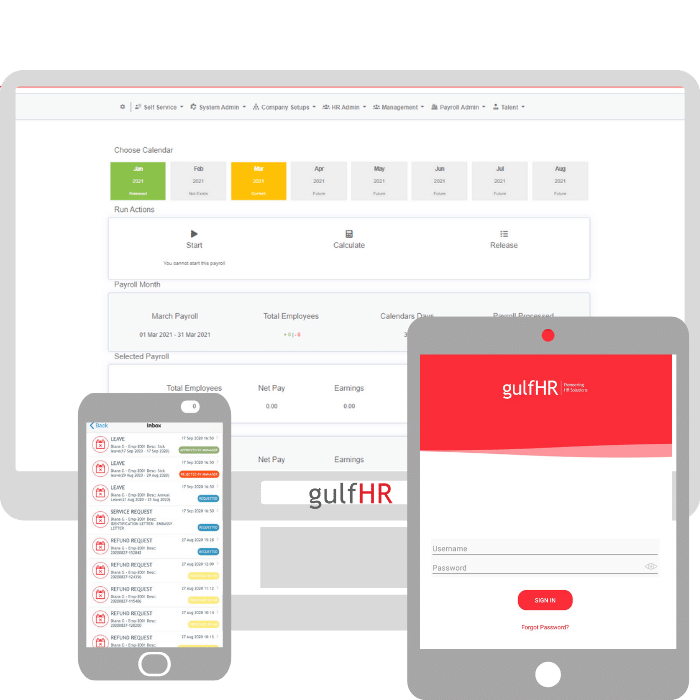 AUTOMATED
Designed to work seamlessly with other systems and processes within the organization to streamline HR processes and reduce the need for manual data entry.
COMPLIANT
Designed to ensure that your organization is in compliance with relevant laws and regulations, such as those related to employment, benefits, and labour to help organizations avoid costly fines and legal issues.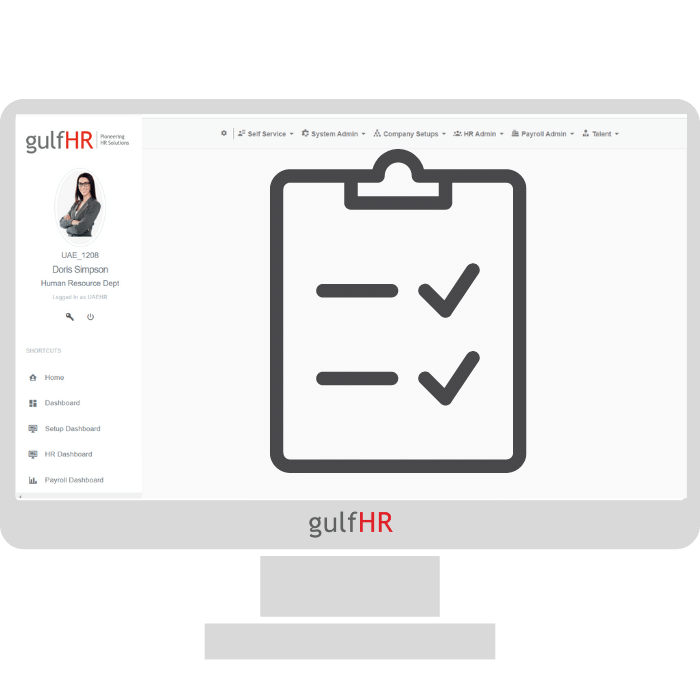 Bulk Data Upload Engine
Upload bulk data files into the system such as employee information and/or existing company data.
Multiple Languages
We offer multilingual employee self-service portals in many other languages to help businesses recruit diverse people.
User Management
Manage all employee data in one place to allow inter departmental interaction and collaborative working.
Full whitelabelling
Allowing employees to log into our software and have your company-branded experience.
Looking for packaged software solutions?
"The team at gulfHR are great! The project manager (Shabbir) always made himself available to help us at any time during our implementation, even when he was on leave."
– Stefenie Heidester, HRD ThyssenKrupp
GAIN INSTANT ACCESS TO OUR PLATFORM
Find out why we are trusted by the most established and successful Fortune 500, Blue chips, and Start-ups.
Get a demo now to see how our innovative HRMS solution can automate your HR, payroll we can help tailored to your specific HR needs.
Did you ever think about how big companies / industries manage their thousands of employees? The answer is HRMS payroll solution with zero human error.
Speak to one of our experts on +971 4 4466308
Alternatively, send us a message or an email to [email protected]
TRUSTED BY OVER 100+ CLIENTS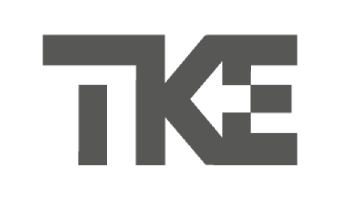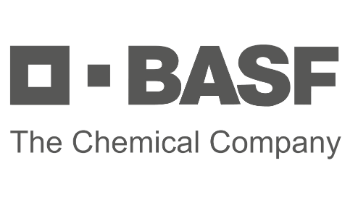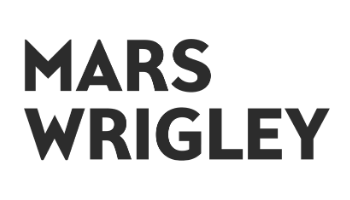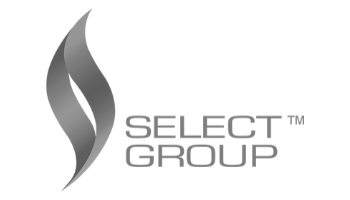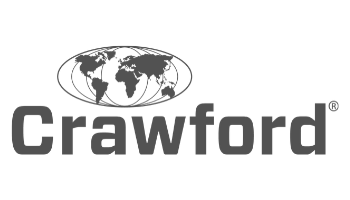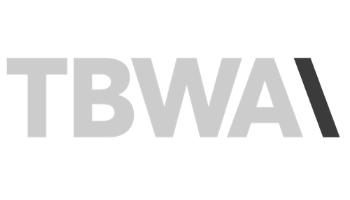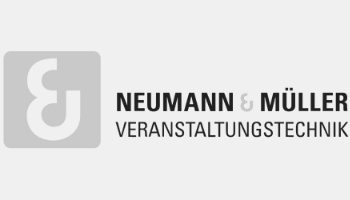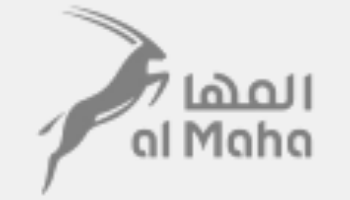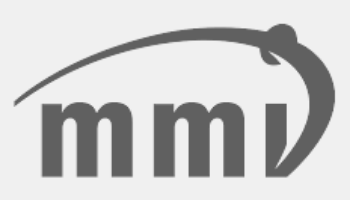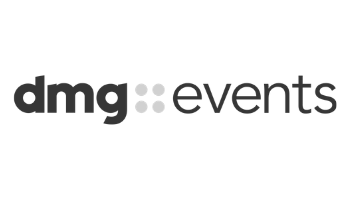 TRANSFORM YOUR HR OPERATIONS WITH OUR UNIQUE HRMS IN THE MIDDLE EAST.
Helpdesk tickets resolved (and counting)
READY TO AUTOMATE IMPORTANT PROCESSES AND FREE YOUR HUMAN RESOURCES FROM MONOTONOUS DUTIES?
We have a proven track record of success: Our software has been used by a variety of companies and organizations, and we have received positive feedback from our customers about its reliability and effectiveness.
We understand that payroll and HR information is sensitive and personal, and we take security very seriously. Our software is designed with strong security measures in place to protect your data and ensure that it stays confidential. Our team of experts provide our customers with the support they need to successfully implement and use our software. We offer ongoing training and assistance to ensure that you can get the most out of our product.
Overall, our company is committed to providing high-quality software that is reliable, secure, and easy to use. We believe that our customers can trust us to deliver a product that meets their needs and helps them run their businesses more efficiently.