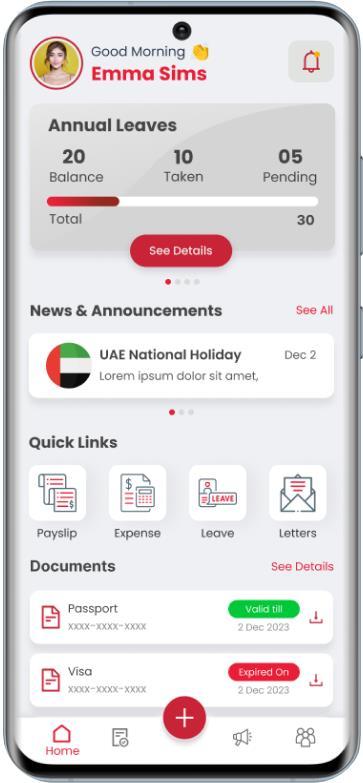 Empower your HR team
with a flexible and customizable solution.
92% Customer Retention Rate
Our clients stick with us to effortlessly manage HR tasks with our personalized HRMS solution.
100 % success rate on implementation
Unique implementation methodology – we have never failed an implementation!
Helpdesk Support
Resolved over 10,000 tickets for our clients and deliver a 98% SLA success rate.
Full Flexibility
Build and customize system features and modules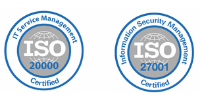 ISO Certified
ISO certified in IT Service Management and Information Security Management.
Integration
Integrate seamlessly with other platforms like ERPs, MFA Tools, Attendance systems and Banks.
Our cloud based HRMS payroll software can be accessed from anywhere, at any time, if there is an internet connection. It can easily scale up or down to meet the changing needs of your business while reducing the risk of data loss due to system failures or cyber-attacks.
Improvement on Efficiency
Reduction in Energy Consumption
gulfHR can integrate with any ERP or system your organization currently uses.
Our technology has independent integration capabilities for our client's existing business applications. We can integrate with your current HR, finance and accounting systems, as well as time and attendance tracking devices.
Our experts manage the various aspects of employee management by integrating your business systems with Workday, SAP, Oracle, Success factors, Dynamics 365, JD Edwards and all major HR systems to ensure a seamless experience.
Workday
SAP
Oracle
Successfactors
Dynamics 365
JD Edwards
IMPLEMENTATION SUCCESS RATE – 100%

MIDDLE EAST SPECIALISTS – 100%

SINGLE SOURCE OF TRUTH – 100%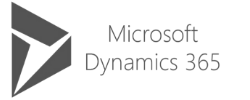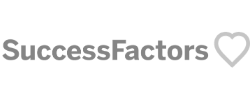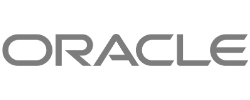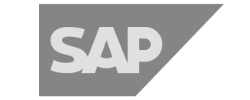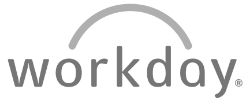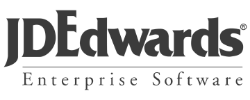 We ensure utmost data security on our Azure cloud hosting platform with additional SSL security. Our robust platform has passed all deep high level penetration tests such as Trustwave etc, which means your data is secured and backed up regularly.
We keep your employees and business data extremely safe and secure. We are ISO compliant in the following: ISO 9000, ISO 20000, & ISO 27001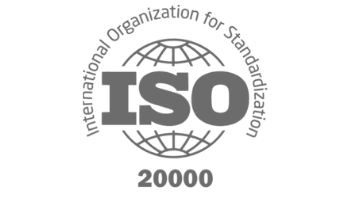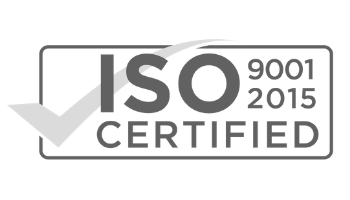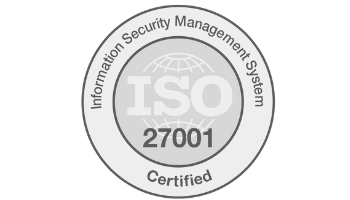 We are shaping the future of HR in the Middle East
Helpdesk tickets resolved (and counting)
TRUSTED BY OVER 1000+ CLIENTS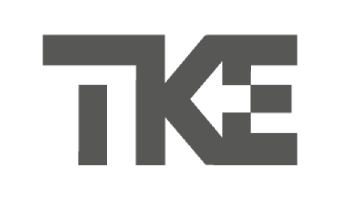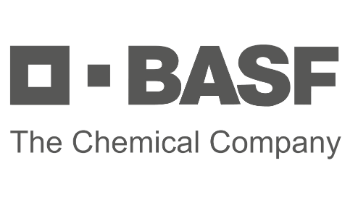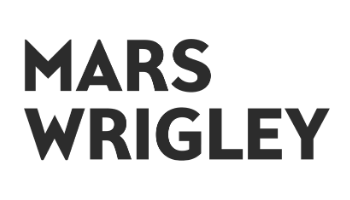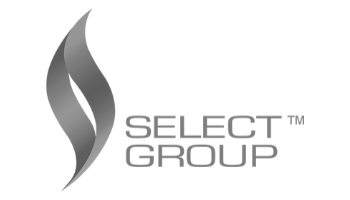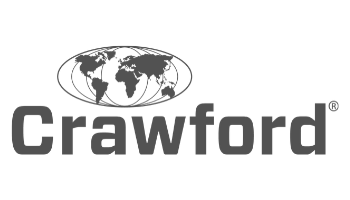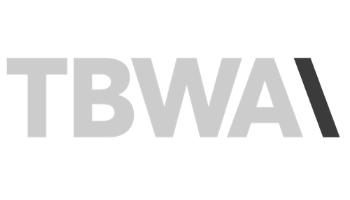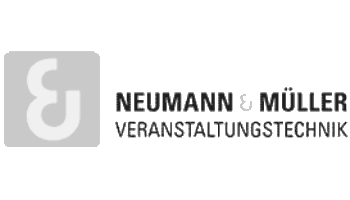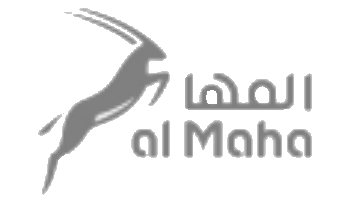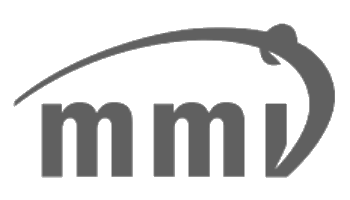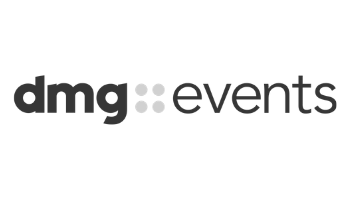 GAIN INSTANT ACCESS TO OUR PLATFORM
Find out why we are trusted by the most established and successful Fortune 500, Blue chips, and Start-ups.
Get a demo now to see how our innovative HRMS solution can automate your HR, payroll we can help tailored to your specific HR needs.
Did you ever think about how big companies / industries manage their thousands of employees? The answer is HRMS payroll solution with zero human error.
Speak to one of our experts on +971 4 4466308
Alternatively, send us a message or an email to [email protected]