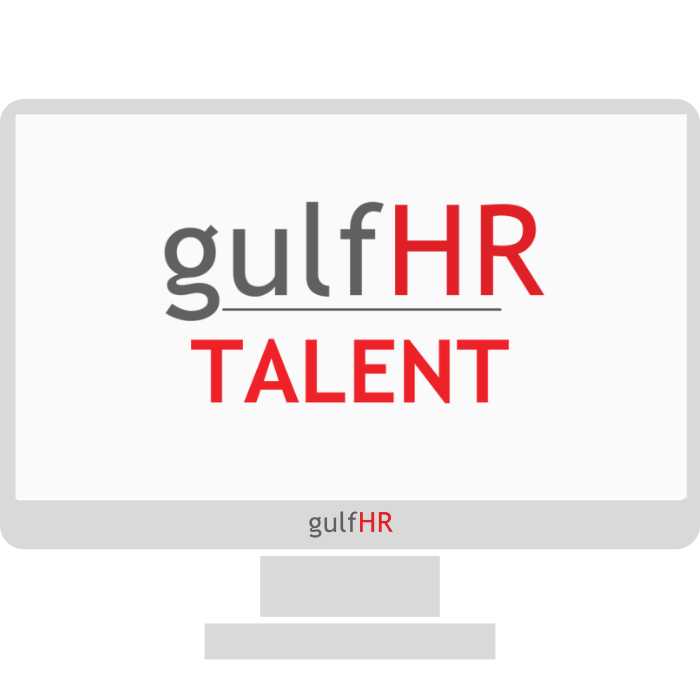 ENTERPRISE TALENT MANAGEMENT SOFTWARE TO HELP YOU NURTURE YOUR EMPLOYEES
CORE HR FOR THE ENTERPRISE EMPLOYEE LIFE CYCLE
Integrated and customisable Talent Management software to get the most out of your best assets, you employees. Measure and support your employees through digital, seamless processes, tailored to your business. 
Time Management
Time and attendance, timesheets and project timesheets, rostering and shifts, Get accurate data all the time to feed into your payroll with our time management module.
Track and execute your recruitment process from start to finish. Departments can request vacancy creation.
Manpower Planning
Plan your workforce for any project you may have. Define job titles and required skills, cost, budget and forecast your workforce.
Performance Management
Digitize your performance management by creating KPI's, online targets, self assessments and so much more.
Training Management
Plan all your training activities in one place, from training requests, scheduling and action plans.
Employee Onboarding
Get instant visual access to your employee and HR data in real time. Know where your HR stands today and make informed strategic decisions.
Bulk Data Upload Engine
Upload bulk data files into the system such as employee information and existing company data
Multiple Languages
Choose to view the system in either English or Arabic whilst in the system for instant translation.
User Management
Manage system users from the system admin panel and authorize password change requests and user access rights
Full whitelabelling
Change the system layout and name along with system design to truly become your HRMS system.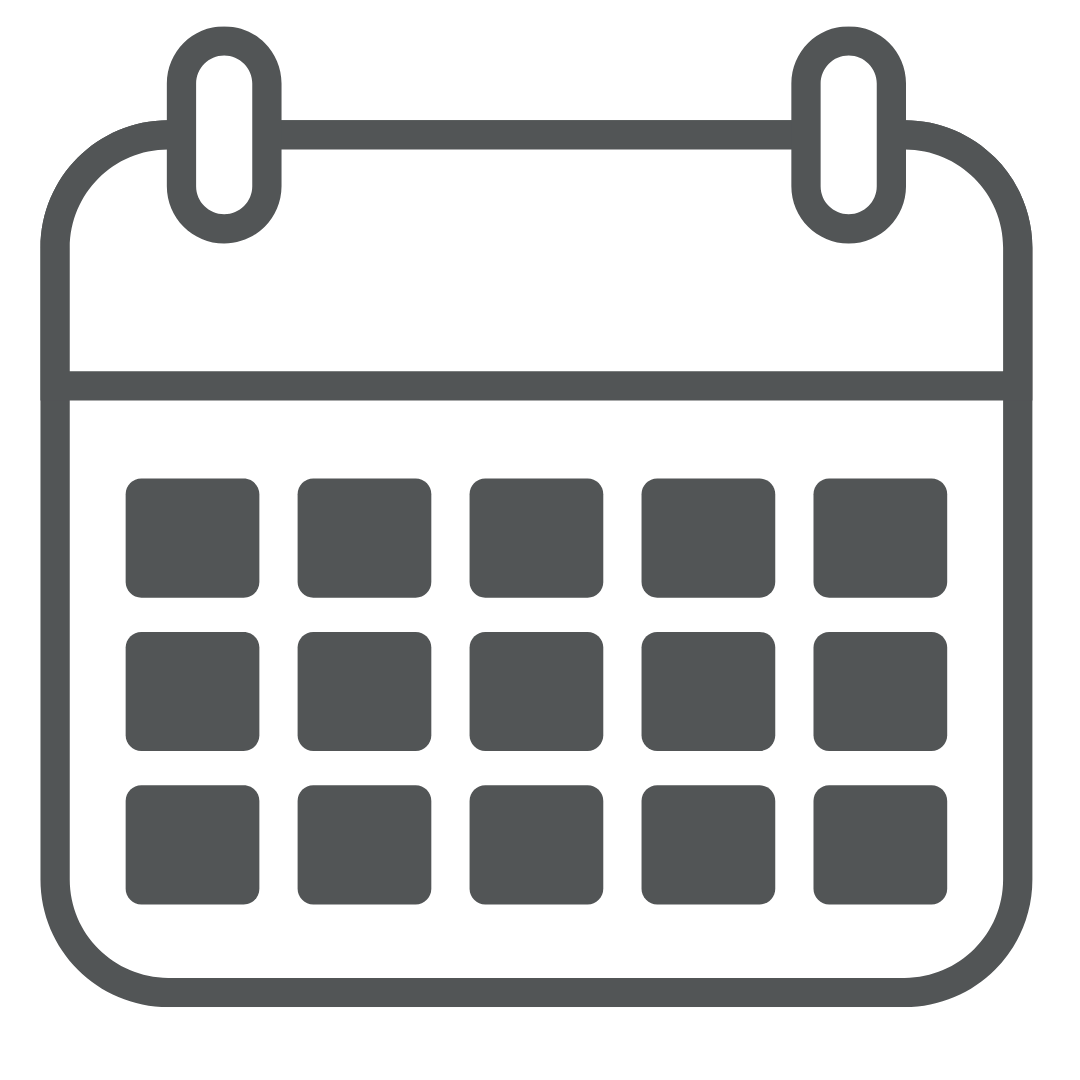 Manage you time and attendance more efficiently with the gulfHR time management module. Track and manage employees attendance, automated overtime calculations and integrates seamlessly with Payroll.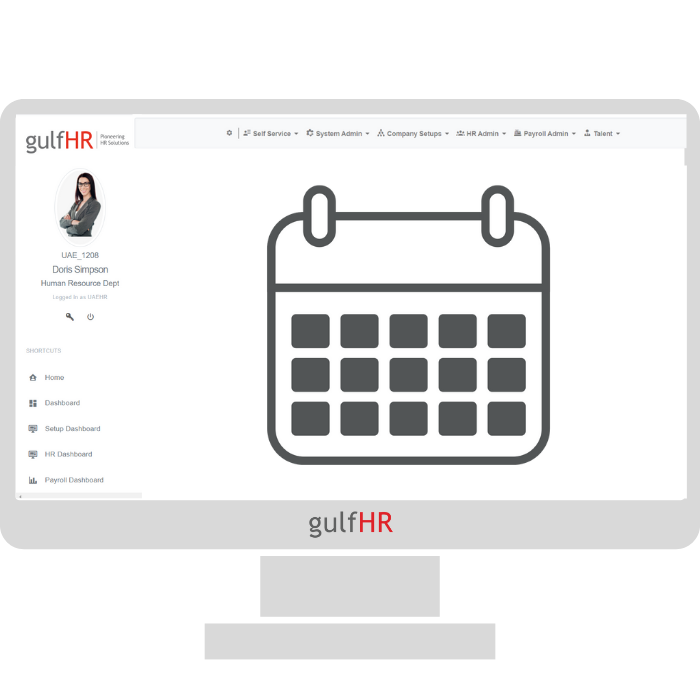 DEFINE SHIFT WORKERS
Manage both shift workers and non-shift workers directly from the system with the click of a button.
COMPARE
Get reports instantly to compare your overtime spend and total employee hours worked for whatever period you need.
CREATE SHIFT CODES
Have full control over your employees shift patterns and create shift codes that are unique to your company and workers.
INTEGRATED
Integrate with any biometric attendance software or use the gulfHR time and attendance mobile app feature and feed data straight into the system with no manual work needed.

Plan your workforce for any project you may have. Define job titles and required skills, cost, budget, and forecast your workforce.
Automate your processes by linking with your Leave Management software and never let an employee vacation or public holiday and never miss a project deadline again.
UNDERSTAND THE REAL MANPOWER COST
The system helps you understand the real cost to the company on manpower, with non payroll-related element costs included in your costing reporting.
INTEGRATED
Define each requirement for each employee such as job title, along with the required grade, seniority and skills.
DETAILED PLANNING
Manage leave entitlements including days in lieu in accordance with your own company HR policies.
BUDGET & COSTING REPORTING
with gulfHR's advanced reporting capabilities, you can get a full budget report on your manpower for whatever period you need.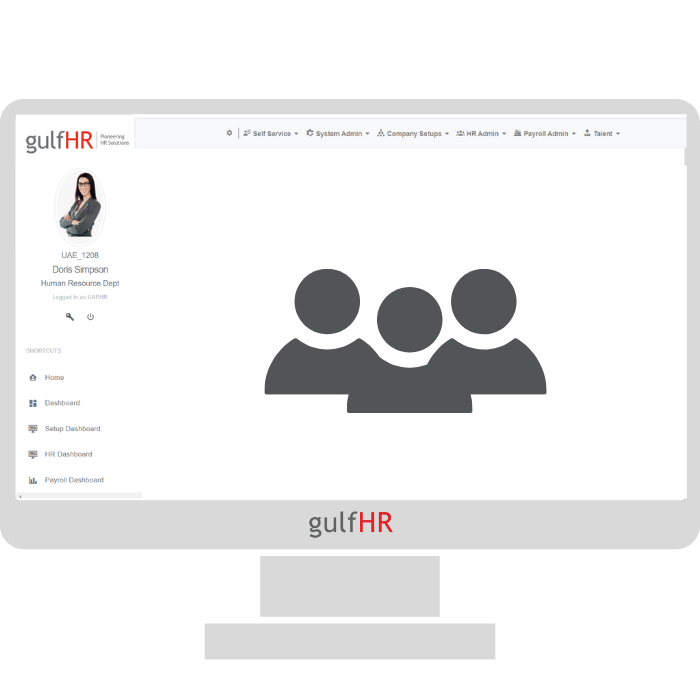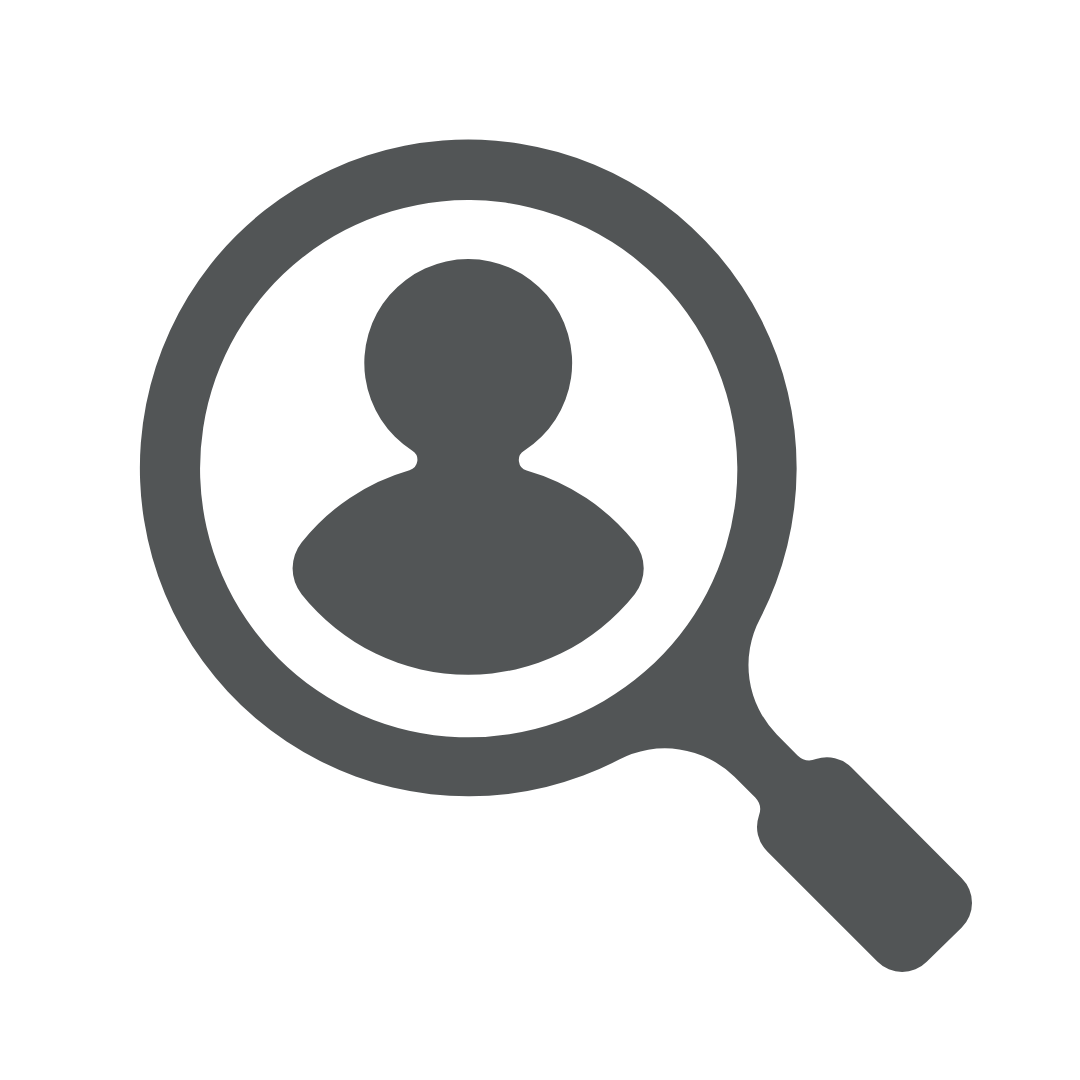 ATTRACT, ENGAGE, ONBOARD
Hiring top talent has never been easier.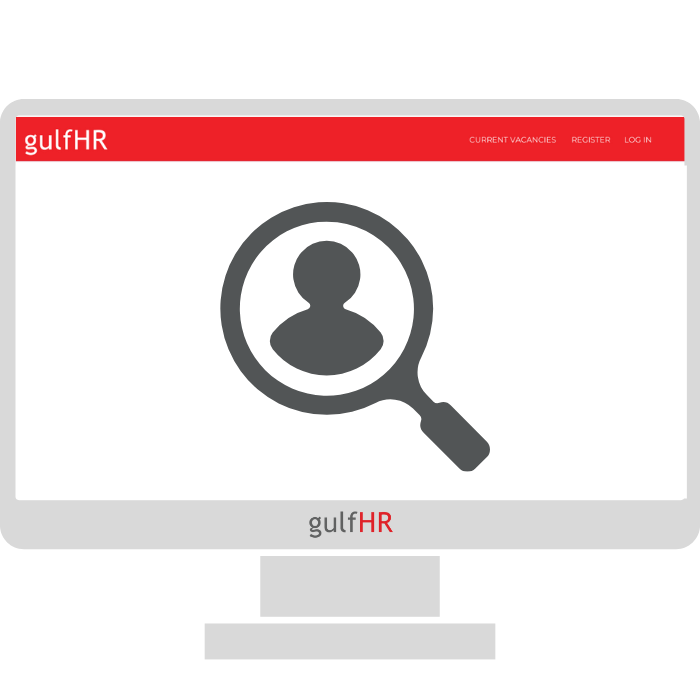 CUSTOMISED
No more having to adapt your processes to fit your software. customise the software to fit your exact recruitment process.
MULTIPLE ENTITY, MULTI-COUNTRY, ONE INSTANCE
No matter how different your processes are between your departments, entities, or job role, manage all your entities in one place with multiple countries and processes on the same system for ease.
SEAMLESS INTEGRATION
Say goodbye to manual processes. Integrate your ATS with your core HR software to onboard your new employee seamlessly.
SUPERFAST IMPLEMENTATION
The leading ATS for integration success and speed. gulfHR can implement into large and complex enterprises in a matter of weeks instead of months.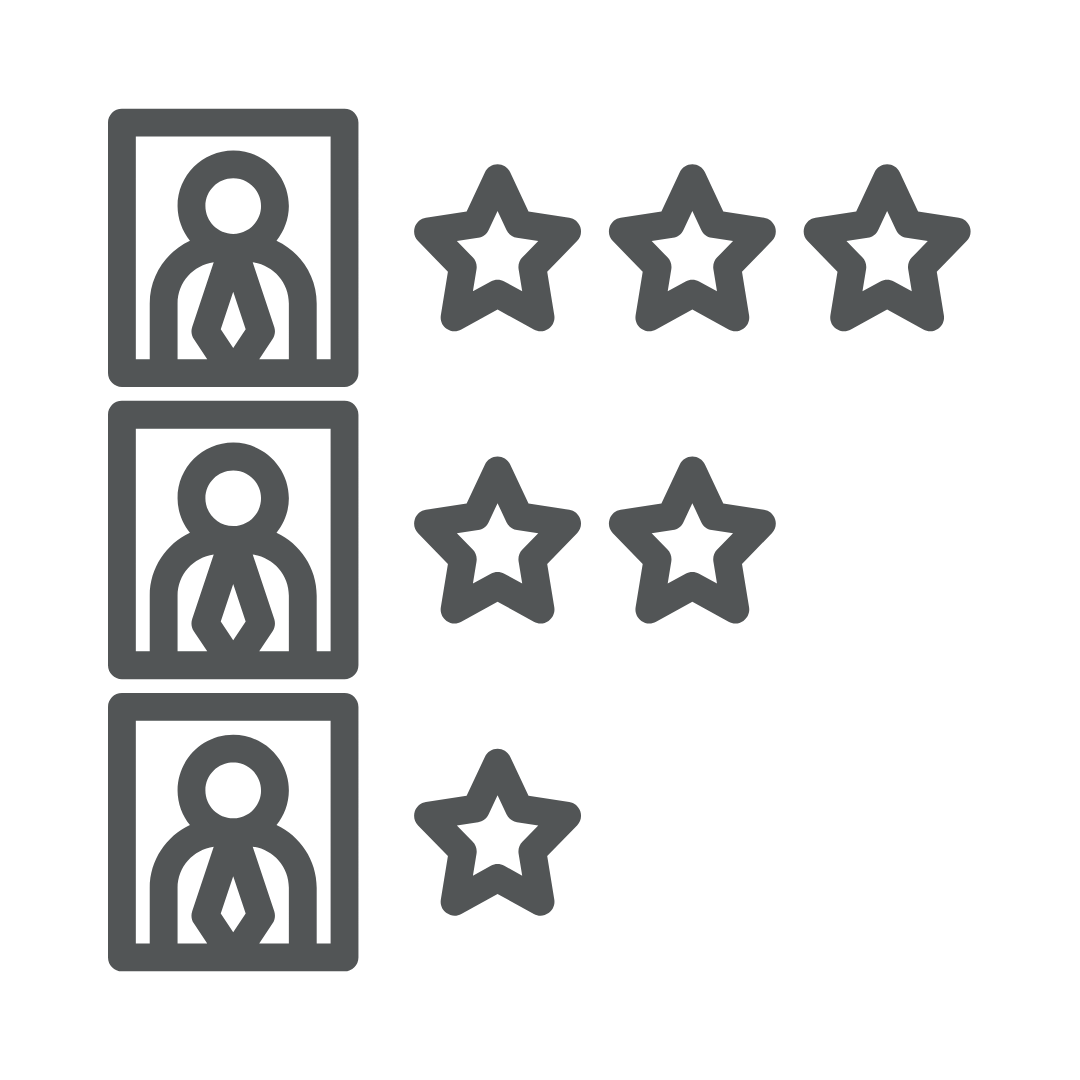 Create, manage, and evaluate the achievements of your greatest asset, your employees.
Whether you wish to review performance continuously or periodically; have a strategic focus or aim for succession planning; from permanent cadres to non-permanent and temporary resources.
PROGRESSIVE
Ongoing Feedback. Flexible goals that are aligned with the organisation. Collaborative and feedback driven. No focus on comparing employees. Target dates for each objective
STRATEGIC
Corporate goals linked with department and individual objective. Talent Profiles. Competencies. Living Company values. Weighting for objectives, competencies and values.
SUCESSION
Succession plan. Midyear and assessment yearly. Objectives mapped to job title or department. No self assessment.
QUALITATIVE
Suitable for consulting and management roles. Overall final rating.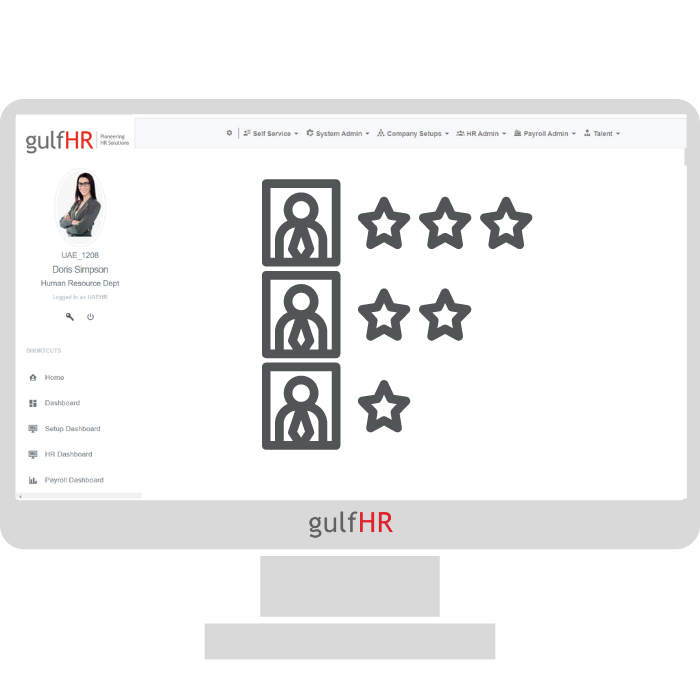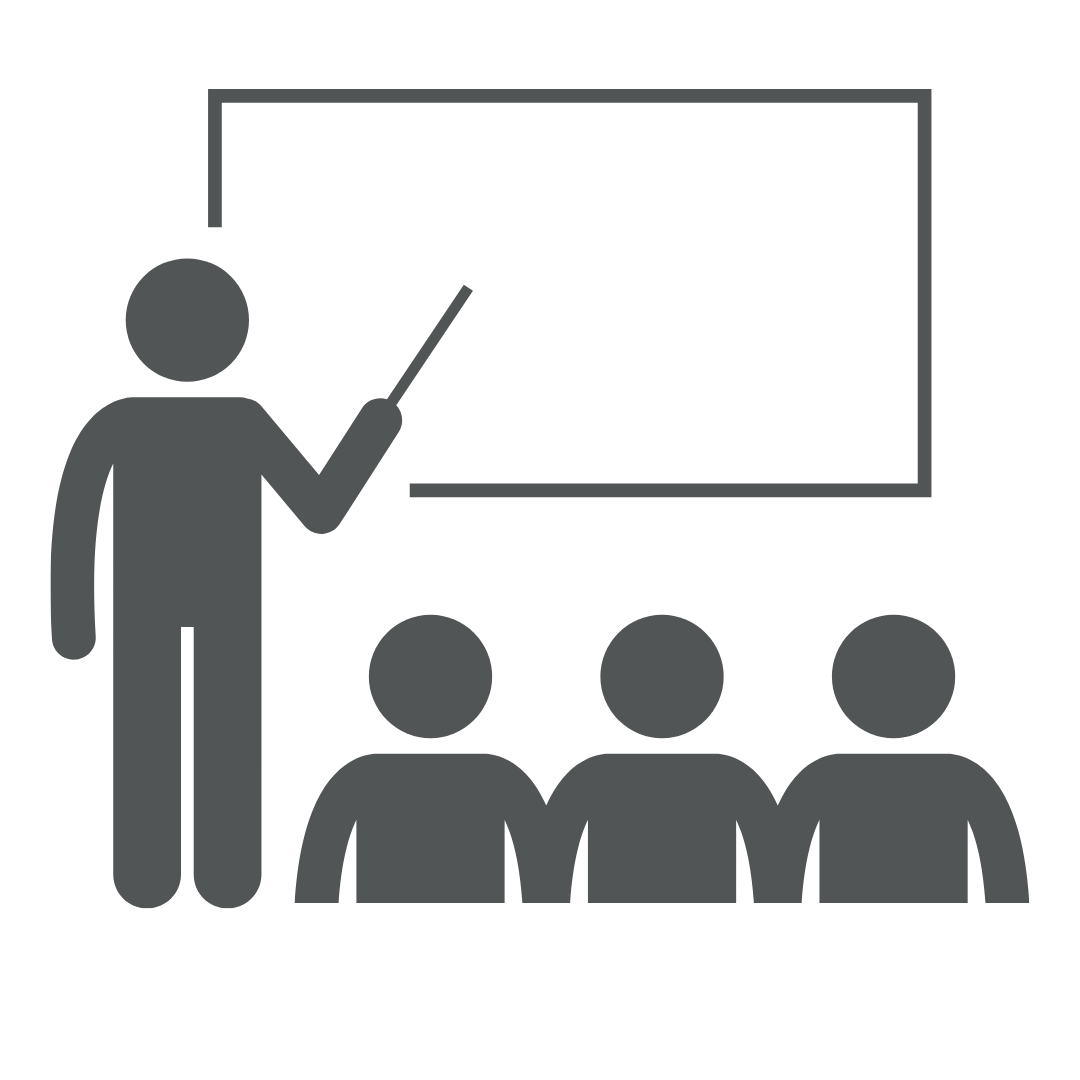 Employee training and development is important, and your employees deserve the best. Make your training management seamless, from setup, to planning, to process and evaluation, gulfHR will make it so straight forward so you can focus on what's important, your employees.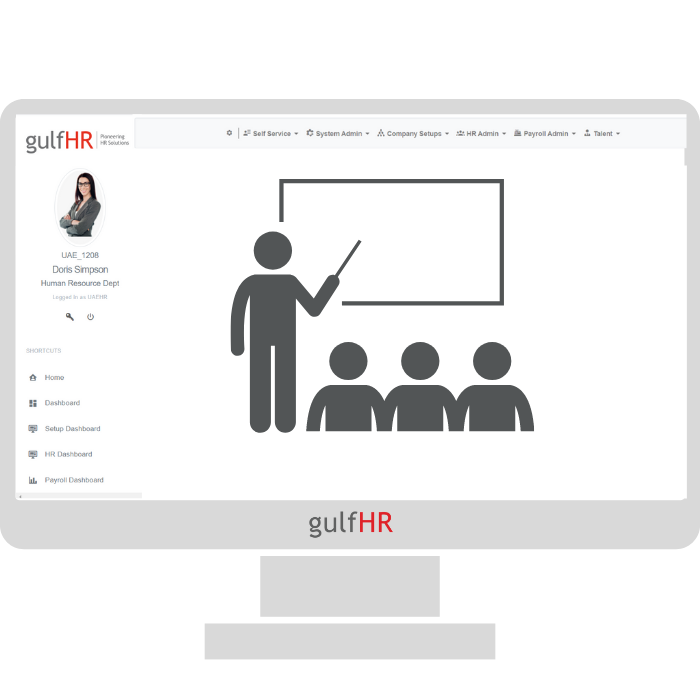 MANAGE ANY TRAINING
You can manage any training, whether it is planned or adhoc, and can be directly requested by the employee or line manager, or be company-wide.
INTEGRATED
Seamlessly integrated with the self-service portal, workflow, scheduling, tracking and reporting
TRAINING EVALUATION
Assign each employee to the scheduled training and get feedback from them on the quality of the training, and link with performance management to track the ROI on the training delivered.
DIGITIZED PROCESSES
Not only can you manage the training schedule and employees attending, but manage all aspects of training from the system, from venue booking to training facilitator and more.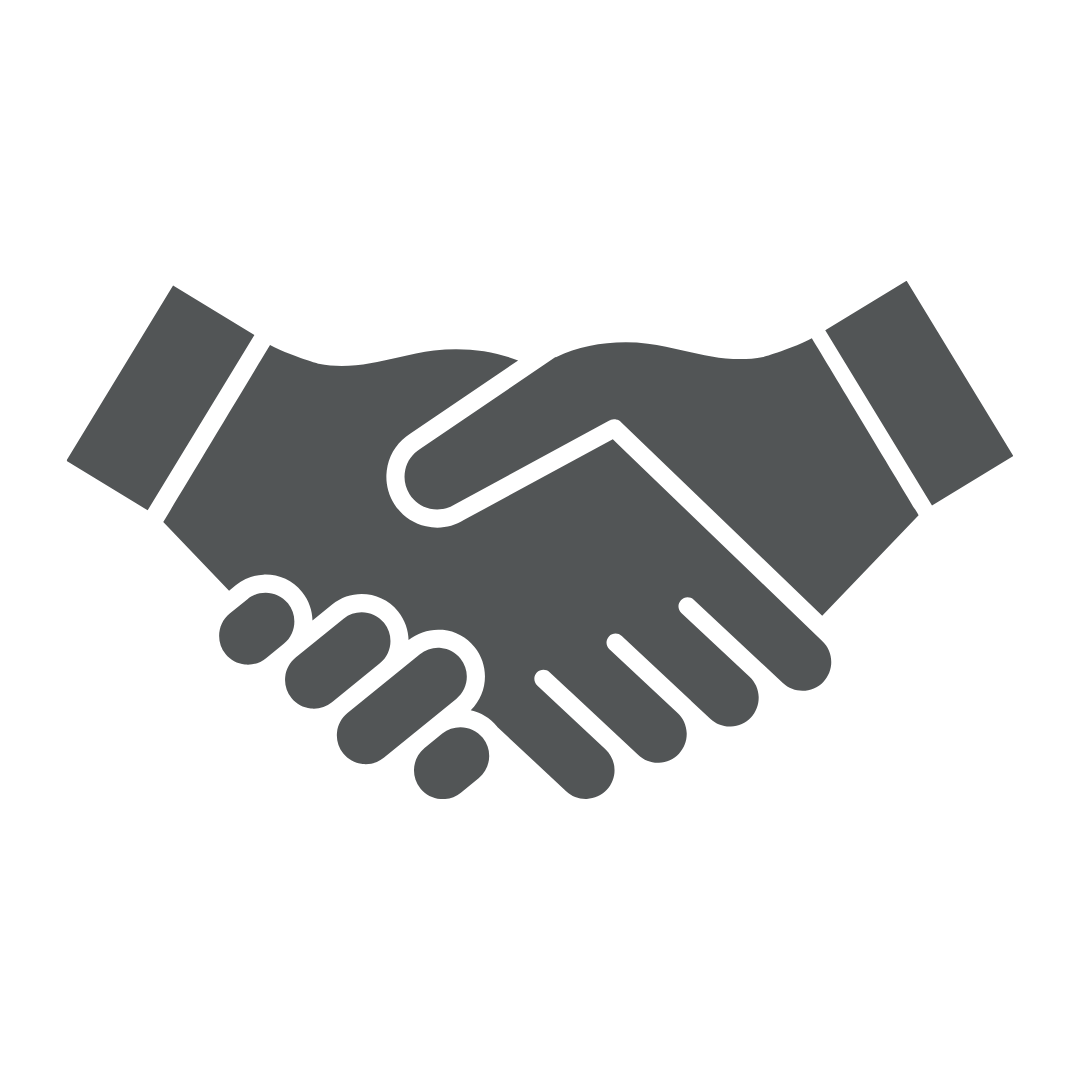 Some would say that onboarding a new employee is one of the most important aspects of the employee lifecycle. It's you're chance to make the companies first impression, so crucial to get it right.
So don't leave anything up to chance and onboard all your new employees with gulfHR's onboarding module.
CUSTOMISED ONBOARDING PROCESSES
With our powerful onboarding module, you can create multiple processes under one single system without compromise.
INTEGRATED
Integrate directly from your recruitment or ATS software directly into the gulfHR onboarding module and minimise manual work.
AUTOMATED
Create an automated onboarding process using the gulfHR workflow engine so that other responsible people in the company are instantly notified of their action once the step previous is completed.
AUTOMATIC NOTIFICATIONS
Reduce the amount of emails back and forth with the new engagement and benefit from automated emails from the system.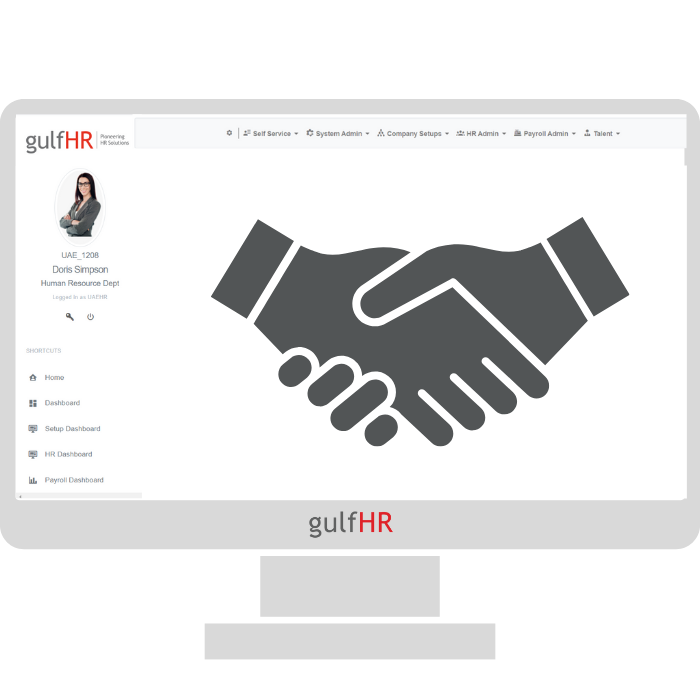 "gulfHR has been supporting us for 14 years and we have seen how gulfHR is very good for the region, and knowing the limitations that we have, taxation and pension, and the difference in all the regions the firm has presence, they have been fantastic at supporting us."
We're shaping the future of HR in the Middle East
Helpdesk tickets resolved (and counting)
TRUSTED BY OVER 1000+ CLIENTS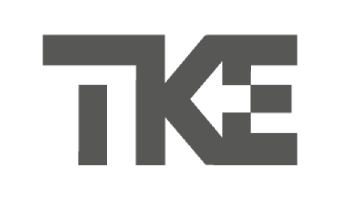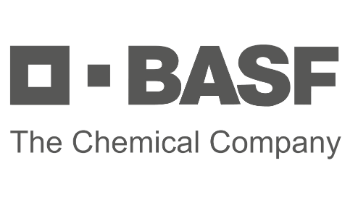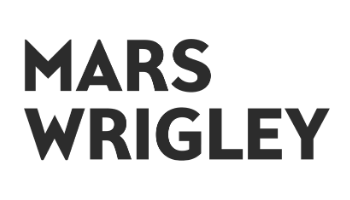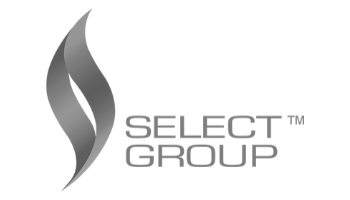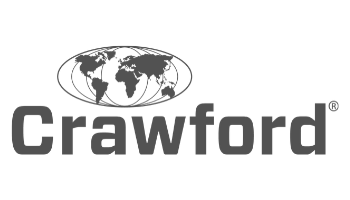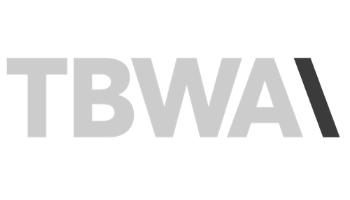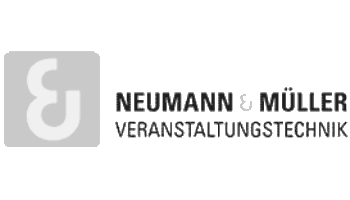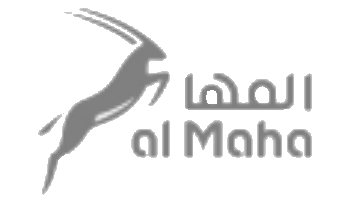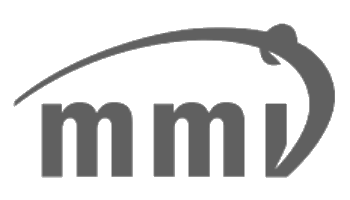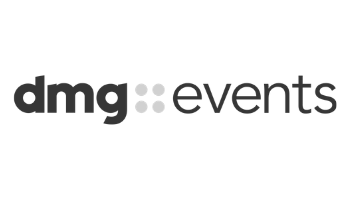 GAIN INSTANT ACCESS TO OUR PLATFORM
The most established and successful businesses operating in the Middle East use gulfHR. Find out why Startups, Bluechips, and the Fortune 500 trust gulfHR as their HRMS provider.
Try the expert demo now to see the latest HR features and development in action.
Let's talk. We're only a call away
Find out why our clients can contact us at anytime and speak to one of our experts. Give us a call on +971 4 446 6308. Or request a callback below at your convenience.
Alternatively send us a message or an email to [email protected]