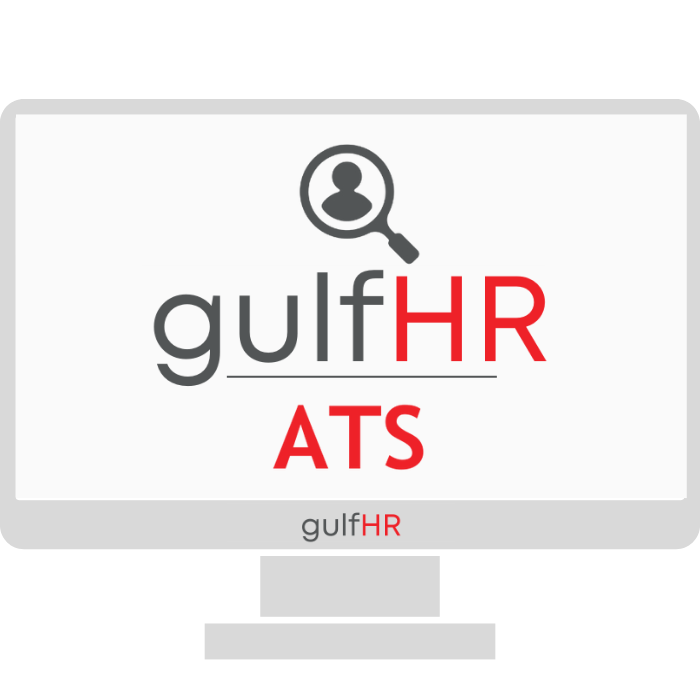 APPLICANT TRACKING SOFTWARE LINKED WITH YOUR CORE HR
Attract, engage, onboard.
Hiring top talent has never been easier.
CUSTOMISED TO FIT YOU
No more having to adapt your processes to fit your software. Customise the software to fit your exact recruitment process.
MULTIPLE ENTITY, MULTI-COUNTRY, ONE INSTANCE
No matter how different your processes are between your departments, entities job role, manage all your entities in one place, with multiple countries and processes on the same system for ease.
SEAMLESS INTERGRATION
Say goodbye to manual processes. Integrate your ATS with your core HR software to onboard your new employee seamlessly.
SUPERFAST IMPLEMENTATION
The leading ATS for integration success and speed. gulfHR can implement into large and complex enterprises in a matter of weeks instead of months.
TRUSTED BY OVER 100+ CLIENTS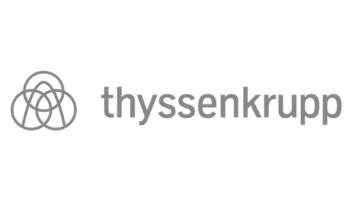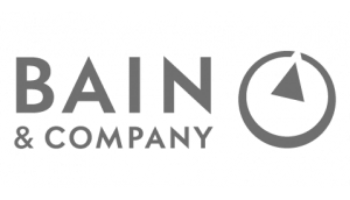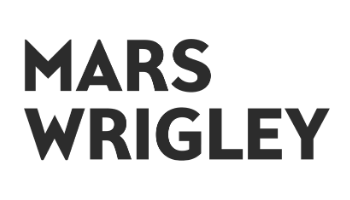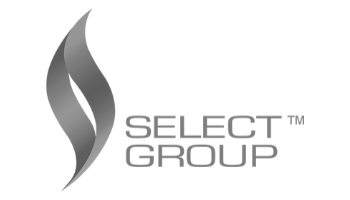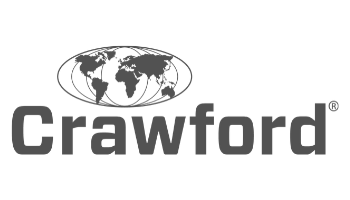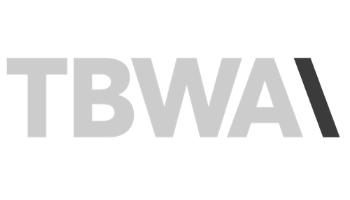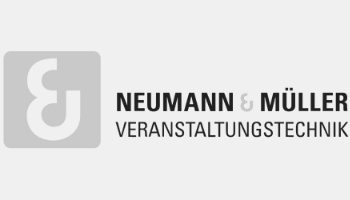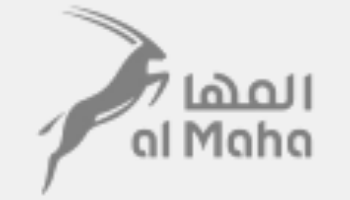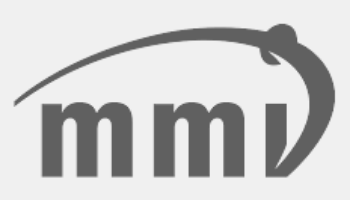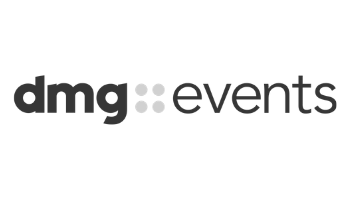 Do you have any other questions?
We would love to hear from you.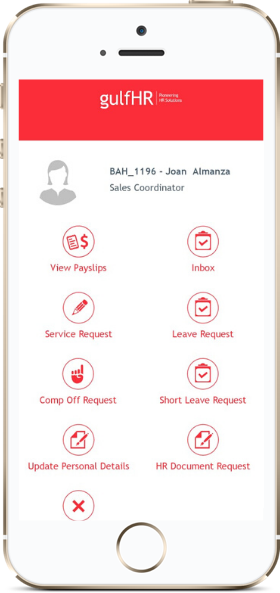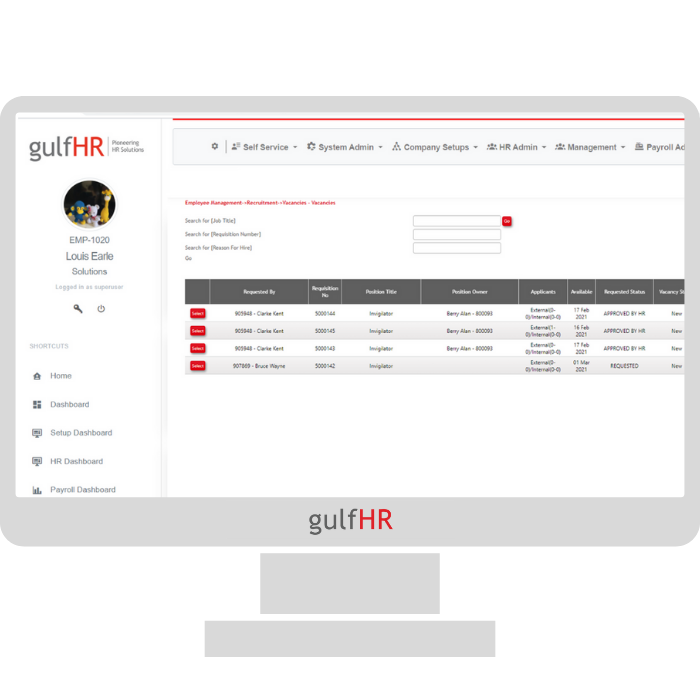 Vacancies 
Create a list of vacancies, which can be requested by team leaders and managers through the system, and link with external job sites (such as LinkedIn Recruitment).
List vacancies on career portal with direct integration to your company website.
Process
Create customized processes for recruitment, which can be different for each vacancy, or an aligned process for all recruitment activities with pre-defined templates.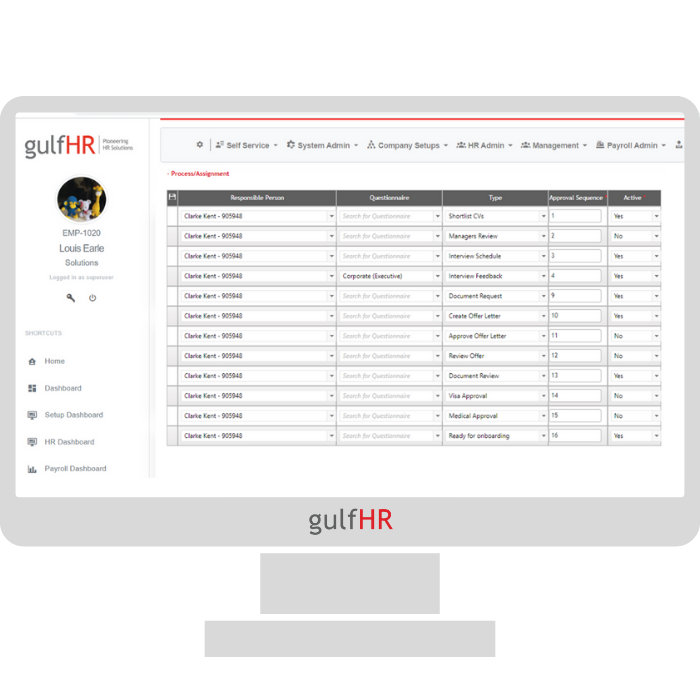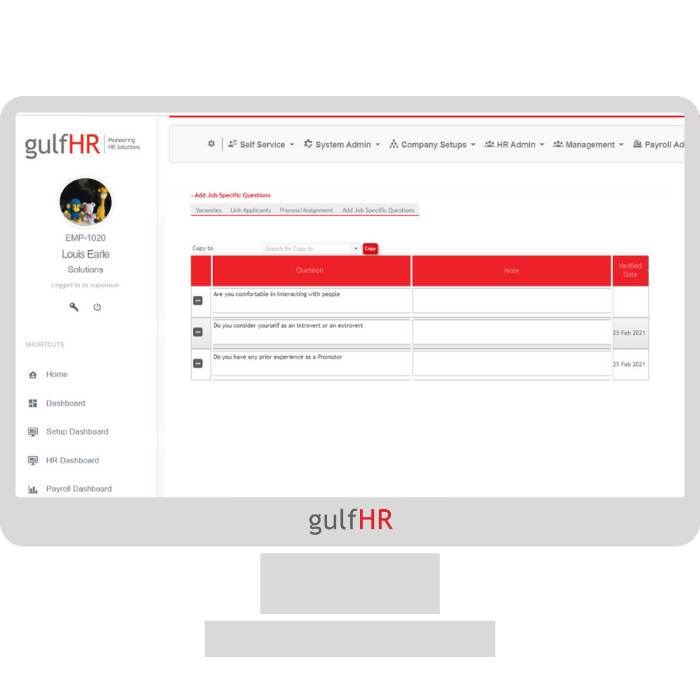 Job Specific Questions
Add pre-qualifying & interview questions to each vacancy, helping the recruiter shortlist applicants using unified comparable data.
Recruitment Portal
Integrate gulfHR with your website's recruitment portal and automatically list all vacancies that have been approved by HR.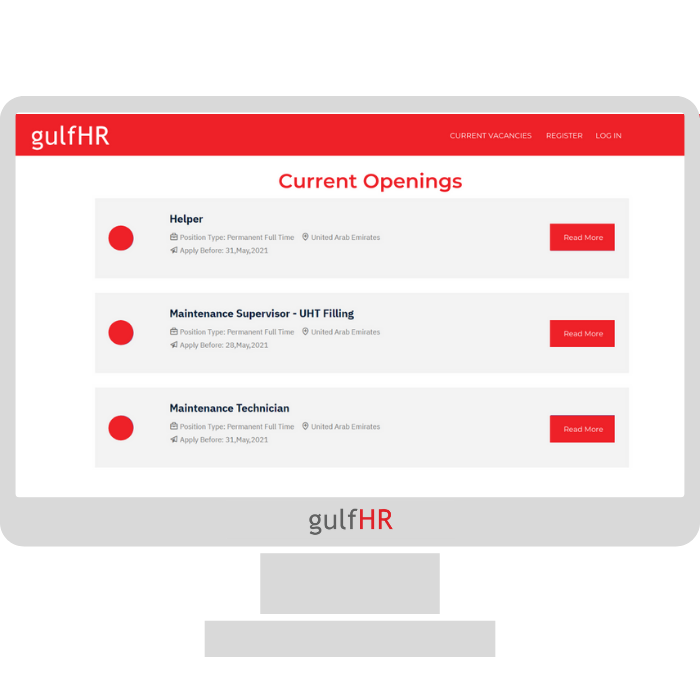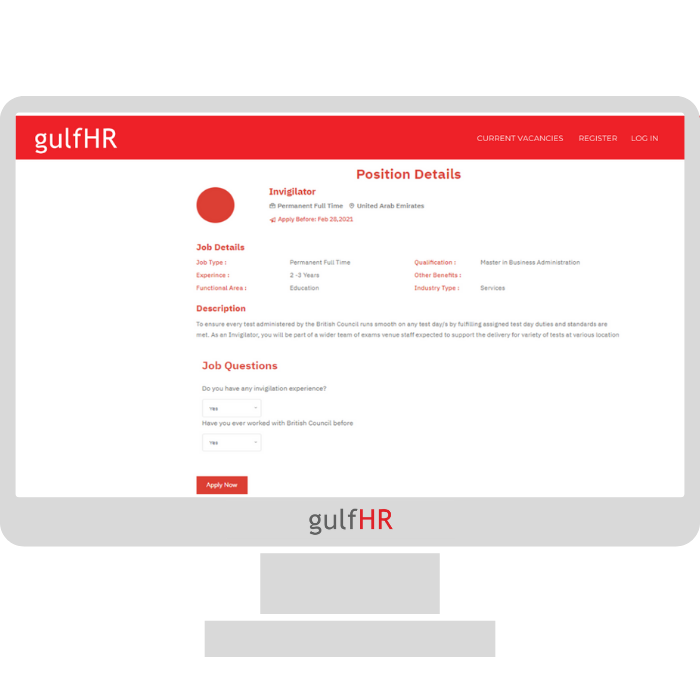 Position Details
Applicants can learn more about the vacancy by simply clicking on it and being redirected to a details screen.
They can then 'apply now' using the portal, and directly upload their CV and answer the job questions, which can automatically populate on the gulfHR recruitment manager screen.
GAIN INSTANT ACCESS TO OUR PLATFORM
The most established and successful businesses operating in the Middle East use gulfHR. Find out why Startups, Bluechips, and the Fortune 500 trust gulfHR as their HRMS provider.
Try the expert demo now to see the latest HR features and development in action.
Let's talk. We're only a call away
Find out why our clients can contact us at anytime and speak to one of our experts. Give us a call on +971 4 446 6308. Or request a callback below at your convenience.
Alternativley send us a message or an email to [email protected] 
Copyright © 2021 gulfHR. All rights reserved.