THE SOFTWARE YOUR PEOPLE DESERVE
Increase your system capability with the functions of our additional modules. All our modules can be fully customized to your needs, and integrate with any existing system you may have such as ERP systems, bank systems, ATS software and so much more.
Time Management
Time and attendance, timesheets and project timesheets, rostering and shifts, Get accurate data all the time to feed into your payroll with our time management module.
Performance Management
Digitize your performance management by creating KPI's, online targets, self assessments and so much more.
Manpower Planning
Plan your workforce for any project you may have. Define job titles and required skills, cost, budget and forecast your workforce.
Recruitment
Track and execute your recruitment process from start to finish. Departments can request vacancy creation.
Training Management
Plan all your training activities in one place, from training requests, scheduling and action plans.
Analytics Dashboard
  Get instant visual access to your employee and HR data in real time. Know where your HR stands today and make informed strategic decisions.
Time Management

Integrate with clocking in devices with ease

  User-definable shifts, calendars, over-time rates, approval levels

Works seamlessly with payroll management and leave management

Shift and rosters management

Link shift patterns with employees

Verify time worked with advanced reporting
And so much more!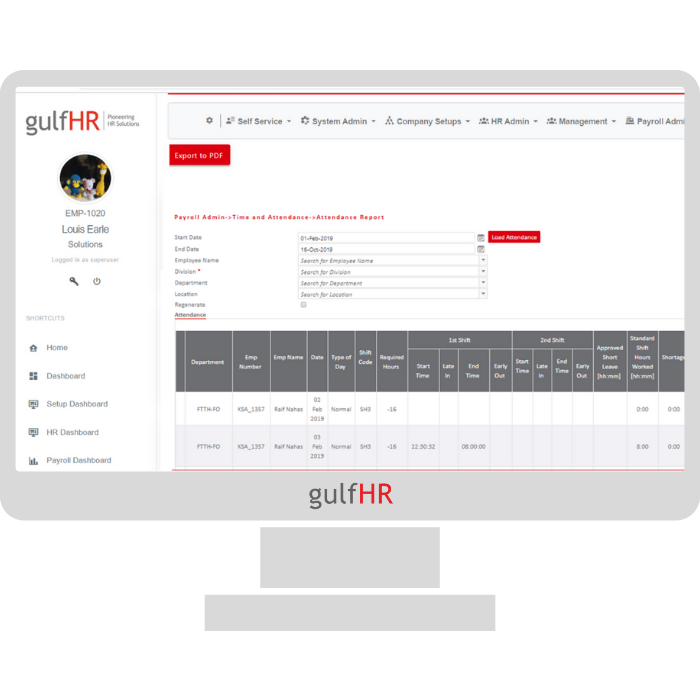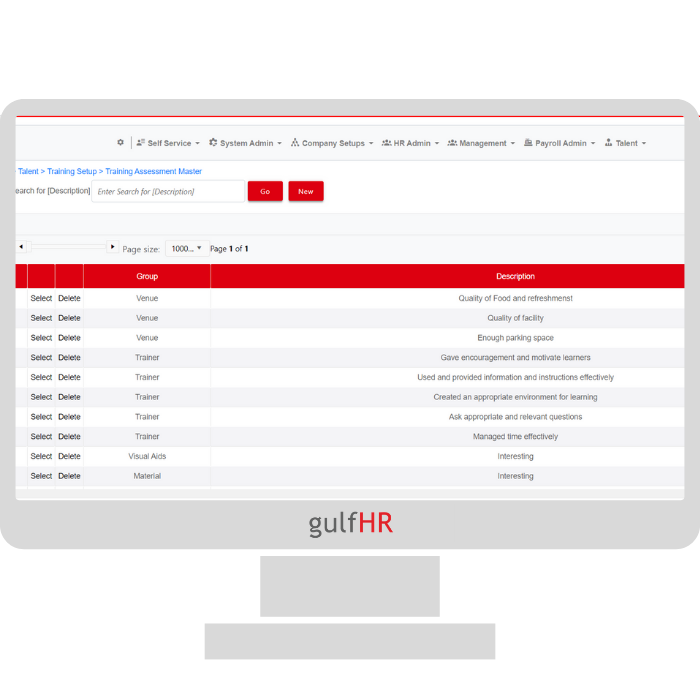 Training Management

Schedule training courses as per the Company Training Schedule

Request additional trainings outside of the Company Training Schedule

Schedule and plan trainings

Training venues, providers and course material evaluation with reporting

Costing and budgeting of training

Training history updates
And so much more!
Performance Management

Define companies goals for the year and match employee KPIs to them

Set KPIs for individual employees or departments with KPI weightings

Assessment feedback and reporting – employee development recommendations

Online targets, self-assessment, manager assessment

  360 competency questionnaire and assessment setup

Interface with training – requirements and availability of specific training courses
And so much more!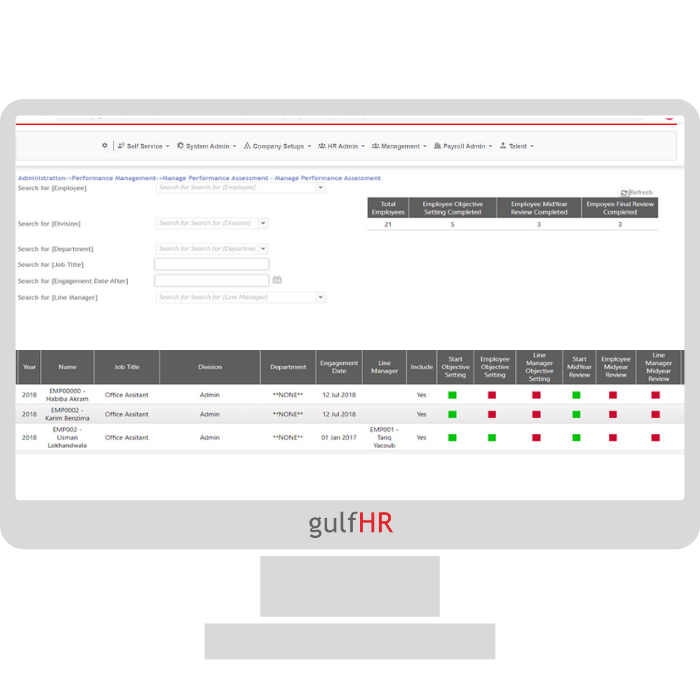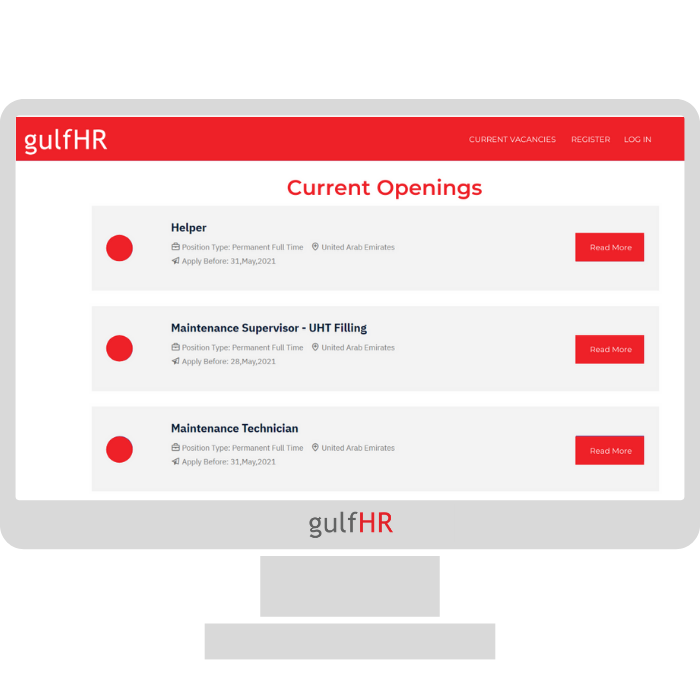 Recruitment

List of job vacancies with links to job descriptions

Management overview of all actions taken by HR to fill vacancies

Candidate management: questionnaires, pre-screening, screening and evaluation

Interview scheduling process and management.

Recruitment and company employee letters generation – i.e. offer letters

Online application for vacancies by external candidates
And so much more!
Analytics Dashboard

Get real time reporting on what is happening with your HR NOW

Get insights and trends on your people

Build the dashboard to reflect what matters most in your company

Allow user access to only people who need to see the data

  Real time HR reporting
And so much more!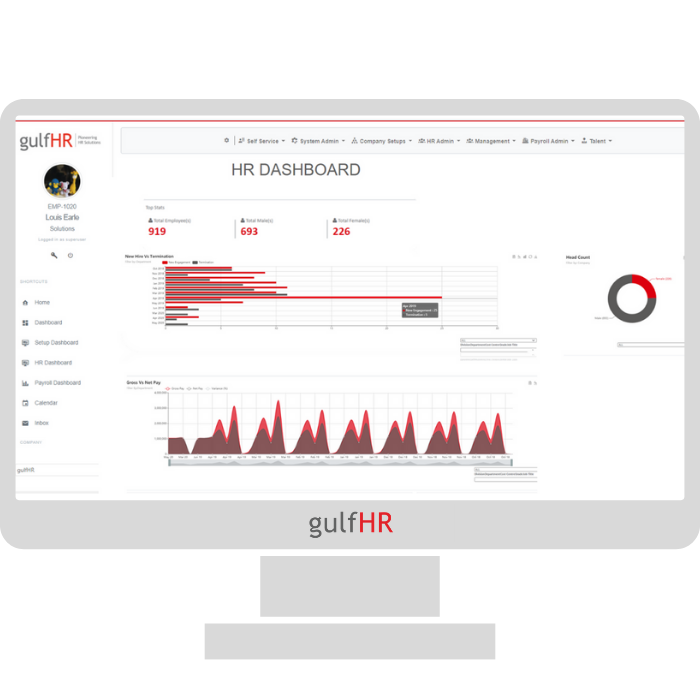 Core HRMS
Looking for core HR functions? Our Core HRMS includes Payroll, HR Admin, Leave Management & More
Empower your employees and take requests on the go with our self-service module, supported on desktop and by mobile app.
"gulfHR has been supporting us for 14 years and we have seen how gulfHR is very good for the region, and knowing the limitations that we have, taxation and pension, and the difference in all the regions the firm has presence, they have been fantastic at supporting us."
We're shaping the future of HR in the Middle East
Helpdesk tickets resolved (and counting)
TRUSTED BY OVER 100+ CLIENTS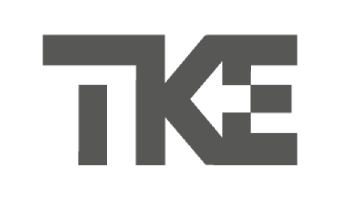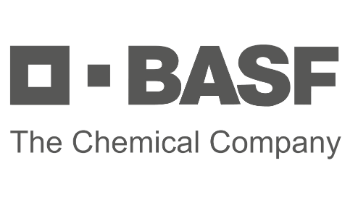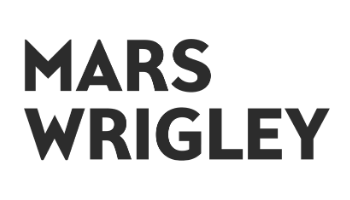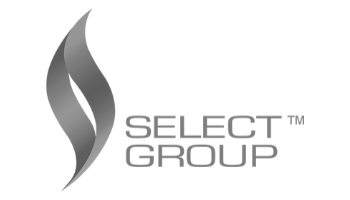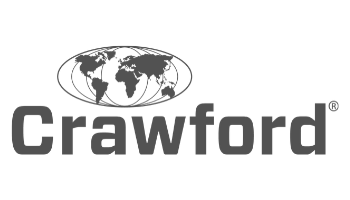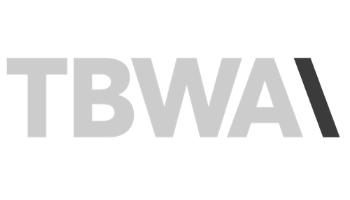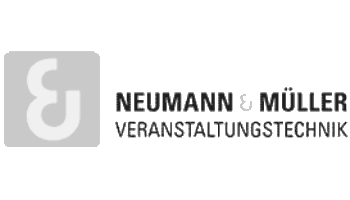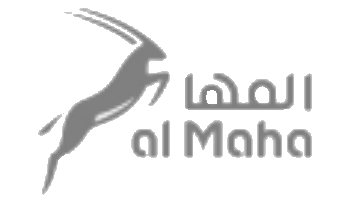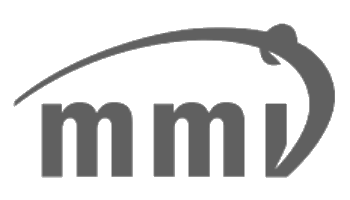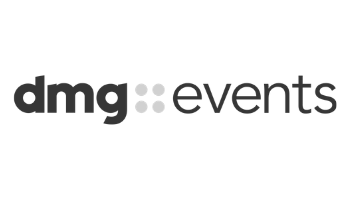 GAIN INSTANT ACCESS TO OUR PLATFORM
The most established and successful businesses operating in the Middle East use gulfHR. Find out why Startups, Bluechips, and the Fortune 500 trust gulfHR as their HRMS provider.
Try the expert demo now to see the latest HR features and development in action.
Let's talk. We're only a call away
Find out why our clients can contact us at anytime and speak to one of our experts. Give us a call on +971 4 446 6308. Or request a callback below at your convenience.
Alternatively send us a message or an email to [email protected]