Emiratization in the workspace
Introduction:
Emiratization, also known as localization or nationalization, refers to the UAE government's strategic initiative aimed at promoting the employment of its citizens in the private and public sectors. 
Small businesses must now recruit Emiratis to their workforce in a major expansion of the UAE's emiratization drive. 
Companies with 20 to 49 employees will be required to hit a quota for the first time, hiring at least one UAE citizen in 2024 and another by 2025.
What are the new Emiratisation Objectives?
With the aim to increase the number of Emiratis employed in certain positions, small businesses across 14 different sectors are now required to hire at least one Emirati in 2024 and another in 2025. 
Companies who fail to employ an Emirati in 2024 will be fined Dhs96,000, which will increase to a Dhs108,000 fine for companies who haven't hired two Emiratis by 2025.
 How does this affect the HR department?
Emirati Talent Acquisition:
HRMS solutions play a vital role in attracting and recruiting Emirati talent. By integrating applicant tracking systems into the HRMS, organizations can efficiently manage job postings, candidate applications, and interviews. HR professionals can tailor recruitment campaigns to attract Emirati candidates specifically, leveraging data-driven insights to understand candidate preferences and sources. 
Emirati Employee Development:
HRMS platforms offer a wide range of tools to support Emirati employee development. Learning Management Systems can provide access to online training courses, workshops, and skill development programs, tailored to the needs of Emirati employees. HRMS enables personalized development plans, tracking progress, and assessing the impact of training on career growth.
Emiratization Compliance and Reporting:
HRMS ensures organizations meet Emiratization quotas and reporting requirements effortlessly. It can generate Emiratization reports, providing valuable insights into the percentage of Emirati employees at various levels and departments. The HRMS can also assist in monitoring compliance with Emiratization regulations and identifying areas for improvement.
Workforce and Succession Management:
With HRMS, organizations can plan their workforce strategically, ensuring the right talent is available to meet targets. Succession planning becomes more effective with tools that identify high-potential Emirati employees and offer career paths that align with organizational goals.
HR Analytics for Emiratization Insights:
HRMS platforms equipped with advanced analytics can provide valuable insights into Emiratization trends, employee satisfaction, and performance. HR professionals can make data-driven decisions, identify potential bottlenecks, and develop strategies to enhance Emiratization outcomes.
Enhancing Emirati Employee Engagement:
Employee self-service portals within HRMS empower Emirati employees to manage their information, benefits, and performance evaluations autonomously. This accessibility and transparency contribute to a sense of ownership and engagement among Emirati staff.
Government Initiatives and Data:
HRMS can be integrated with government portals and databases to facilitate seamless communication between organizations and relevant authorities. This ensures accurate data exchange, simplifies visa and permit processing, and enhances Emiratization compliance.
The Progress Made:
The UAE has made significant strides in promoting Emiratization across various sectors. The government has continued to focus on initiatives and policies designed to support Emirati job seekers, foster skill development, and incentivize private companies to hire more Emirati nationals.
Public Sector:

The UAE government has led by example, striving to achieve higher Emiratization rates within its own institutions. In 2023, public sector entities have actively sought to recruit Emiratis for key positions, especially in management and leadership roles.
Private Sector:

The government has introduced various incentives for companies that prioritize hiring Emirati nationals. These include subsidies, tax breaks, and streamlined processes for obtaining work permits for Emirati employees.
Vocational and Skill Development:

The UAE has placed considerable emphasis on enhancing vocational training and skill development programs. By partnering with educational institutions and private entities, the government aims to equip Emiratis with the necessary skills to meet the demands of the job market.
Diversification of Sectors:

Historically, Emiratization has been more successful in certain industries like banking and finance. In 2023, the focus is on expanding Emiratization efforts into other sectors like technology, healthcare, tourism, and renewable energy to create more opportunities for Emiratis.
Public Awareness

: The government has actively encouraged Emiratis to consider private sector employment and has highlighted the benefits of pursuing careers outside the public sector. Through public awareness campaigns, Emirati citizens have been inspired to explore new opportunities in various industries.
Conclusion:
Emiratization in the UAE has become an integral aspect of workforce management for organizations seeking to align with the nation's vision of empowerment and national growth and continues to be a priority for the government.
The adoption of HRMS solutions not only facilitates Emiratization compliance but also fosters an environment of inclusivity and growth within organizations. 
By utilizing data-driven insights, organizations can tailor their strategies to attract, develop, and retain Emirati talent, ultimately contributing to the UAE's sustainable development and progress.
In this digital era, where data is king, HRMS stands as a powerful ally in Emiratization, empowering HR professionals with the tools they need to build a diverse and skilled Emirati workforce, enabling the UAE to continue its journey towards a prosperous and inclusive future.
TRUSTED BY OVER 1000+ CLIENTS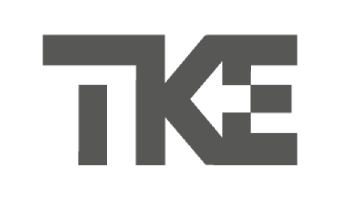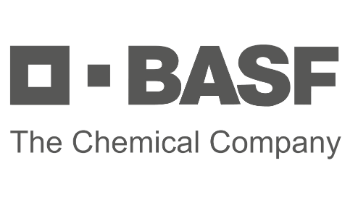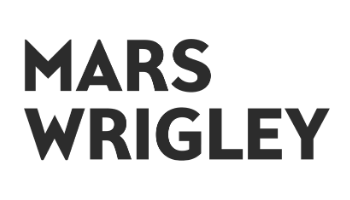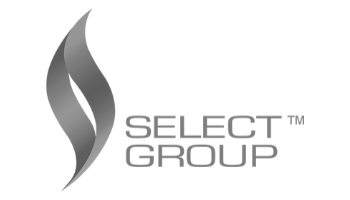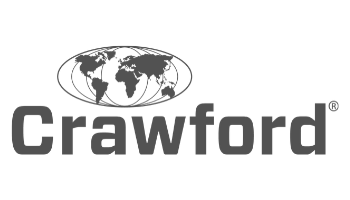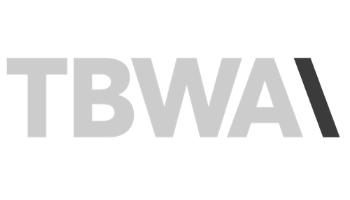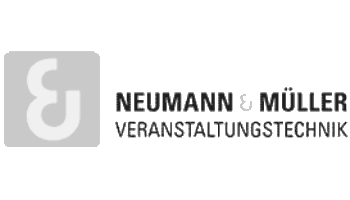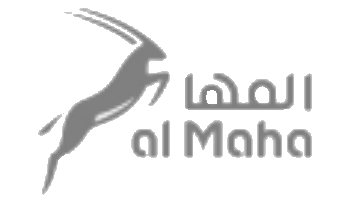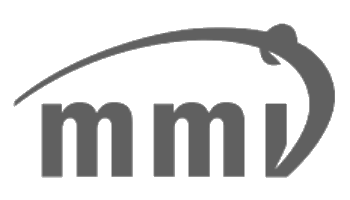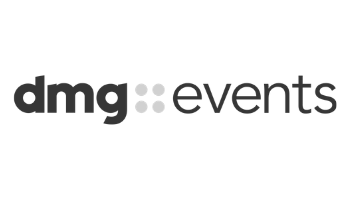 GAIN INSTANT ACCESS TO OUR PLATFORM
The most established and successful businesses operating in the Middle East use gulfHR. Find out why Startups, Bluechips, and the Fortune 500 trust gulfHR as their HRMS provider.
Try the expert demo now to see the latest HR features and development in action.
Let's talk. We're only a call away
Find out why our clients can contact us at anytime and speak to one of our experts. Give us a call on
+971 4 446 6308. 
Or request a callback below at your convenience.
Alternatively send us a message or an email to [email protected]