Adaptable gulfHR solutions enhance global client's capacity to cope with complex payroll  
State-of-the-art gulfHR software solutions are capable of handling complex payroll needs, while being highly flexible to integrate seamlessly into any existing global enterprise resources (ERP) system of a company.
In 2018, international exhibition organizer dmg events chose gulfHR precisely for this reason in a bid to upgrade its payroll system. At the time, the company used Microsoft Dynamics both as its HRIS & payroll system in the UAE. They were in the process of implementing Workday as their global HRIS moving forward & decided to partner with gulfHR on the payroll end for the UAE & Saudi Arabia.
dmg chose to upgrade to gulfHR's payroll software because it could easily be tailored to the complexity of the company's payroll needs. Additionally, the gulfHR software could integrate immaculately with Workday.
Happy with the system
gulfHR Project Manager in charge of implementation, Usman Muhammad, refined the processes and created a workflow in the system that automatically integrated and populated with Workday.
One year down the line, dmg's HR Director Premila Braganza noted that the gulfHR solution has improved dmg's payroll efficiency. "We have been really happy with the system so far," she noted. "The team at gulfHR has been incredibly helpful, Usman with the implementation, and Raheel Sarfaraz on helpdesk."
gulfHR offer directed, bespoke payroll solutions with maximum flexibility. Additionally, gulfHR has a singularly unique capability to roll out solutions within the Middle Eastern legislative and cultural paradigm. The software can be used as a global across-company payroll solution, or it can fuse completely into other platforms, regardless of geographic locations.
TRUSTED BY OVER 1000+ CLIENTS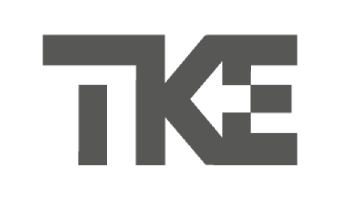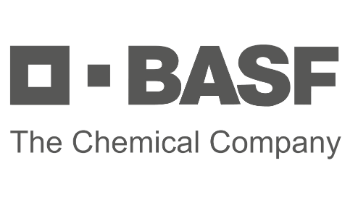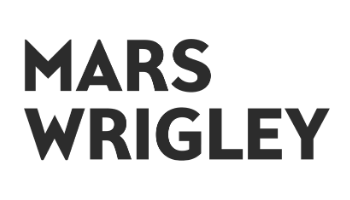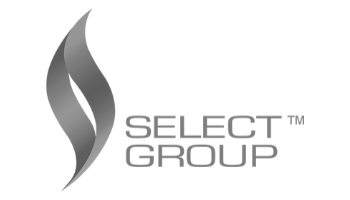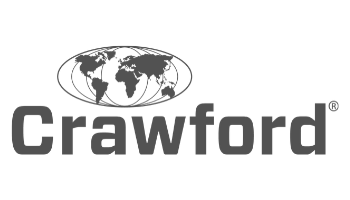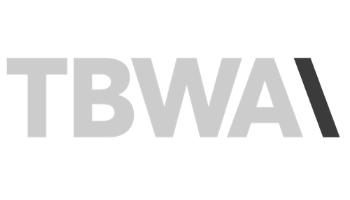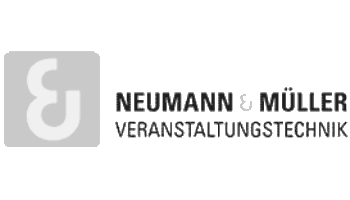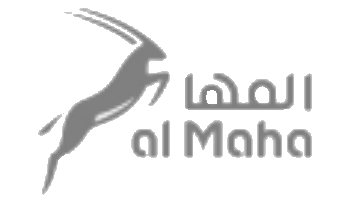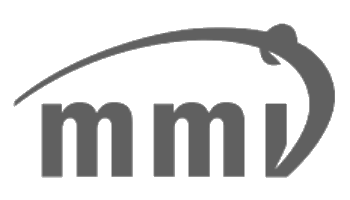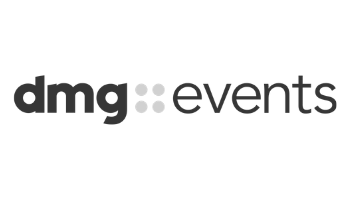 GAIN INSTANT ACCESS TO OUR PLATFORM
The most established and successful businesses operating in the Middle East use gulfHR. Find out why Startups, Bluechips, and the Fortune 500 trust gulfHR as their HRMS provider.
Try the expert demo now to see the latest HR features and development in action.
Let's talk. We're only a call away
Find out why our clients can contact us at anytime and speak to one of our experts. Give us a call on +971 4 446 6308. Or request a callback below at your convenience.
Alternatively send us a message or an email to [email protected]