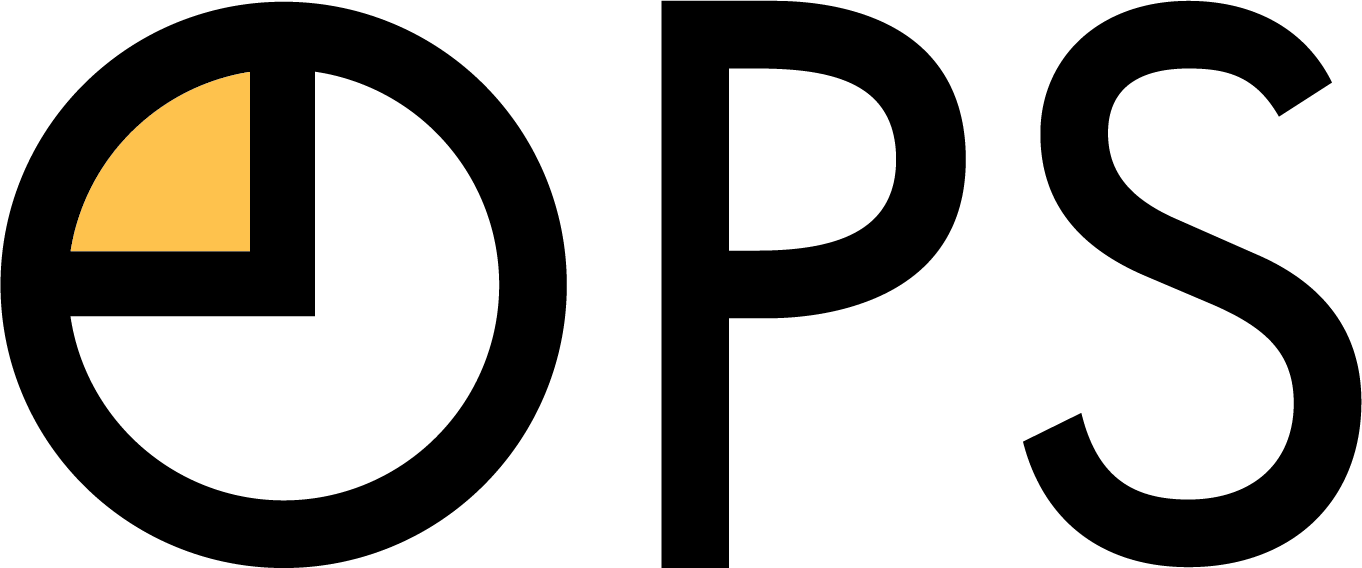 SHADOWMATCH TOOL DESIGNS ACCURATE, STREAMLINED RECRUITMENT PROCESS
gulfHR used its specialist inhouse knowledge to design a streamlined recruitment model for Outsourced Payroll Solutions (OPS) that creates greater accuracy for appointing the ideal candidate.
Shadowmatch can revolutionise the way a company function, with a multitude of applications. Human Resources consultant at gulfHR, Frieda van der Merwe, used the groundbreaking tool to create the best formula for an array of positions whereby OPS can recruit and appoint the ideal candidate.
Shadowmatch is an intelligent programme that maps an individual's habits to ascertain which habits are strongest to better perform a function within an organisation. Van der Merwe, who is a qualified Shadowmatch expert, uses the software to create the perfect profile of the person OPS wants to recruit by assessing the company's top performers in similar roles within the company. Identifying these individuals' strongest habits, OPS has identified which habits to look for in a candidate to successfully fill a vacancy within a team.
"OPS can measure applicants against the ideal profile, and has therefore improved its recruitment process through Shadowmatch," Van der Merwe explains, adding that the process is not only more accurate, but also cuts down on time spent on the recruitment process.
TRUSTED BY OVER 1000+ CLIENTS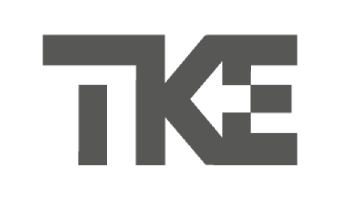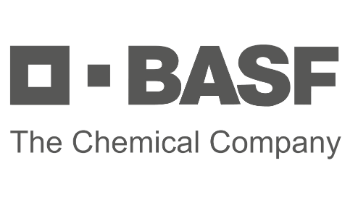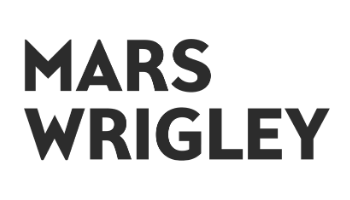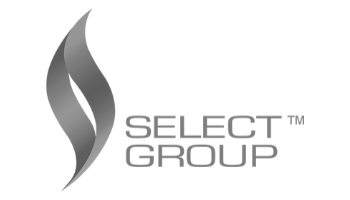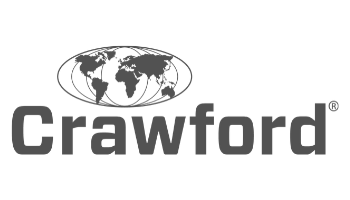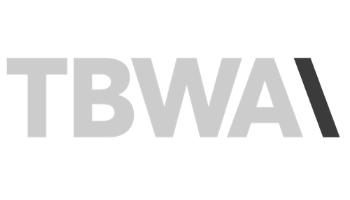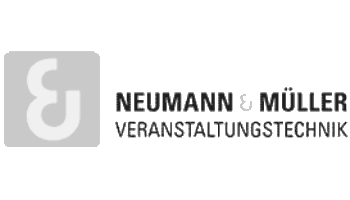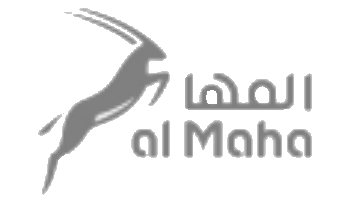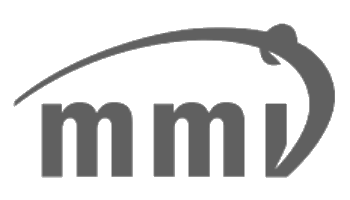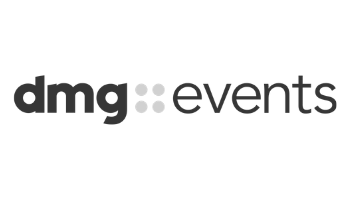 GAIN INSTANT ACCESS TO OUR PLATFORM
The most established and successful businesses operating in the Middle East use gulfHR. Find out why Startups, Bluechips, and the Fortune 500 trust gulfHR as their HRMS provider.
Try the expert demo now to see the latest HR features and development in action.
Let's talk. We're only a call away
Find out why our clients can contact us at anytime and speak to one of our experts. Give us a call on +971 4 446 6308. Or request a callback below at your convenience.
Alternatively send us a message or an email to [email protected]