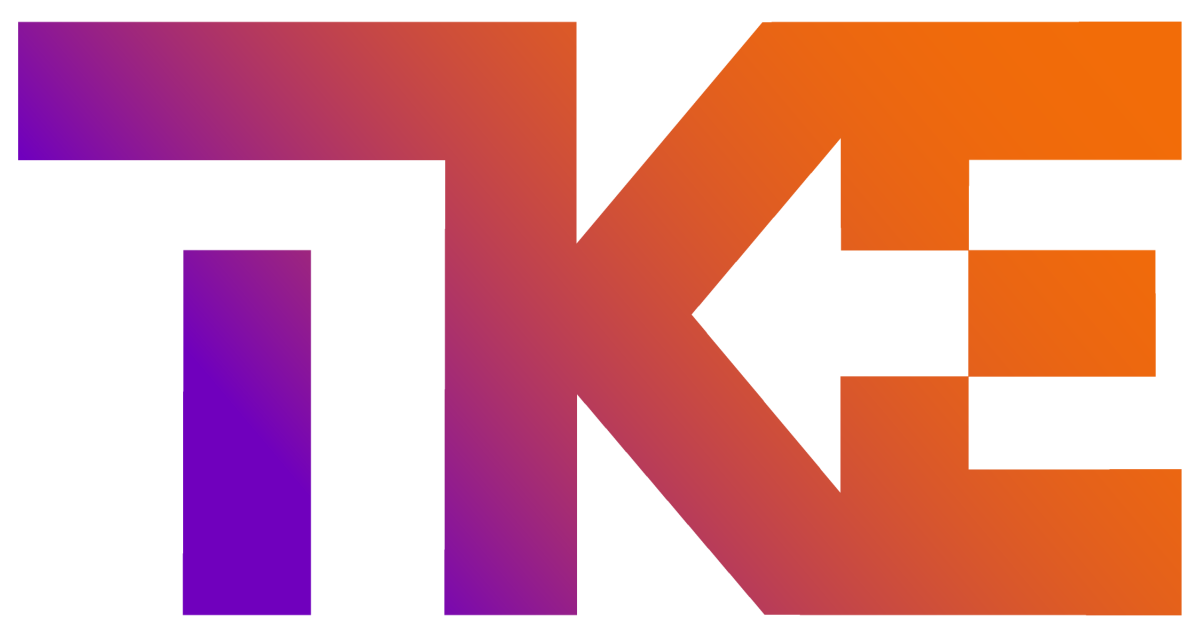 gulfHR implemented customised cross-country payroll platform during worldwide lockdown
Thyssenkrup is an international group of largely independent industrial and technology companies.  The company operates in 60 countries, with 104,000 employees, and deliver various products across different industries, such as: automotive; Construction; infrastructure and building; mining and metals; chemicals; energy generation and distribution; white goods; food and beverage; Aerospace; mechanical and plant engineering; oil and gas; and special vehicles.
gulfHR successfully implemented a cross-regional, cross-country payroll platform for multinational heavyweight Thyssenkrupp during the Covid-19 lockdown, tailoring to the group's global systems and complex payroll needs.
Dubai-based gulfHR implemented a bespoke payroll solution for multinational conglomerate Thyssenkrupp's (TK) companies in the Middle East-North Africa (MENA) region, including United Arab Emirates (UAE), Bahrain, Kingdom of Saudi Arabia (KSA), Egypt, Jordan, Qatar and Kuwait.
gulfHR moulded the payroll platform around the client's specific requirements and complex IT and security policies, including obtaining an ISO 20000 for Information Security Privacy, integrating payroll seamlessly into TK's existing worldwide human capital management system, SuccessFactors
Delivery despite Pandemic
Implementation of TK's tailored payroll solution started just as the Covid-19 pandemic hit. Because the client's HR team had to address emergency Covid measures, the project started with a few unavoidable setbacks.
"The gulfHR team was very accommodating and worked with our adjusted timelines, being flexible with that," commented Stefanie Heidester, HR Director at TK.
In a mere 5 months, gulfHR completed 100% of the implementation for one of their entities, including four modules across five countries in the Middle East, along with an in-depth customisation plan to support TK employee self-service.
The project will continue across implementations for two of their other business entities.
TRUSTED BY OVER 1000+ CLIENTS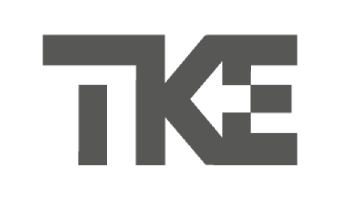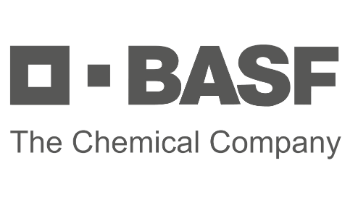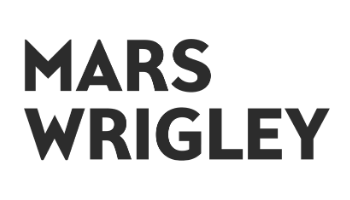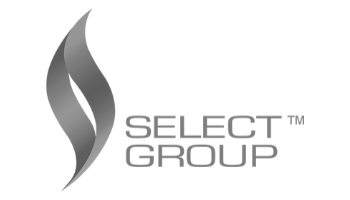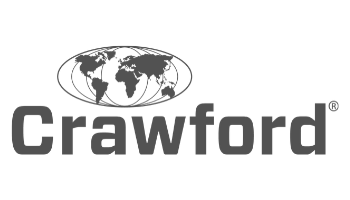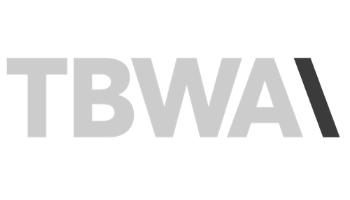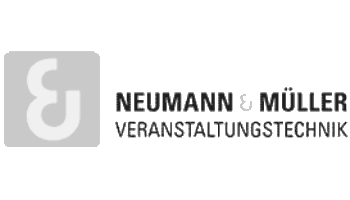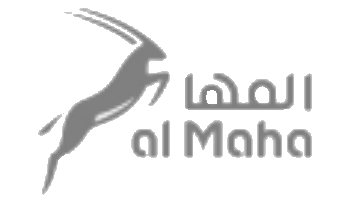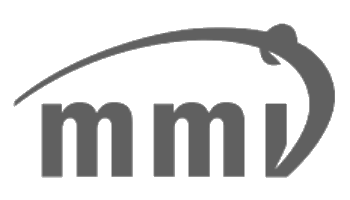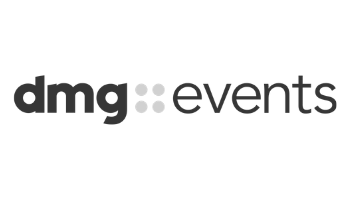 GAIN INSTANT ACCESS TO OUR PLATFORM
The most established and successful businesses operating in the Middle East use gulfHR. Find out why Startups, Bluechips, and the Fortune 500 trust gulfHR as their HRMS provider.
Try the expert demo now to see the latest HR features and development in action.
Let's talk. We're only a call away
Find out why our clients can contact us at anytime and speak to one of our experts. Give us a call on +971 4 446 6308. Or request a callback below at your convenience.
Alternatively send us a message or an email to [email protected]