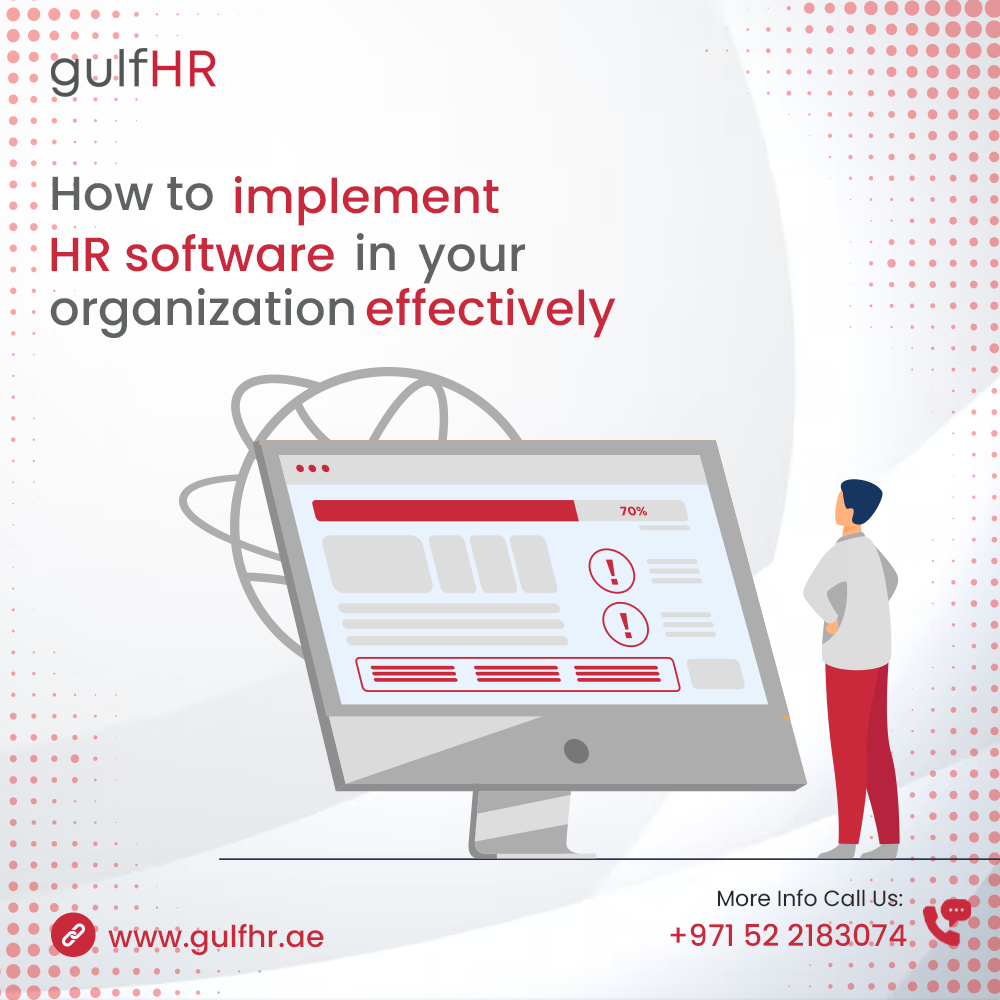 How to implement HR software effectively 
A good HR software is an essential tool for businesses of all sizes, as it helps to streamline and
automate various tasks, including recruitment, payroll, training and performance management.
Implementing a good software can offer several benefits, such as reducing manual administrative work, improving data accuracy, and providing insights into workforce trends. However, the implementation process can be complex and challenging, requiring careful planning and execution. In this blog post, we will discuss how the gulfhr software is seamless and efficient with implementation and what are the steps we follow to ensure the highest good of the client.
● Identify your HR software requirements:
The first step we take in implementing the gulfHR software is to identify your organisation 's HR needs and requirements. We make sure to have a clear idea of the features and functionalities you need in the software, such as applicant tracking, employee data management, performance appraisal, and payroll processing. We also consider the size and complexity of your organisation , the number of employees, and the types of HR processes you currently have in place.
● Conduct a needs assessment:
We conduct a needs assessment to determine how the software can improve your existing HR
processes. We do this by gathering feedback from HR staff and other stakeholders, identifying pain points and inefficiencies in your current HR processes, and evaluating the benefits of the software in terms of time and cost savings, data accuracy, and productivity.
● Select the right HR software:
We make sure that the gulfhr that meets your organisation 's requirements and budget. We also
consider the software's scalability, integration capabilities, and security features etc before providing the final quote.
● Plan the implementation process:
We assist our users with the planning process of the implementation carefully. We create a project plan that includes timelines, milestones, and responsibilities. We also allocate resources, such as staff time and budget, and communicate the implementation plan to all stakeholders.
● Customise the HR software:
We help with customising the gulfHR software to fit your organisation 's unique HR processes and requirements. We do this by configuring the software's settings and workflows, importing employee data, and creating custom reports and dashboards.
● Train HR staff and employees:
We provide comprehensive training to your HR staff and employees to ensure they understand how to use the software effectively. We conduct training sessions, provide user manuals and video tutorials, and offer ongoing support and guidance.
● Test and launch the HR software:
Before launching the HR software, we conduct thorough testing to ensure that it is functioning
correctly and that all data has been imported accurately. You can also conduct pilot testing with a small group of users to identify any issues and gather feedback. Once testing is complete, launch the software to all users.
● Evaluate and optimise the HR software:
After launching the HR software, we evaluate its effectiveness regularly and optimise it based on user feedback and data insights. We use analytics tools to track HR metrics, such as employee turnover and productivity, and make adjustments to the software to improve its performance.
In conclusion, implementing the gulfHR software can offer several benefits to your organisation , but it requires careful planning and execution. By following these steps, we ensure that the HR software is implemented effectively, and your organisation can reap the benefits of streamlined and automated HR processes
TRUSTED BY OVER 1000+ CLIENTS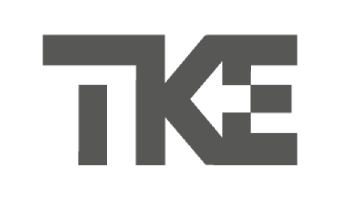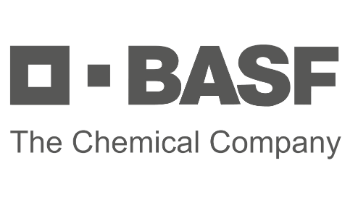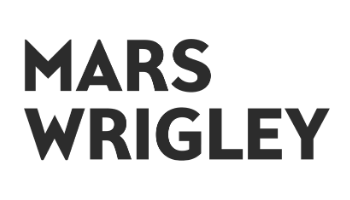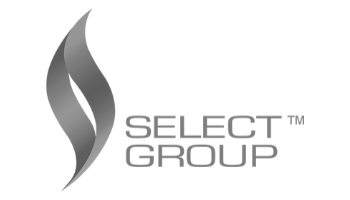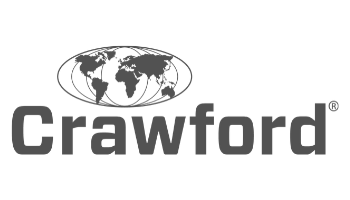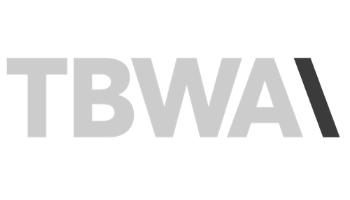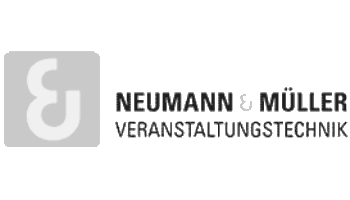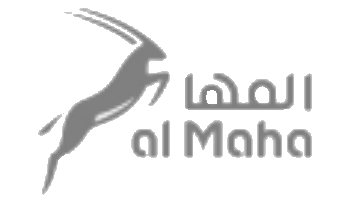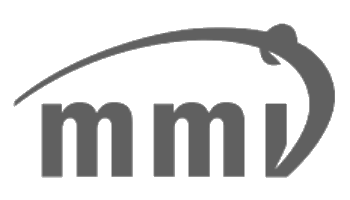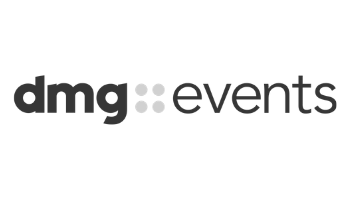 GAIN INSTANT ACCESS TO OUR PLATFORM
The most established and successful businesses operating in the Middle East use gulfHR. Find out why Startups, Bluechips, and the Fortune 500 trust gulfHR as their HRMS provider.
Try the expert demo now to see the latest HR features and development in action.
Let's talk. We're only a call away
Find out why our clients can contact us at anytime and speak to one of our experts. Give us a call on
+971 4 446 6308. 
Or request a callback below at your convenience.
Alternatively send us a message or an email to [email protected]