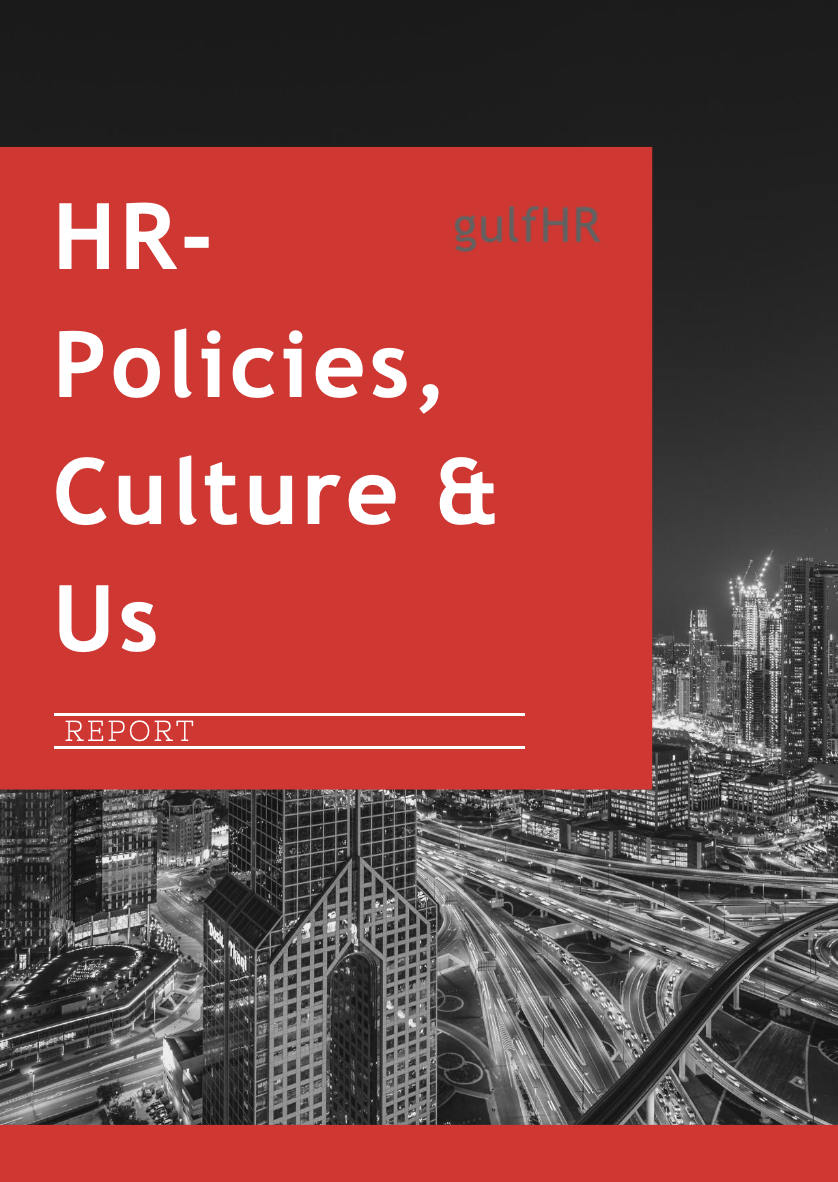 REPORT: HR-Policies, Culture & Us
The year 2020 started just like any other year.
Little did we know how life as we know it will change in the months to come. Hindsight is 2020, as the saying goes.
We are not on the other side of Covid-19 yet, however we have noticed some trends, and changes worth reading.
Please download our report to see our findings on:
2020
Policy Changes
Cultural Changes
HR
TRUSTED BY OVER 1000+ CLIENTS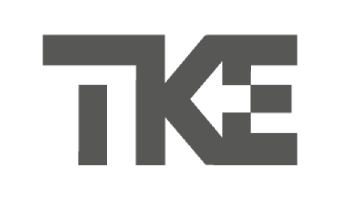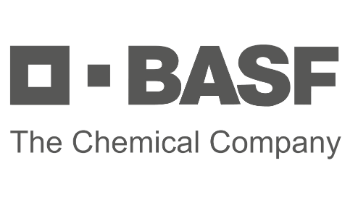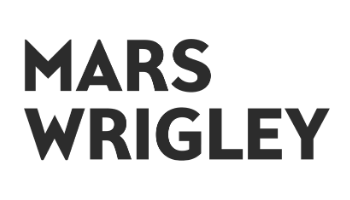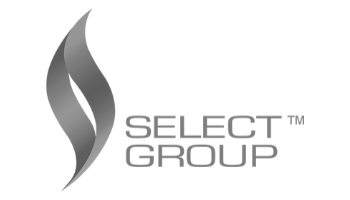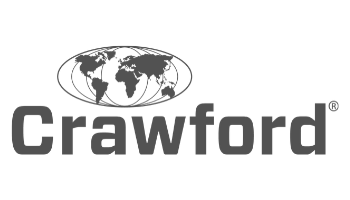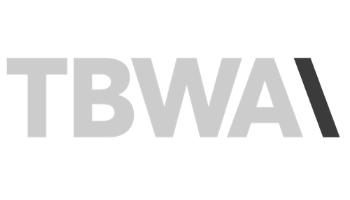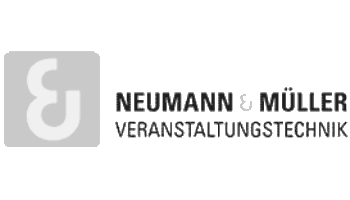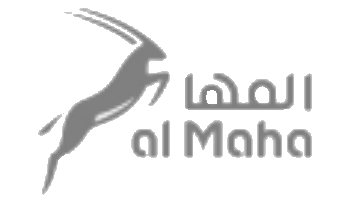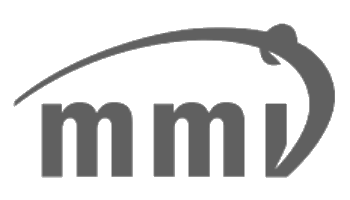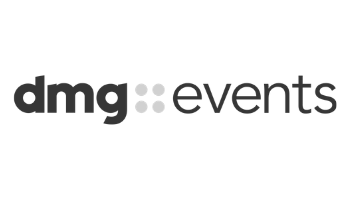 Ready to partner with us?
Let us be your guide when it comes to HR and Payroll in the Middle East.