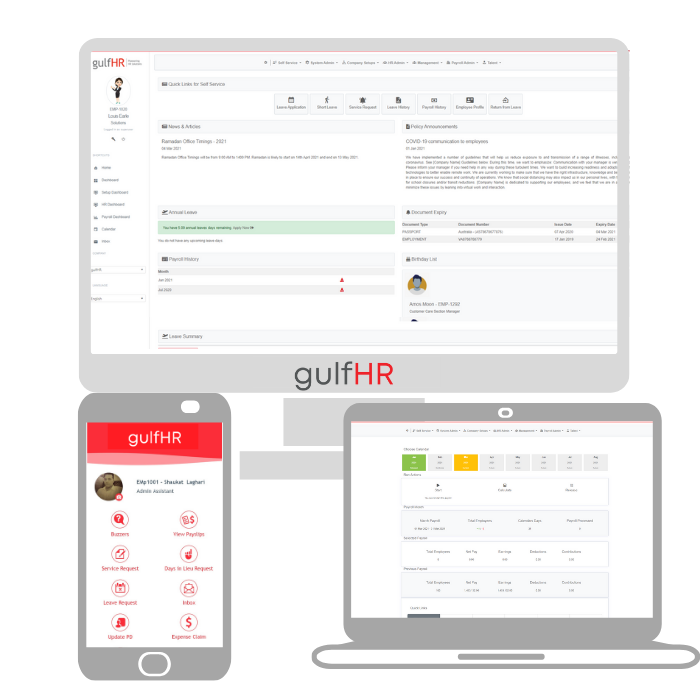 Seamless, productive and effective HR and payroll management are what best describes gulfHR's HRMS software. Our software helps businesses and organizations improve their productivity, get better turnover rates, and develop a positive company culture.
We provide your organization with a hrms software in UAE that can be easily customized according to your business needs and requirements and comes with incredible features such as payroll benefits, time and attendance integration, and other robust HR solutions that help manage the entire employee lifecycle.
So, if you are searching for a specific hr module or a complete HR management system, our software is perfect for your business due to its high compatibility with all types of companies.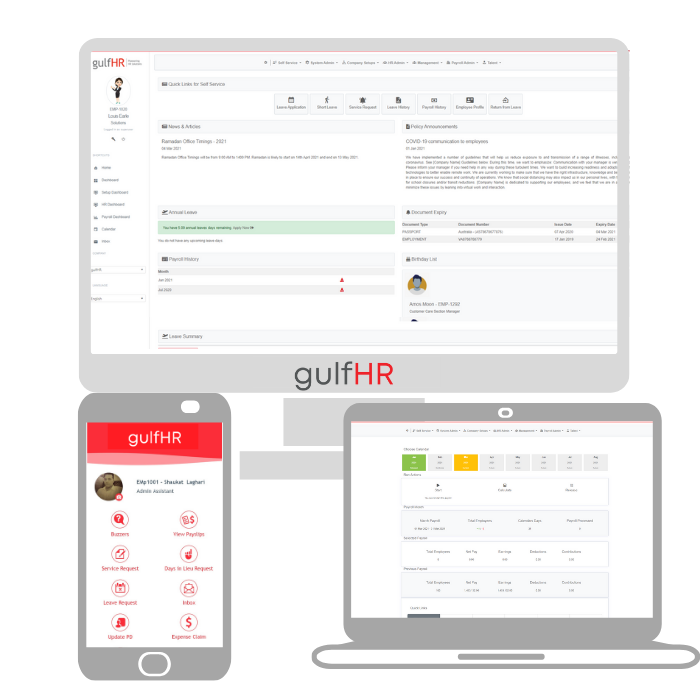 Features of the Leading HRMS Software in UAE
1. Centralized Employee Database
HR teams and employees gain instant access to all employee information in the organization. Your company uses a single interface to manage all your employees, and store employee documentation and job applicants, thereby simplifying and automating the entire HR process.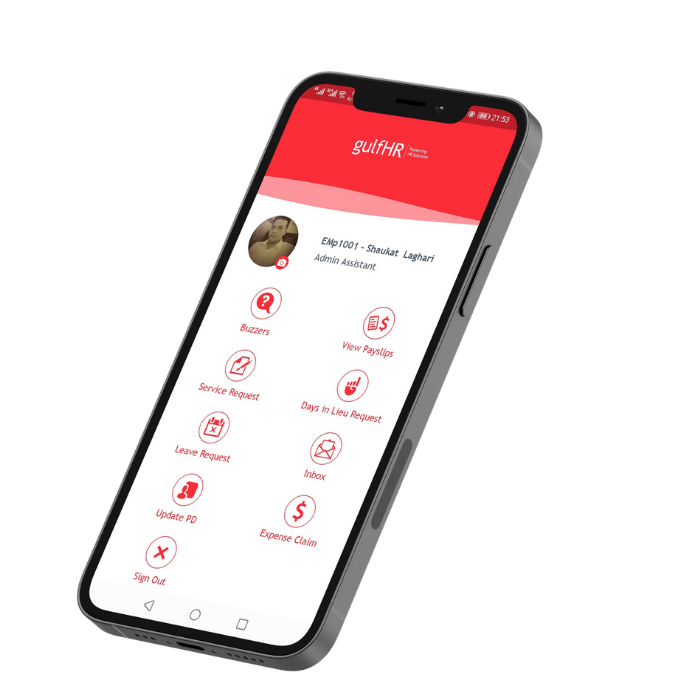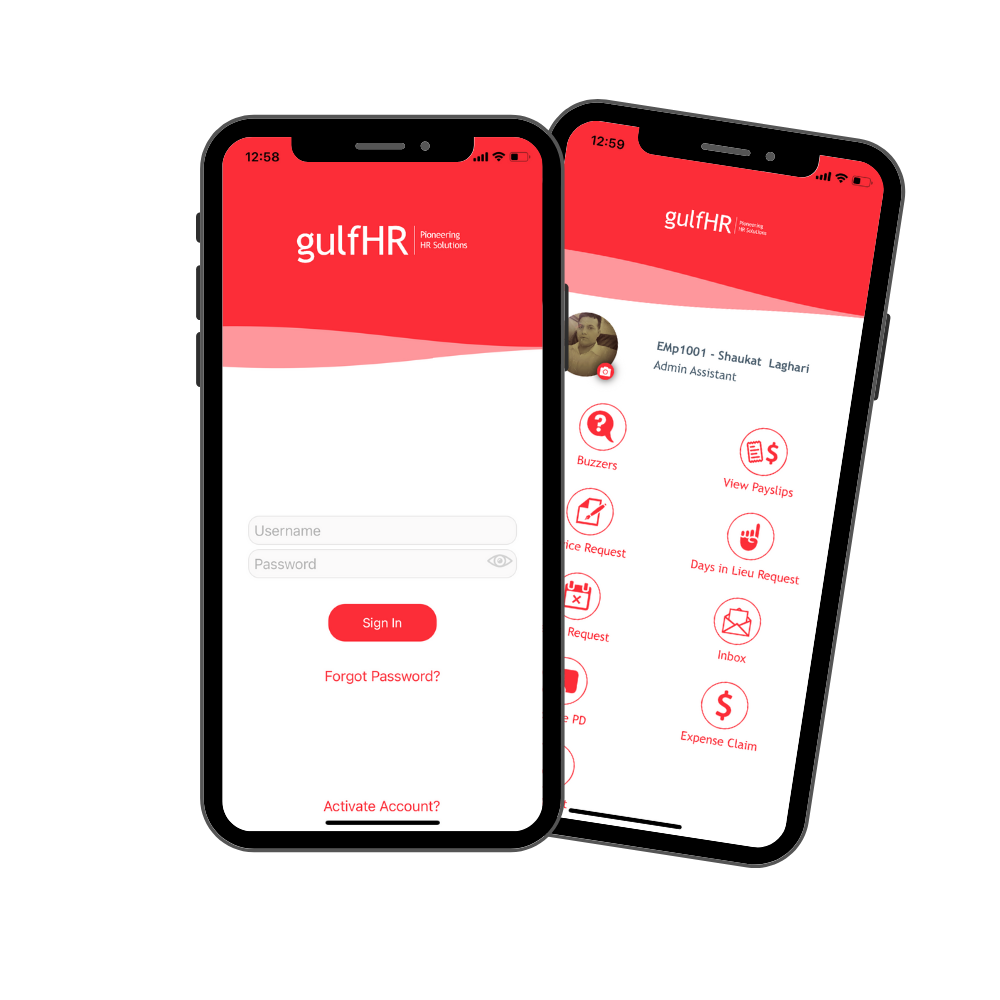 2. Absence Management
Team leaders and managers can seamlessly track their employees' attendance and strategically plan projects to meet deadlines. The feature also helps the HR personnel and managers gain better visibility into their attendance and staffing schedule.
3.Compliance Regulation
With our software, your organization can be compliant with global standards. Your company can conveniently manage every local compliance, rules and regulation that expands your workforce beyond all boundaries.
4.Payroll Management
Discover the ease of managing payroll by automating all payroll processes in your organization using our hrms software UAE. It's time you forget the traditional payroll calculation and management channels and modernize your HR functions by incorporating our modern solutions. Meet the global needs of your company's global payroll irrespective of your employee count.
5. Recruitment and onboarding
Our software ensures that you always hire the perfect candidates for the role and eliminates any bias in recruitment systems. The recruitment and onboarding feature uses the right metrics for hiring only qualified and the right talent to join your workforce.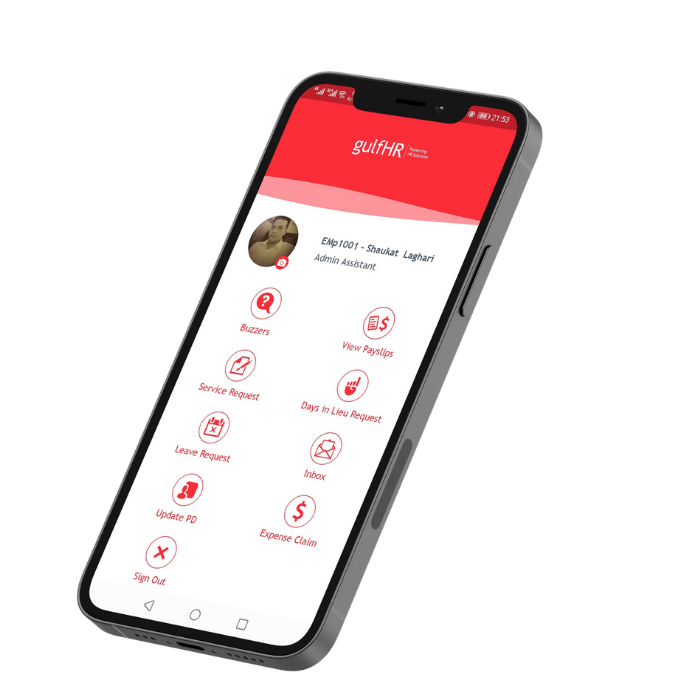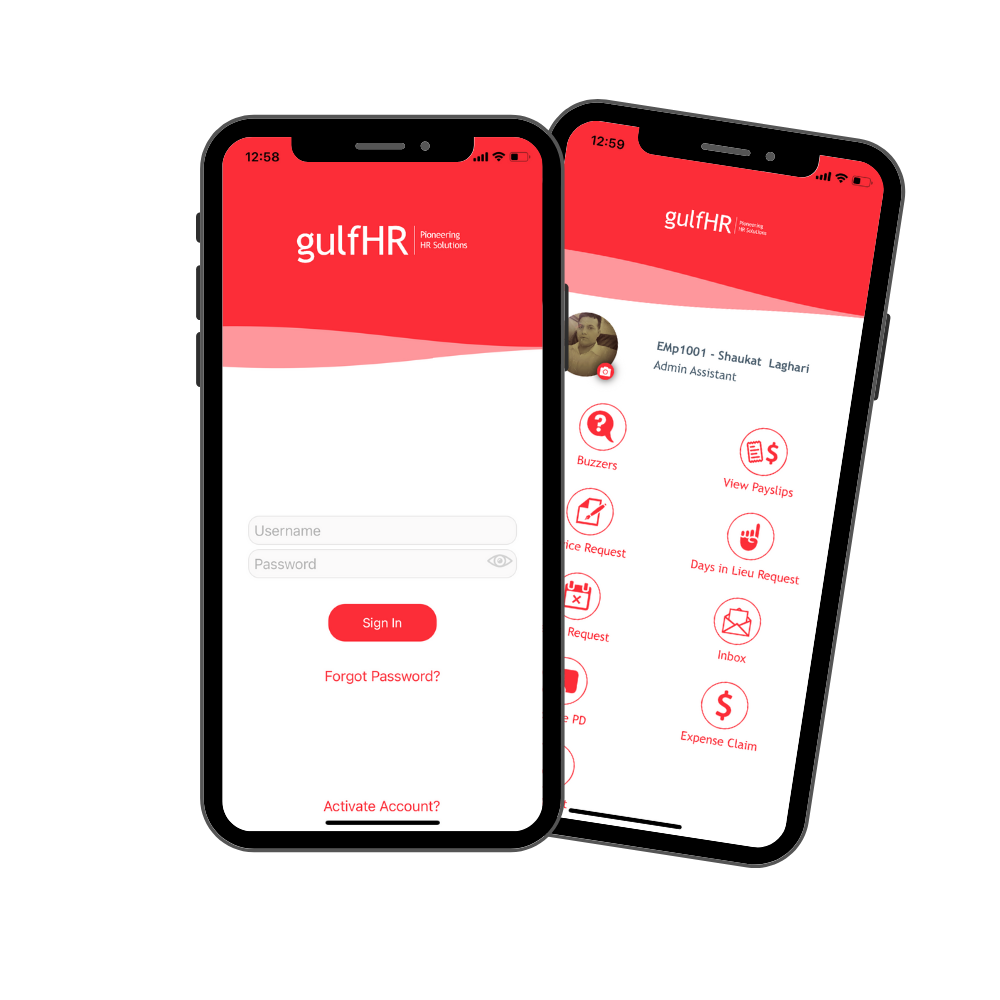 6. Time management
Employee time management is a challenging HR task, especially when done manually. Our time management function completely automated employee time management to ensure that your employees are always available during crucial hours. Manage your employee timings and work scheduling conveniently across multiple locations via one single platform.
7. Multiple benefits
Initiate your organization's excellent benefits and reward programs with our HRMS software solutions. Our software helps you enhance employee experiences and receive the best value from your employee investment.
8. Expense Management
Manage all your organizational expenses digitally, and forever say goodbye to manual expense management! Simplify all expense management functions for you and your employees and effectively keep track of all employee expenses.
9. Great Customer Support
gulfHr offers excellent and hassle-free support to all its clients with a self-service desk feature that ensures no complaint goes unheard. Employees can raise tickets directly from the platform and ensure that all their queries and suggestions are heard and solved.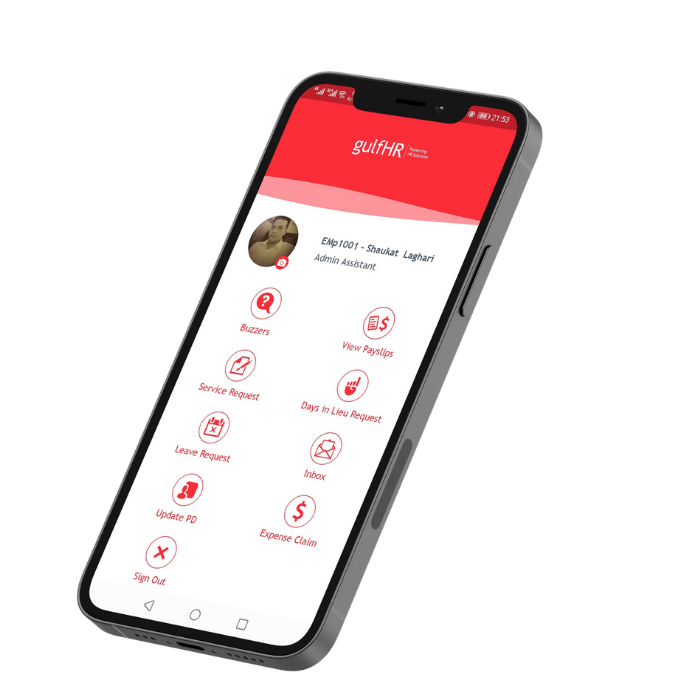 Complete HRMS And Payroll Solutions For Your Business
Whether your organization needs HRMS software or any seamless payroll calculation, tracking and management solutions, our integrated hrms software in UAE is the best choice for your company. It is a comprehensive software that offers complete HRMS and payroll solutions for all types of organizations and supports them with all necessary Hr functions.
Our software aims at improving administration and payroll processing functionalities such as recruitment, onboarding and even employee/talent retention.
We prioritize delivering a smooth and hassle-free experience with our powerful reporting and business intelligence tools seamlessly embedded in multiple applications like Time and Attendance Management and other HR management features and tools.
Our easy-to-use software offers your organization a smooth and productive hr experience that enhances the workflow and productivity of your hr and recruitment teams.
TRUSTED BY OVER 1000+ CLIENTS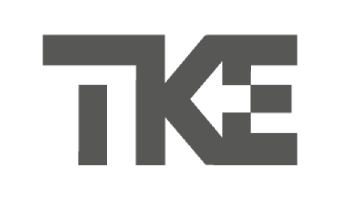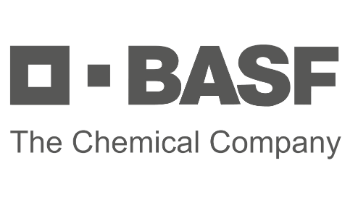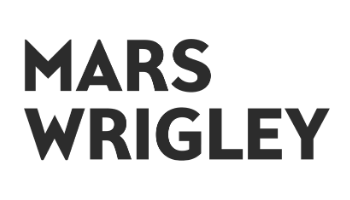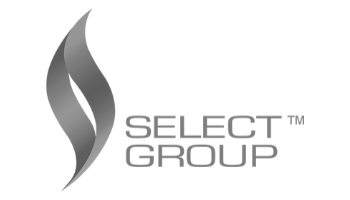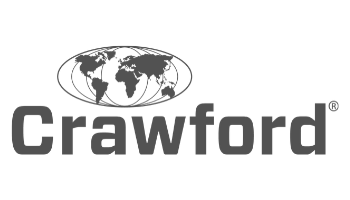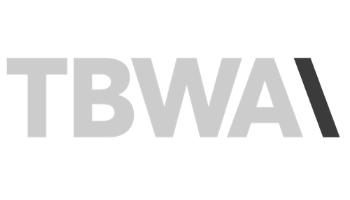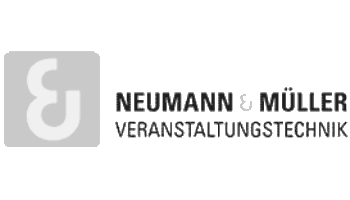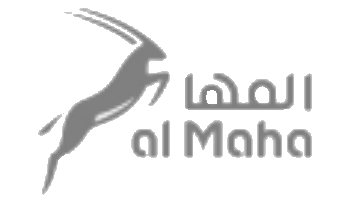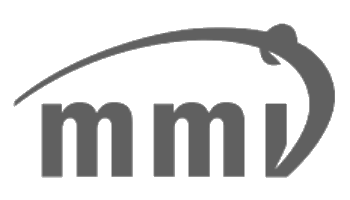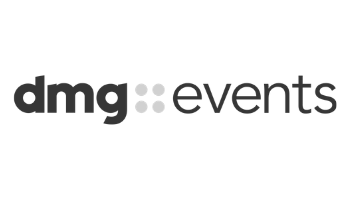 We're shaping the future of HR in the Middle East
Helpdesk tickets resolved (and counting)