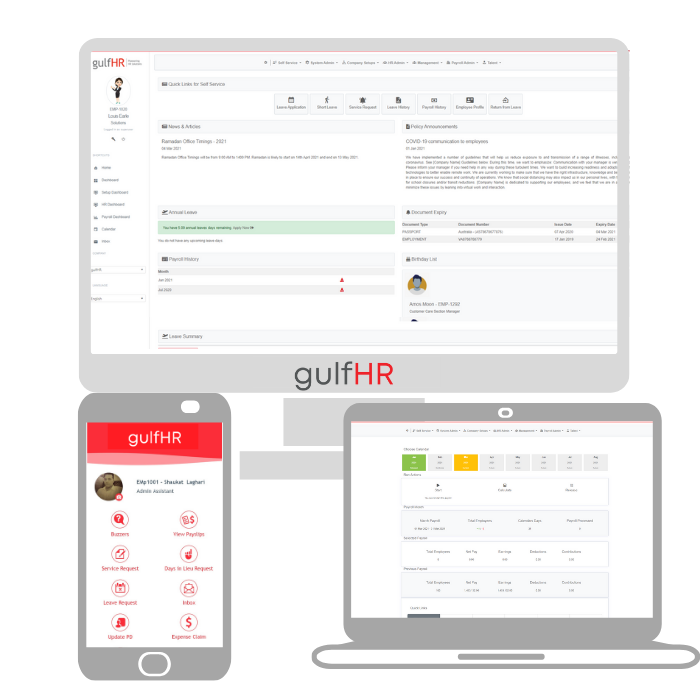 TRANSFORM YOUR
HR & Payroll WITH GULFHR
HR & Payroll software
BUILT FOR THE MIDDLE EAST
ATTRACT, DEVELOP, ENGAGE AND RETAIN YOUR WORKFORCE.
We know that your company is a lot more than just employee files and data. It's a dynamic mix of people, payrolls and projects all going on simultaneously. Our powerful platform boasts the precise mixture of features which ensures the efficiency and resources of your company.
Manage onboarding, employee engagement & performance, learning & development, payroll, employee data & files, reports, and much more! gulfHR is automated and flexible to handle any complex HR & IT environment.
An advanced HR and payroll system that is made specifically for the middle east
At its core, gulfHR is a powerful and intuitive HR platform that can be deployed on premise with ease. Our HRMS software was built for the Middle East. With an intuitive on-the-go functionality for employees, it supports flexible and customizable paths to suit your organizations' structure no matter how complex.
See our powerful features below
TRUSTED BY OVER 100+ CLIENTS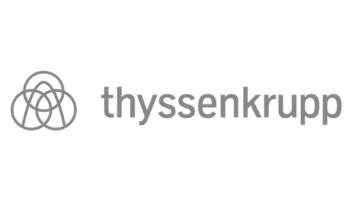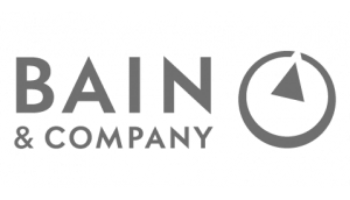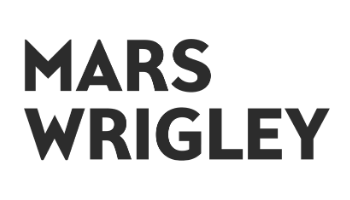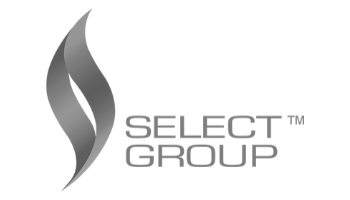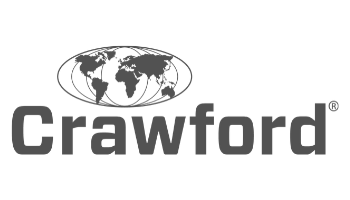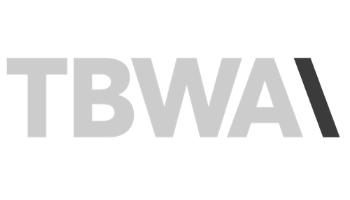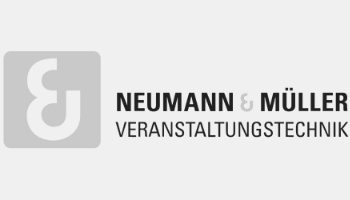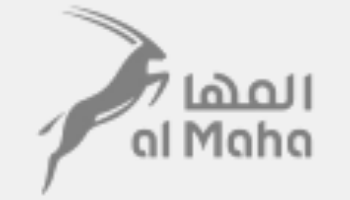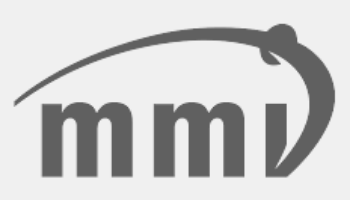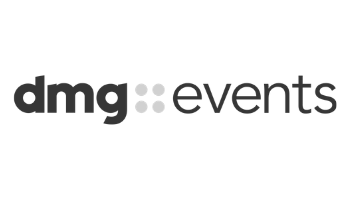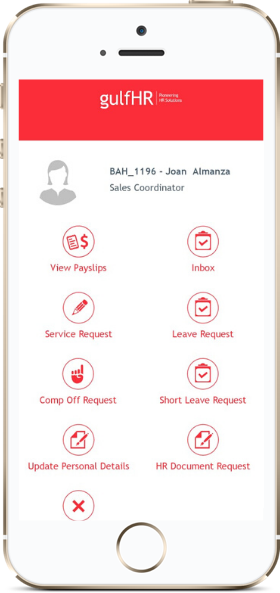 On Going Support
Our technical team is always on hand to ensure your system works seamlessly, and support you with improving processes to empower HR.
Works Online & Offline
gulfHR can be deployed on premise of as a cloud based solution, so you can choose which option best fits your company.
Modular
The flexibility and customization of our platform ensures that your business has the optimal and correct features to command your HR efforts for the whole organization.
Payroll
Our flexible, powerful and robust payroll engine caters for a comprehensive and complex range of payroll calculations supported by advanced painless set ups.
Integration
Existing business systems? No problem, we can integrate with Workday, SAP, Oracle, Successfactors, Dynamics 365, JD Edwards and all major HR systems to ensure a seamless experience.
Security
We ensure utmost data security on our Azure cloud hosting platform with additional SSL security. Our robust platform has passed all deep high level penetration tests such as trustwave etc. We take data and security very seriously.
We're shaping the future of HR in the Middle East
Countries in the MEA REGION
Longstanding clients that trust us
TRUSTED BY OVER 100+ CLIENTS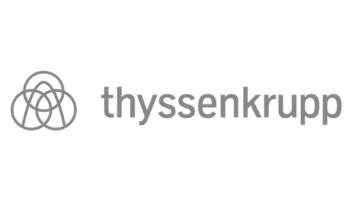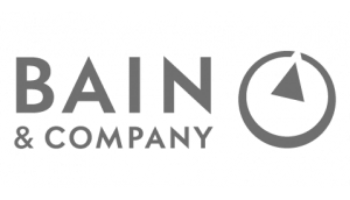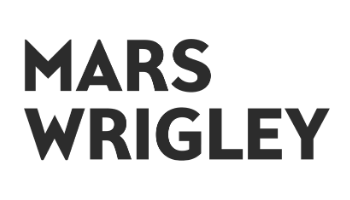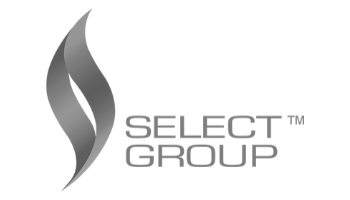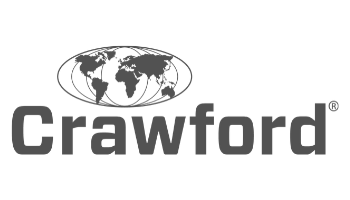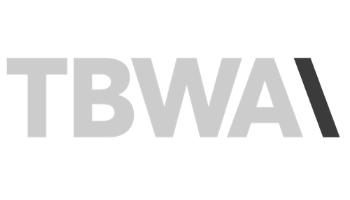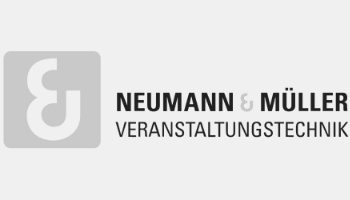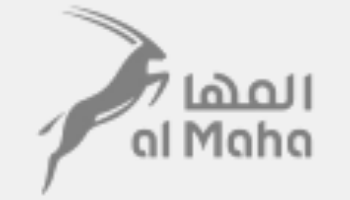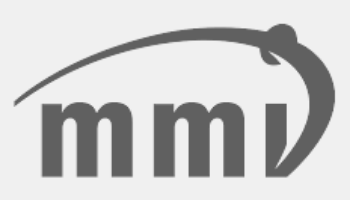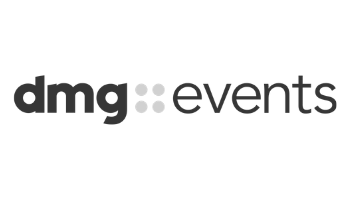 GAIN INSTANT ACCESS TO OUR PLATFORM
The most established and successful businesses operating in the Middle East use gulfHR. Find out why Startups, Bluechips, and the Fortune 500 trust gulfHR as their HRMS provider.
Try the expert demo now to see the latest HR features and development in action.
Let's talk. We're only a call away
Find out why our clients can contact us at anytime and speak to one of our experts. Give us a call on
+971 4 446 6308.
Or request a callback below at your convenience.
Alternativley send us a message or an email to [email protected]
Copyright © 2022 gulfHR. All rights reserved.