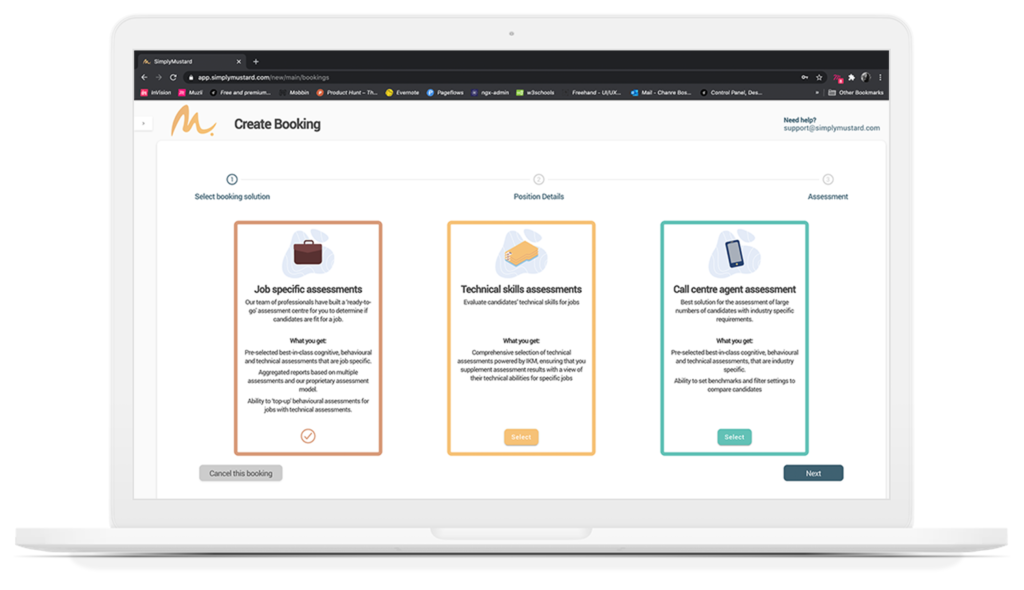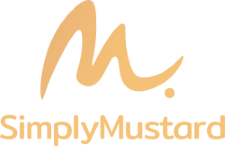 Smart Virtual Assessment Centre
SimplyMustard is a Smart Virtual Assessment Centre, that is very easy to use!
Making good decisions about who to recruit, and what development people need not only requires quick access to reliable data and reports – it requires expertise.
Helping you separate the very best from all the rest – with the click of a button –  is what SimplyMustard does for you.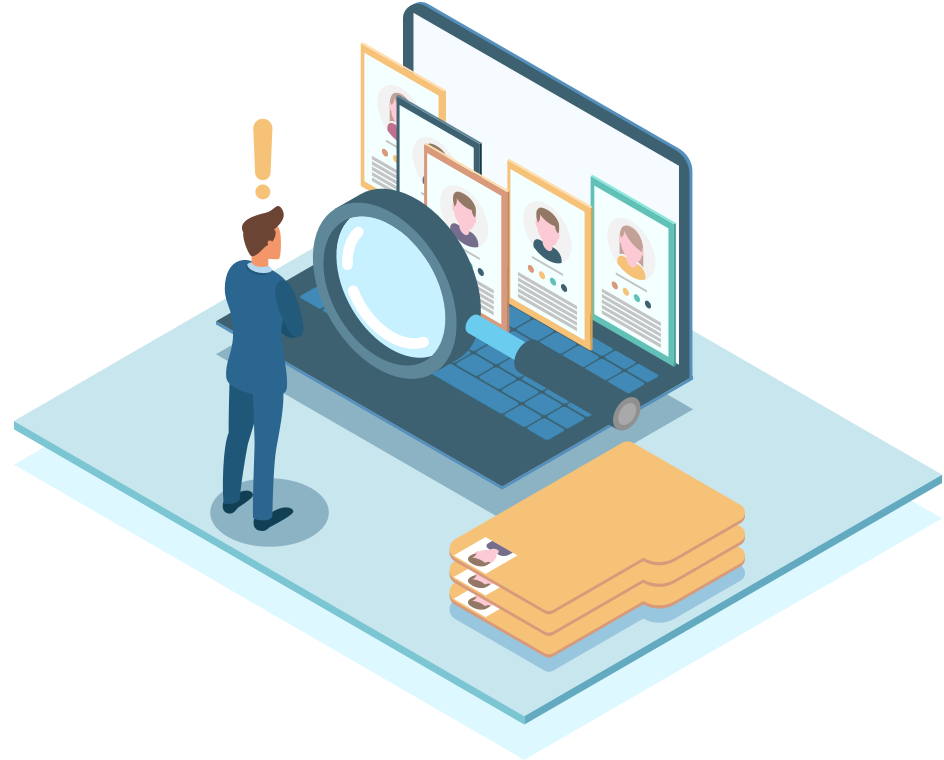 We've Done the Thinking.
We've Built the Platform.
You See Who Cuts the Mustard!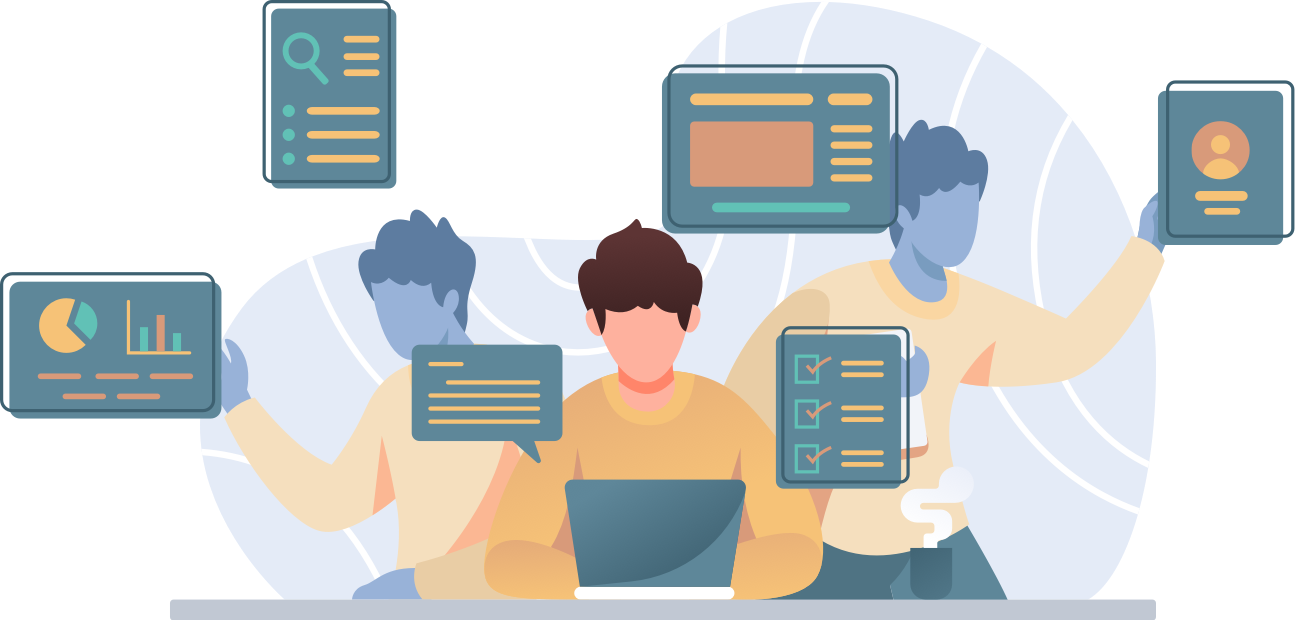 Recruiting the wrong people or spending money on training that has no impact on the skills levels in your company is very wasteful.  Avoid costly mistakes by using the impartial assessment results you get from using SimplyMustard. Powered by a cutting-edge assessment model – built by our team of experts – we remove the effort of the assessment process by selecting the best psychometric and technical assessments for you. With consistent assessment results at your fingertips,  you can confidently compare candidates without bias, and make good choices. The results are presented to you in a simple, automated report that aggregates the results to show you who cuts the mustard.
Our SimplyMustard Virtual Assessment Centre not only removes the administrative burden, but also enables flexible assessment selection based on robust data models, provides good governance, saves costs and makes valuable data analytics possible to inform your decisions.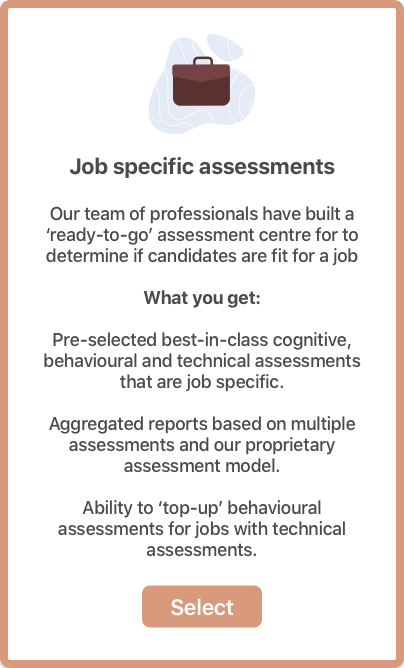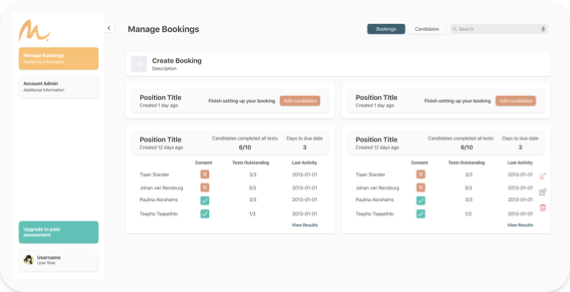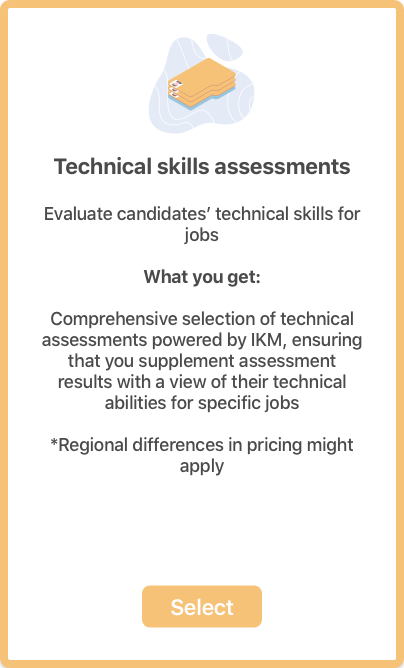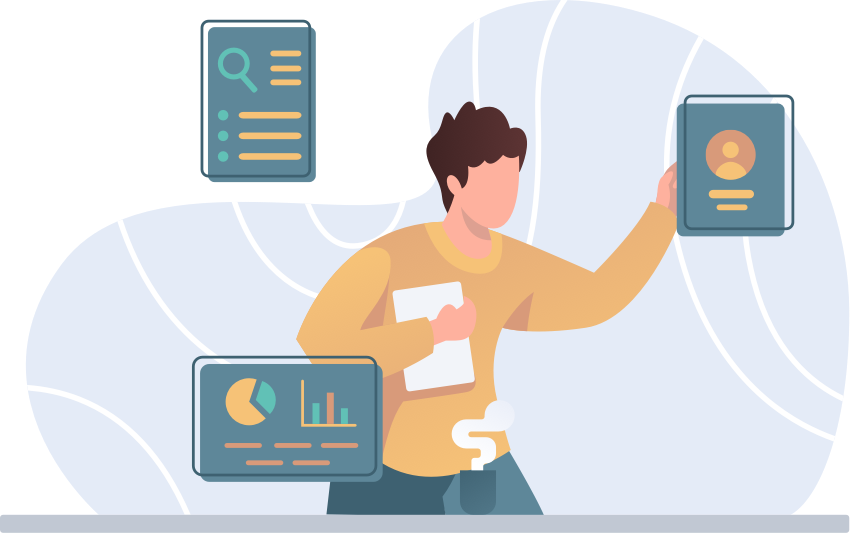 Mustard Simply Adds Zing to Recruitment
The Sweet and Spicy:
Easy to Use
Uses Smart Assessment Selection Logic

Automates Tedious Administration Processes

Produces Reliable Aggregated Reports for Comparability
Safe and Secure
Cloud-based Platform

Secure Payments

POPI and GDPR Compliant
Cost-effective
Pay-as-you-use

No Unnecessary Re-testing if Results are Still Valid 

– We Check This for You

No Requirement for Costly Psychologists Doing Mundane Work

Side-step the Staggering Costs of Bad Hires and Promotions

Save your Valuable Time
The Perfect Blend of Flavour and Spice
SimplyMustard is a robust virtual assessment centre and provides digital simulation of a traditional assessment practice, powered by pre-selected, best-in-class cognitive, behavioural and technical assessments and world-class technology.

Be Agile & Streamlined

Support Good Decision-Making

See Aggregated Reports

Remove Human Bias

Reduce Costs & Time Spent

Optimise Your Workforce
Ready to cut the mustard?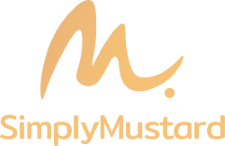 Frequently Asked Questions
How does the candidate receive the test?
The system sends an e-mail to every candidate that has been added to a booking once payment for those candidates have been made. The e-mail will contain the link as well as well as the username and password the candidate must use to log in. Once the candidate has logged in to SimplyMustard and given consent, the tests s/he is required to complete will be displayed. The candidate simply clicks on "start test"
Are you able to reschedule a booking?
Yes! If the due date has passed and a candidate has not completed the assessments as yet, you are able to extend the due date to give the candidate more time.
Will the tests be the same or will different people receive different tests?
If job-specific assessments are chosen, the tests will be the same for everyone.
Does simply mustard have a monthly license payment?
No, you just pay for what you need, as you make a booking.
GAIN INSTANT ACCESS TO OUR PLATFORM
The most established and successful businesses operating in the Middle East use gulfHR. Find out why Startups, Bluechips, and the Fortune 500 trust gulfHR as their HRMS provider.
Try the expert demo now to see the latest HR features and development in action.
Let's talk. We're only a call away
Find out why our clients can contact us at anytime and speak to one of our experts. Give us a call on +971 4 446 6308. Or request a callback below at your convenience.
Alternatively send us a message or an email to [email protected]