GULFHR
products
DESIGNED TO SOLVE ANY HR PROBLEM
SEE OUR ADDITIONAL PRODUCTS HAND PICKED FOR HR PROFESSIONALS
Here to help you tackle any hr function 
It's safe to say that we know our stuff when it comes to HR in The Middle East, including the problems HR has to tackle on a daily basis. 
We have a whole suite of tools to help you do this, from increasing employee engagement, effective recruitment, professional development, and so much more!
Shadowmatch is an online workforce optimisation system that maps behavioural patterns, better known as habits. Because it is an online system, you don't need any software or licences to use the product.

An Easy to Use Smart Virtual Assessment Centre
Making good decisions about who to recruit, and what type of assessment or development people need not only requires quick access to reliable data and reports – it requires expertise.
Helping you separate the very best from all the rest – with the click of a button –  is what SimplyMustard does for you.
TRUSTED BY OVER 1000+ CLIENTS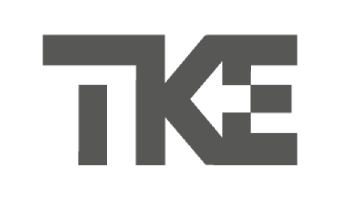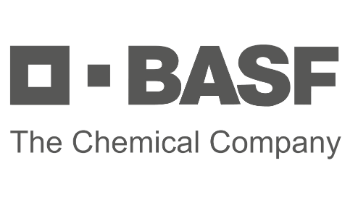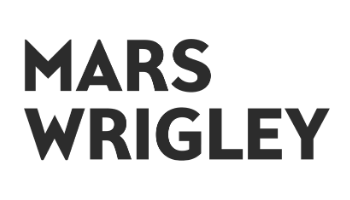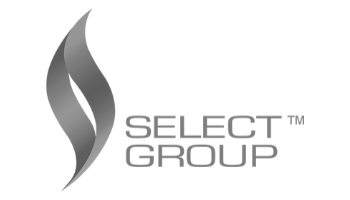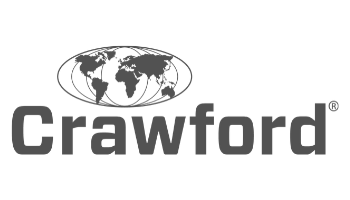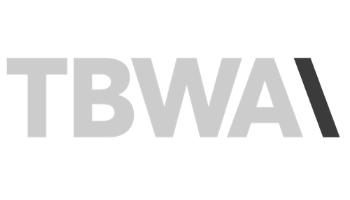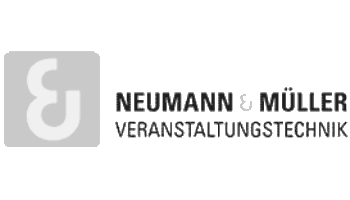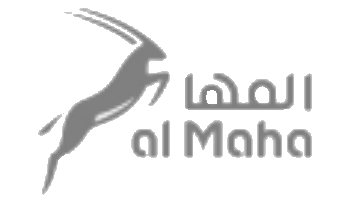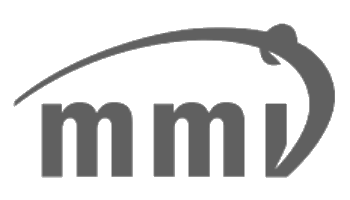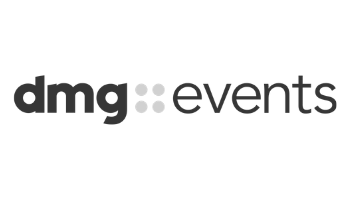 GAIN INSTANT ACCESS TO OUR PLATFORM
The most established and successful businesses operating in the Middle East use gulfHR. Find out why Startups, Bluechips, and the Fortune 500 trust gulfHR as their HRMS provider.
Try the expert demo now to see the latest HR features and development in action.
Let's talk. We're only a call away
Find out why our clients can contact us at anytime and speak to one of our experts. Give us a call on +971 4 446 6308. Or request a callback below at your convenience.
Alternatively send us a message or an email to [email protected]